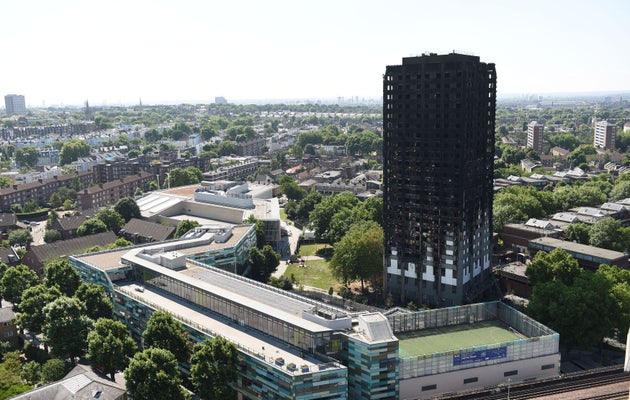 Survivors of the Grenfell Tower fire are furious a report of the blaze has not called for a ban on flammable cladding.
A long-awaited review of building regulations launched after the tragedy, which killed 71 people last June, stopped short of making the recommendation, instead calling for a "wholesale change in culture" on fire safety.
Dame Judith Hackitt, former chairwoman of the Health and Safety Executive, called on Thursday for greater clarity and tighter policing of the guidance already in place, which says cladding must be made of material of "limited combustibility".
"This is a broken system that needs to be fixed. We have to put in place a new system that holds people to account," she said as the report was announced in London on Thursday. "[We need] a much stronger regulatory regime that ensures that people who take short cuts or do not do what they are responsible for are held to account and see tougher sanctions as a result."
But Hackitt also said at a press briefing with reporters on Thursday that she was "not an expert on Grenfell" – despite the review being commissioned in the wake of the disaster.
Her recommendations have sparked a wave of criticism from politicians and industry experts over the report's failure to ban combustible cladding.
The chair of the campaign group Grenfell United, Shahin Sadafi, said: "Worrying that a fire like Grenfell could happen again is something that keeps many of us awake at night.
"When we met Dame Judith Hackitt we asked her for an outright ban on combustable cladding. We are disappointed and saddened that she didn't listen to us and she didn't listen to other experts."
Sadafi added that the cladding on Grenfell Tower had been deemed to be of "limited combustibility", but had "cost lives".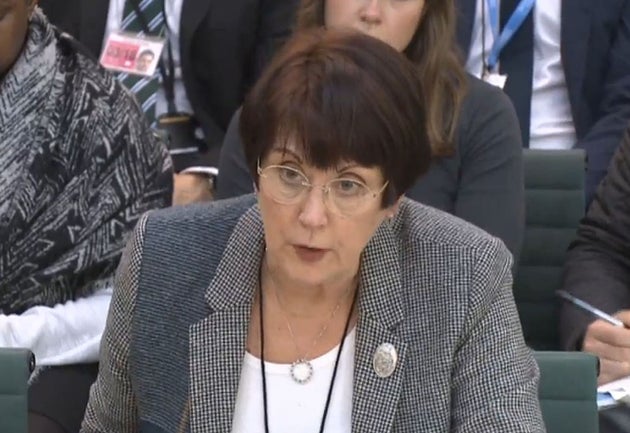 Sadafi added: "This isn't just about cladding – the whole system of building regulation is broken. The industry has too much influence over regulation and testing, desk-top studies are totally flawed, profit is valued more than people's safety, and residents are left powerless. All of this must change," he said.
The report's key recommendations included:
A more rigorous and transparent product testing regime and a more responsible marketing regime.
Clearer roles and responsibilities throughout the design and construction process and during occupation, to ensure real accountability for building safety.
For residents to be consulted and involved in decisions affecting the safety of their home and listened to if they have concerns.
A new industry-led oversight body.
A digital standard of record-keeping for the design, construction and during the occupation of high rise residential towers, including subsequent refurbishments to those buildings.
The report also fails to ban "desktop studies" – an assessment of a product in lieu of tests. Report only suggests such 'desktop studies' should be used "in a very limited number of cases".
But the Labour MP for Tottenham, David Lammy, described the review as a "betrayal and a whitewash", and said the findings of the review were "unthinkable and unacceptable".
"The Grenfell families and the public needed a review that was fearless in standing up to the industry on behalf of all those who lost their lives in Grenfell with recommendations that ensure that an atrocity like Grenfell can never happen again," he said.
"I simply fail to see how it is deemed appropriate for any combustible material to be used on any tower block in this country and I find it unfathomable that this review has not recommended an outright ban on the use of combustible material."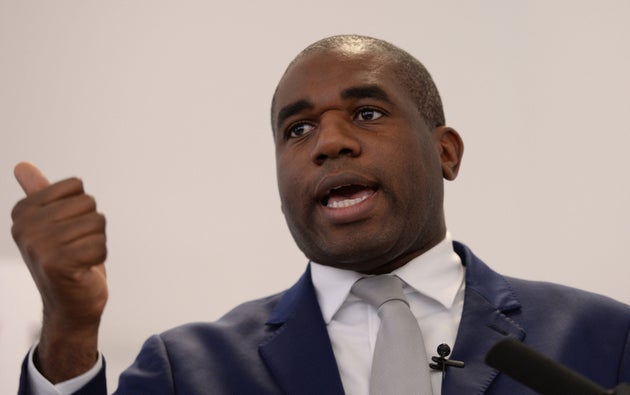 Emma Dent-Coad, the Labour MP for Kensington, echoed the sentiment, writing on Twitter: "I honestly cannot believe the result of this review: regulating the current system is not the answer. It is a total betrayal and the government needs to take action now. Why are we having to say this? Ban flammable cladding."
On Wednesday, Prime Minister Theresa May promised that dangerous cladding on 158 tower blocks will be replaced in the next two years, with the Government bearing the £400m cost of the work.
Gary Porter, chairman of the Local Government Association, said it was positive that the review had called for systemic change, but he urged that the immediate priority should be that "a fire like that at Grenfell never happens again."
"It is therefore disappointing that Dame Judith has stopped short of recommending a ban on combustible materials and the use of desktop studies, both essential measures to improve safety," he said.
The Tory peer added that the government should introduce a temporary ban to the use of combustible materials on complex and high-rise buildings until "we have a regulatory and testing system which is fit for the 21st Century".
Responding to criticism that her report failed to recommend the banning of combustible cladding, Dame Judith said: "If people feel I haven't gone far enough and for this system to work in the future requires, in addition, that there is further clarity or indeed banning of some of the materials which are currently used, I don't have a problem with that.
"What I will be disappointed about is if people think simply banning cladding is going to fix this problem. It is a broken system and banning cladding on its own is not going to fix it."
However, her review did receive support from the London Fire Brigade. Dan Daly, assistant commissioner for Fire Safety, said: "We understand why many would want materials such as ACM (aluminium composite material) cladding banned but The Brigade agrees with Dame Judith Hackitt's conclusion this would not help safety in the long term."
In a statement that may surprise many, Daly said: "Context is as important as raw materials when it comes to making buildings safe. For example, a type of material used in an low rise office block could be safe but dangerous if used in a high rise block."