We're now drawing close to the end of ITV's four-part drama 'Innocent', with the revelations beginning to pour in during Wednesday (16 May) night's episode.
After presenting us with a lot of questions over the last two nights, the latest instalment served to answer the biggest mystery of all – is David Collins innocent of murdering his wife Tara?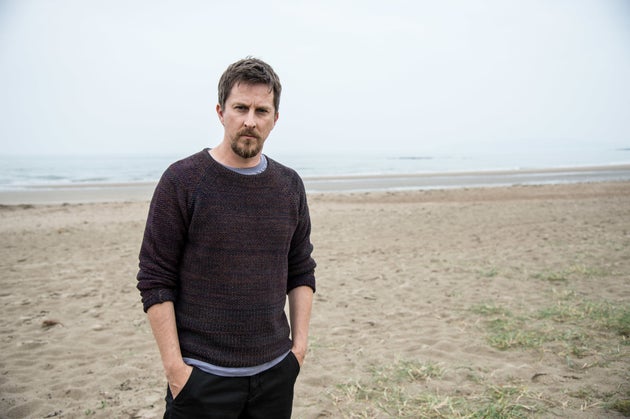 Well, it certainly seems like the answer is yes (at least for the moment – there's still one episode to go, after all), after two vital pieces of evidence exonerated David of the crime he spent seven years in jail for.
The first was Tom's admission he had lied about the timespan he was with David on the night of Tara's murder, in order to keep details of his affair with her under wraps. The second came after police also ordered another forensic examination of David's coat, which had Tara's blood on it.
However, the discovery of traces of nail varnish in the pocket led them to conclude Tara had borrowed her husband's coat on the night she had an argument with Tom and he had hit her – therefore explaining the blood.
But with David now seemingly in the clear, that meant the other suspects in the case really began to feel the pressure, with the heat particularly turned up on Tara's sister Alice and her husband Rob.
With one episode left to go until the killer reveal, here's the questions we have now…
Why was Beech's investigation into the case so rubbish?
From omitting evidence, to telling witnesses what to put in their statements, DCI Beech royally fudged his original investigation into Tara's death.
As the final episode rolls round, we're still asking why this was, and what price he will pay. While we're also hoping kick-ass cop Hudson will not be taking him back.
Why did Phil split from his wife?
After David went to prison, Phil poured his efforts to helping prove his brother's innocence, with his loyalty having a lasting effect on his own life.
But when his nephew Jack asked why his wife left him, he seemed rattled and his explanation was a little vague, telling him it was "hard" after the trial.
What exactly happened there, and does it have anything to do with the case?
Why did Alice and Rob hate Tara so much?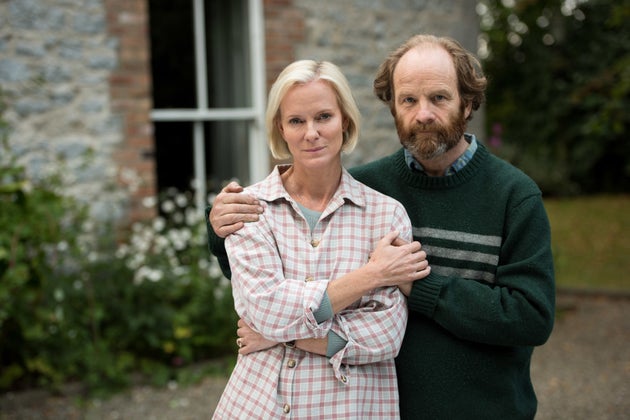 We had a much bigger insight into the relationship between Tara and Alice – and, indeed, her husband Rob – with it becoming apparent there was a lot of ill feeling there.
In an outburst at her daughter/niece, Rosie, Alice yelled that Tara "hurt her", adding: "She hurt me every sodding day of her life."
Meanwhile, after being pulled in for questioning about his movements on the night Tara died, Rob pulled no punches when he admitted he had wanted to "cut Tara off", explaining he "hated her for the pain she caused Alice".
While we know Tara had refused to lend the couple more money to fund another round of IVF, both of these admissions hint their hurt runs a lot deeper than that.
How exactly had Tara behaved so badly towards them?
What was Tara's 'drink shame'?
Once David's interview with the newspaper was published, the front page carried the headline 'Tragic Tara's drink and sex shame'.
We're guessing the sex part relates to her affair with Tom, but this is the first time we've heard booze spoken about in connection to her – is this an indication about why Alice and Tara's relationship was so strained?
'Innocent' concludes on Thursday at 9pm on ITV.