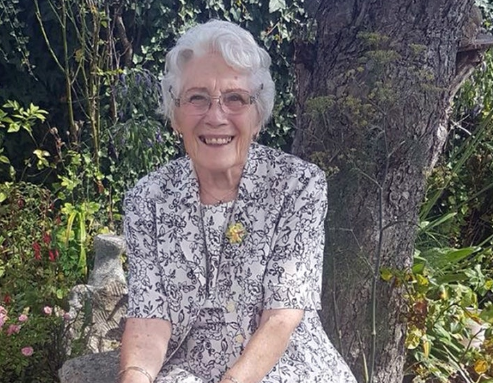 An 85-year-old woman has been found dead at her home by a handyman after suffering what police called a "cowardly assault".
Scotland Yard has launched a murder investigation after Rosina Coleman was discovered at her home in Romford, east London.
Police said the "despicable incident" happened in Ashmour Gardens at around 11.30am on Tuesday.
The woman's next of kin have been informed and a post-mortem examination is expected to take place on Thursday. Officers are yet to make any arrests.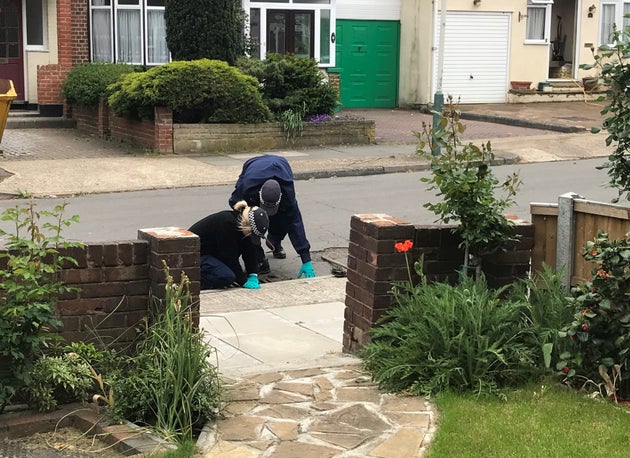 Detective Inspector Paul Considine, of the Homicide and Major Crime Command, said: "This is a despicable incident in which the victim, an elderly lady who lived alone, had been subjected to a cowardly assault that left her with serious injuries.
"She was discovered by a handyman working at the address.
"We suspect the incident to have occurred between 7.30am and 11.30am on 15 May.
"I want to ask anyone who saw or heard anything suspicious to call police immediately. Did you hear anyone in distress or notice someone in the area who may have looked out of place?
"Even a fragment of information is beneficial to our investigation.
"It is imperative that we find those responsible for this horrendous offence."
A forensics tent was erected in the garden of the property, with a tarpaulin sheet drawn across one of the glass windows.
Officers searched nearby drains and bushes while forensics teams worked inside the house.
Brian Morgan, 78, who lives around 80 yards away, said he was awake at 7am and did not hear anything.
He said: "My dog is very alert and usually barks if there's anything happening outside but he didn't at all. It was very quiet, no shouting, nothing."
An elderly neighbour who did not wish to be named paid tribute to the victim, calling her an "incredible woman".
The 83-year-old said: "It's such a sad thing. I can't get my head around it.
"I can't think of anybody that would want to harm her.
"She was a seamstress and still made all her own clothes, she made a suit a week, a very incredible person.
"She lost her husband around 11 years ago and took it terribly. She couldn't face the world. If it wasn't for her children…"
The neighbour said the victim was already living in Ashmour Gardens when he moved in around 48 years ago.