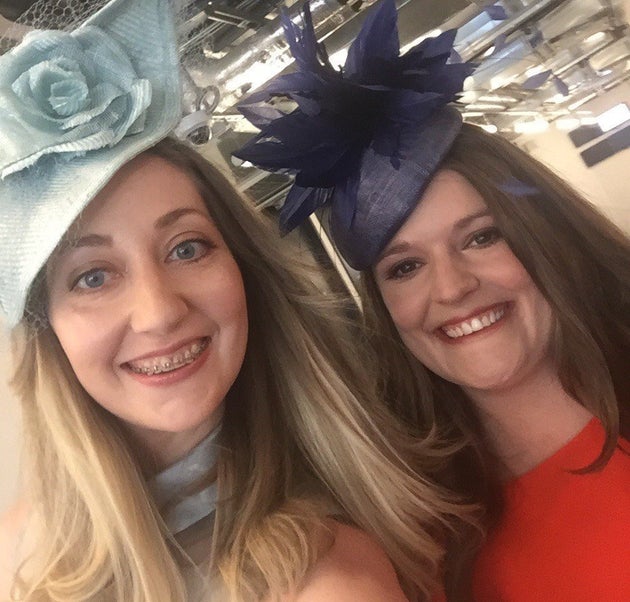 When Tessa and I formed Shipston Community Christmas in 2016 it was with a sense of family tradition in mind. We were hoping to share what we are so fortunate to have experienced every year with those who may otherwise find themselves alone.
Supported in the hundreds, the humble community we live in bring us baubles, Christmas trees, vegetables, raffle prizes, mince pies and many, many hands to decorate, peel and pour in the days leading up to 25 December. Seating 75 last year we provided a three-course traditional turkey dinner with all the trimmings including volunteer carol singers, the town brass band and a visit from Father Christmas.
We try to create that bustling jolly feeling where you can see scores of pigs in blankets criss-crossing over the table and the infamous Brussel sprouts being gingerly nudged back and forth.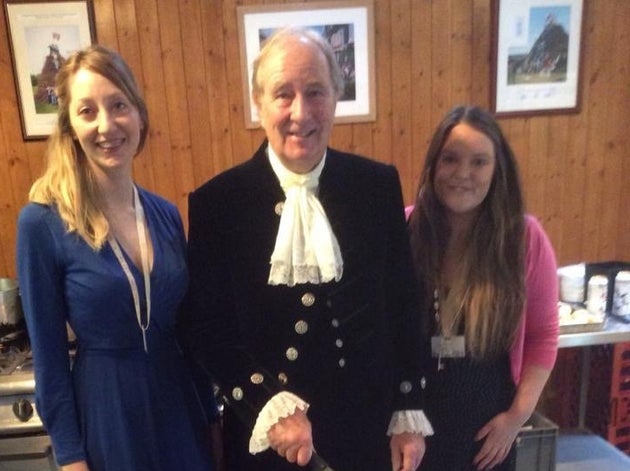 Keeping up with that individual touch we give personal gifts which are unwrapped to the local town band playing in the background set against a winter wonderland themed backdrop, decorated by our local children's groups.
The High Sherriff of Warwickshire, Mark Davies, caught wind of our humble town event which led to him joining us on Christmas day and donating all six turkeys last year. Since then, Mark Davies has donated further to the charity, given us an opportunity to go to the Royal Garden Party at Buckingham Palace and most recently put us forward to receive an invite to the Royal Wedding.
The invitation came as a real shock, but the first thing I thought of was that I could take my mother along, a keen royalist, to enjoy the experience beside me.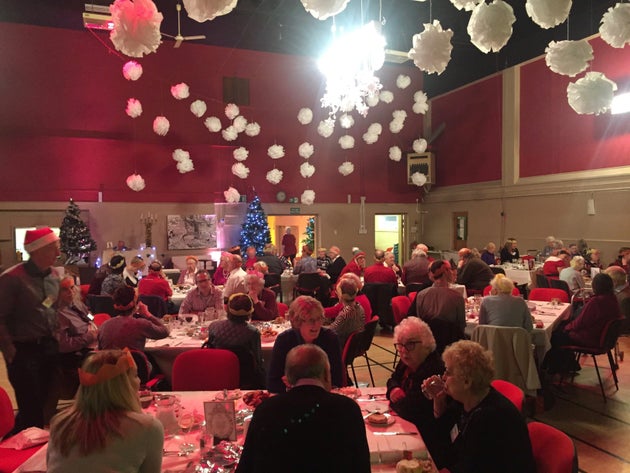 It's still quite an overwhelming thought that we will be involved in such an historic event and I can't wait to see the scores of Union Jack faces and banners lining the streets of Windsor Castle. We both feel very lucky to be experiencing such a momentous occasion from inside the grounds, one we shall be sharing with the many people who serve the country through their community. It is going to be so exciting and we hope to take in every single moment.
I have to take my hat off to Harry and Meghan, showing solidarity and support to the masses through this invitation. Our personal journey is reaching many, from our wide families sharing with their friends afar to members of the community bringing in newspaper clippings to the local salon, it seems everyone shares a sense of pride and shall feel in a way a small part of their special day.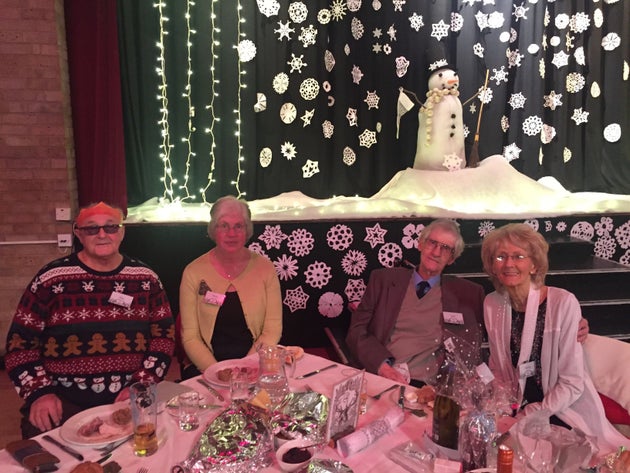 We are now faced with the slightly daunting task of picking something to wear and I know Tessa is hoping to match the Queens iconic bright colours, however we may be helped out a little with this task by ITV's Lorraine show, who have offered to dress us up on live television for the occasion!
Here's to enjoying the most unexpected whirlwind of a weekend that's to come.
Hayley Ash, along with Tessa Hince, founded the Shipston Community Christmas Lunch. For more information on the lunch, visit their page here