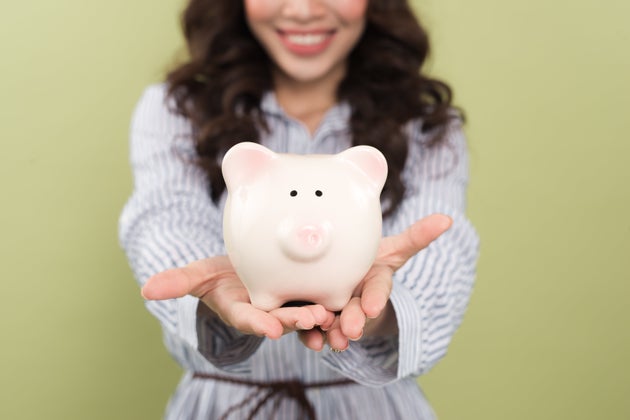 According to the latest money advice being waged at millennials, you should have savings worth twice the size of your annual salary by the time you're 35.
For some, that idea can sound quite ludicrous – what with rising student debt, expensive rent, bills to pay and the simple task of trying to have a life as well.
But to help you on your way, we've done a roundup of the most painless ways you can help yourself to save without ever really noticing that you're doing it.
Check out what features your bank has to help you keep an eye on your spending
Sign up to text alerts with your bank, so that you know when you're near your limit or when you've slipped into your overdraft.
Most banks will also give you a breakdown of your spending online. Most come in the form of a handy pie chart and will give you a percentage for how much you're splashing on clothes, food, bills and entertainment. It might make for some hard viewing, but it's incredibly useful.
Lloyds Bank also offers something called 'save the change' which rounds up all your spending to the nearest pound and then auto-sends it to a separate savings account.
While you probably won't really notice it going out, the trick is to then make sure you don't transfer it back to your account at the end of the month.
Use an app to help you save without really noticing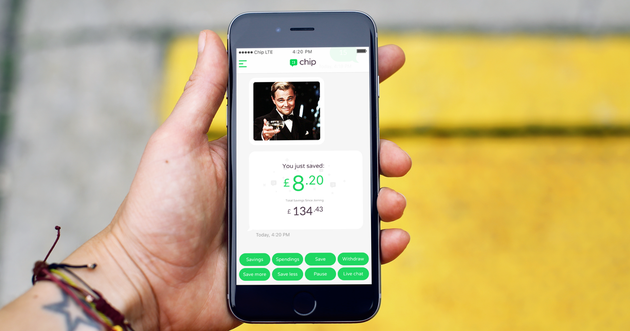 There are plenty of apps out there that help you to budget and save.
Money Dashboard is a free app that describes itself like a personal financial assistant – if you have more than one bank account it lets you keep track of your spending all in one place and shows you exactly what you've been spending your money on.
The idea is that if you know what you're spending, you'll be more in control of your money.
If you bank with HSBC, Santander, Lloyds, NatWest, Nationwide, RBS, TSB, Halifax, First Direct, Co-operative Bank or Metro, you can also use an app called Chip.
Chip works by calculating how much you can afford to put away, and then puts it away for you automatically. It's a bit creepy because the bot on the app talks to you but the concept is sound.
Shop smart – use vouchers, sales and discount codes to save
Keep your eyes peeled for deals. You can compare the price of food shopping on sites like Mysupermarket which scans the prices of top supermarkets like Tesco, Sainsbury's, Asda and Morrisons.
Vouchercodes and MyVoucherCodes also compile offers on leading brands.
It's also worth keeping an eye on Money Supermarket, which keeps an up to date list of the best current discounts at shops like H&M and Amazon.
Finally, it's worth signing up to receive news and offers from your favourite brands – yes getting more emails is annoying but they'll often tempt you with flash sales or money-off offers.
Look through all your subscriptions – do you really need them?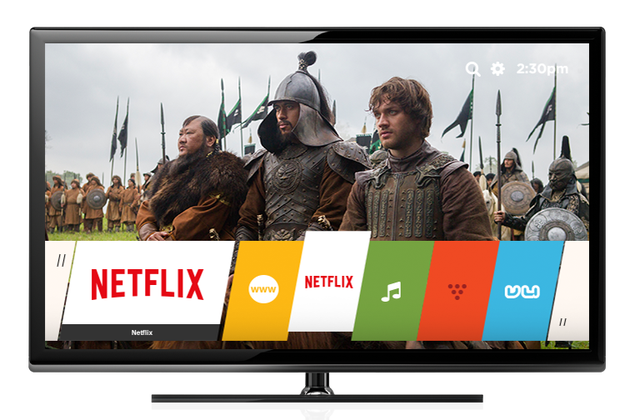 If you don't go to the gym enough to justify shelling out money every month on a subscription, it's probably a good idea to cancel it and use that money to save instead.
Or if you want to keep it, it's worth shopping around for cheaper providers like easyGym, where you don't need to have a membership and can buy a day pass.
Pay as u gym is also a good option to check out, as it lets you search gyms by location that will let you pay as you go.
The same goes for services like Amazon Prime Video and Netflix – if you don't watch them enough to justify the cost, it may be worth cancelling them and watching old fashioned TV or treating yourself to the occasional cinema trip.
Instead of paying a direct debit to these companies, simply redirect the cost to your savings account instead.