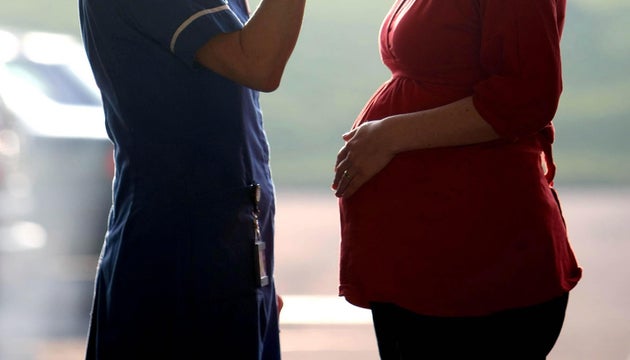 Avoidable deaths of mothers and babies took place at a hospital in Cumbria while a health regulator took too long to act on complaints against midwives, a damning report has concluded.
Between 2004 and 2012, major failures in care at Furness General Hospital led to the deaths of three mothers and six babies, as well as ten stillbirths, resulting in one of the biggest NHS patient scandals in England.
An inquest published today has found that the Nursing and Midwifery Council (NMC) did not act on information provided to them by Cumbria Police highlighting concerns about midwives at the hospital for almost two years.
The Professional Standards Authority (PSA) inquest also criticised the NMC for taking eight years to complete fitness-to-practice hearings against a number of midwives after the alarm had been raised, during which time they continued to practice.
The 2015 Kirkup report suggested that 13 lives could have been saved if different care had been provided.
"Further avoidable deaths occurred while the NMC were considering the complaints," the PSA review – which was commissioned by Health Secretary Jeremy Hunt – reported.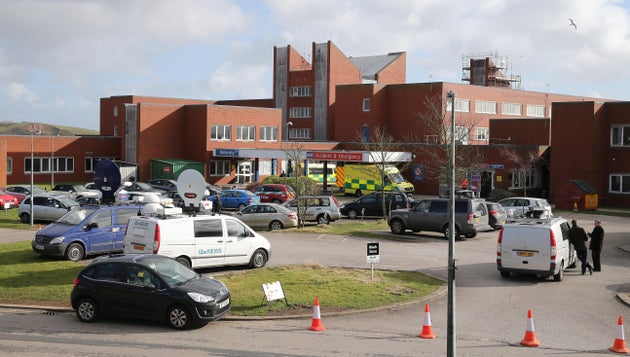 The inquest also denounced poor record keeping at the Cumbrian hospital – one of five run by the Morecambe Bay NHS Foundation Trust – and said it had mishandled bereaved families.
Concerns about the hospital were first raised following the death of nine-day-old Joshua Titcombe in 2008, who was suffering from sepsis.
A 2011 inquest heard that midwives repeatedly missed chances to spot and treat the newborn's infection.
The NMC apologised in the wake of Wednesday's report, calling its handling of the scandal "unacceptable".
Chief executive Jackie Smith – who announced on Monday she would be stepping down from her role this summer – said: "We take the findings of this review extremely seriously and we're committed to improving the way we communicate with families, witnesses and all those involved in the fitness to practise process."
Explaining that the NMC had made "significant changes" since 2014, Smith admitted that there is "much more to do".
Editor's note: This article has been edited to best reflect the findings of the report.