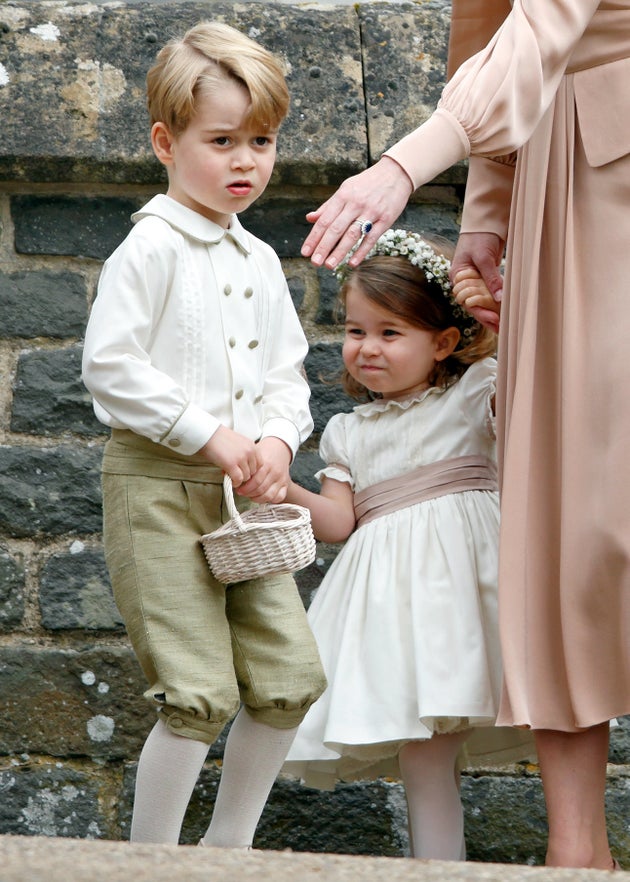 Prince Harry's goddaughters, two-year-old Zalie Warren, and three-year-old Florence van Cutsem, will also be bridesmaids. Florence is the little sister of Grace van Cutsem who stole the limelight at the wedding of Prince William and Kate Middleton, by covering her ears and grimacing during their kiss on the balcony.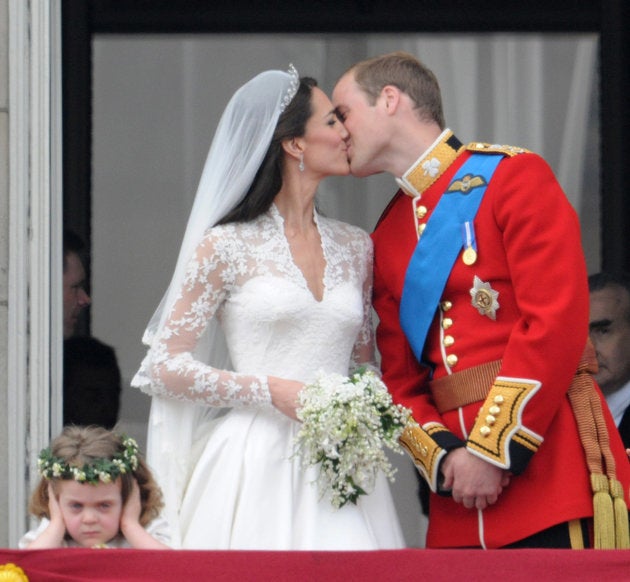 Meghan's goddaughters six-year-old Remi Litt and seven-year-old Rylan Litt, will also be bridesmaids, as will four-year-old Ivy Mulroney, the daughter of one of her best friends, stylist Jessica Mulroney and her husband Benedict Mulroney.
The other page boys include Harry's godson Jasper Dyer, six, who is the son of Amanda Dyer and Mark Dyer, and Jessica Mulroney's seven-year-old twin sons Brian and John Mulroney.
Kensington Palace said details about the bridesmaids' dresses and the page boys' uniforms will be made available on the wedding day.
The roles are nothing new to three-year-old Charlotte and four-year-old George, as they were bridesmaid and page boy at their aunt Pippa Middleton's wedding in 2017.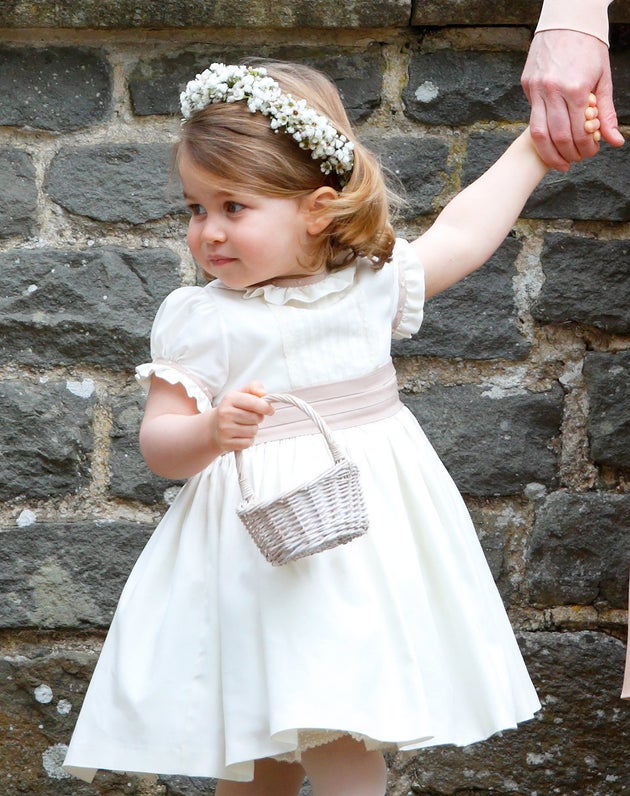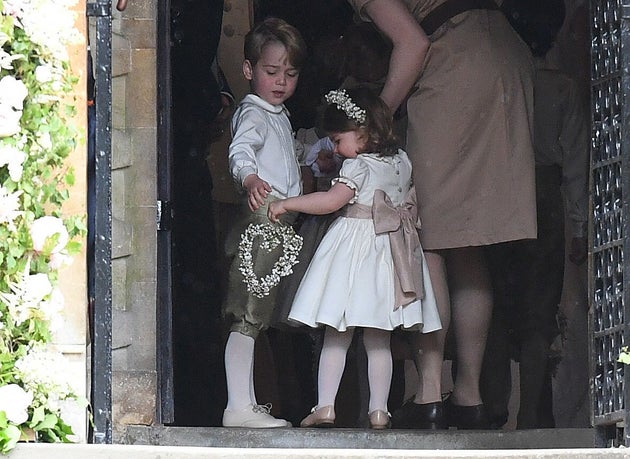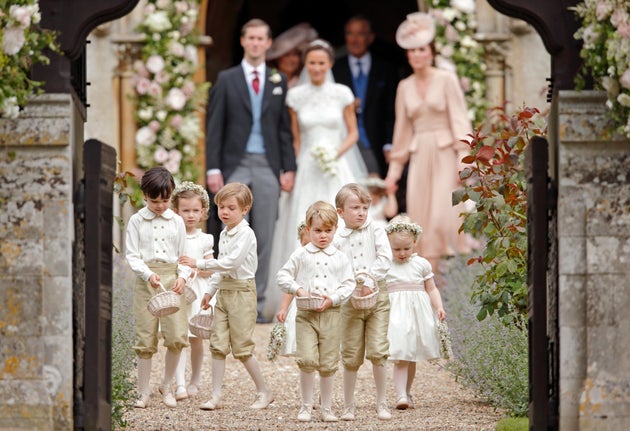 Meghan is not having any adult bridesmaids. Prince William will be Harry's best man, it was announced in April 2018.