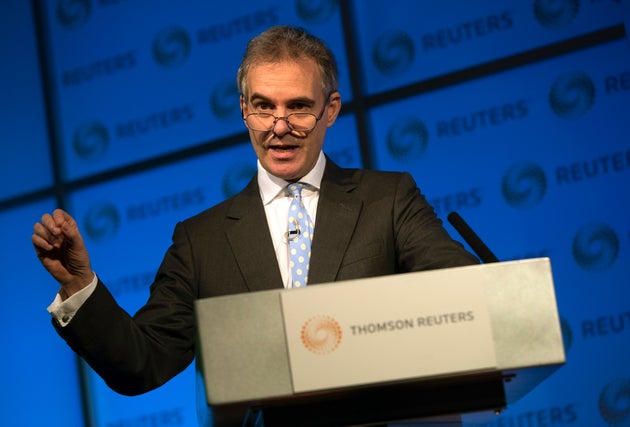 A deputy governor of the Bank of England has apologised after claiming the UK economy is entering a "menopausal" era.
Ben Broadbent, deputy governor for monetary policy at the bank, faced a backlash after saying a slowdown in wages and growth means Britain's economy is one of those "past their peak and no longer so potent".
In an interview with the Telegraph on Tuesday, he said the country was showing similar signs to a time the end of the 19th century when productivity "slowed pretty much to a halt" after peaking and began a "climacteric" period.
Asked what "climacteric" meant, Broadbent explained it as a term economists use which means "you've passed your productive peak", adding that it was from Latin described something that is "menopausal but it applies to both genders".
Commenters including ITV's Robert Peston and the Women's Equality Party called him out for the use of the term, calling it offensive and sexist to suggest that older women are unproductive.
On Wednesday Broadbent apologised for his "poor choice of language".
He said: "I'm sorry for my poor choice of language in an interview with the Telegraph yesterday and regret the offence caused.
"I was explaining the meaning of the word 'climacteric', a term used by economic historians to describe a period of low productivity growth during the nineteenth century.
"Economic productivity is something which affects every one of us, of all ages and genders."