Not got a ticket to the royal wedding? Don't worry, you can still get in on the Prince Harry and Meghan Markle mayhem with your morning coffee.
Ladies and gentleman, we give you the 'Megharryccino'.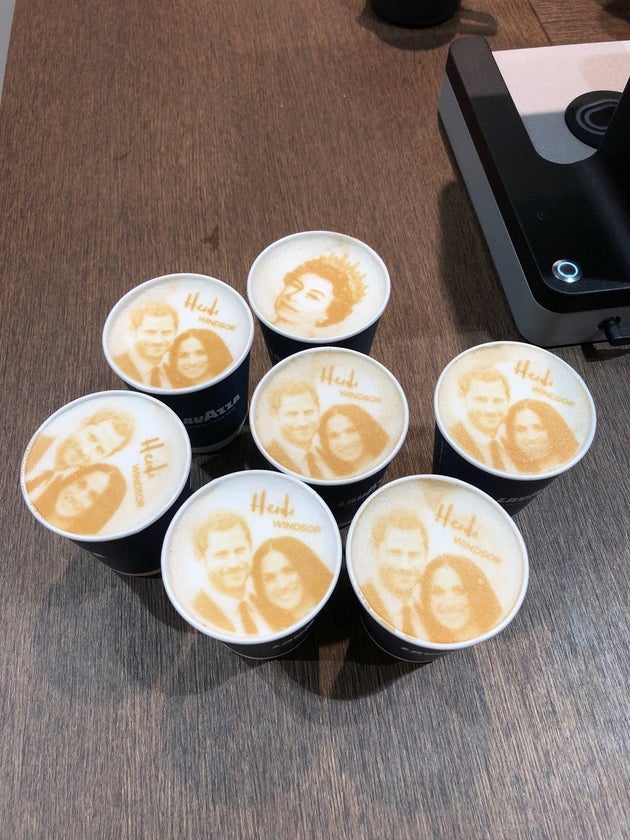 The outlandish coffee is on sale as part of a pop-up by Heidi's bakery in Windsor in partnership with Lavazza.
Visitors can choose to sip through the perfectly formed faces of the bride and groom-to-be, or the Queen. But a royal coffee doesn't come cheap, with a single cup coming in at £4.50. Ouch.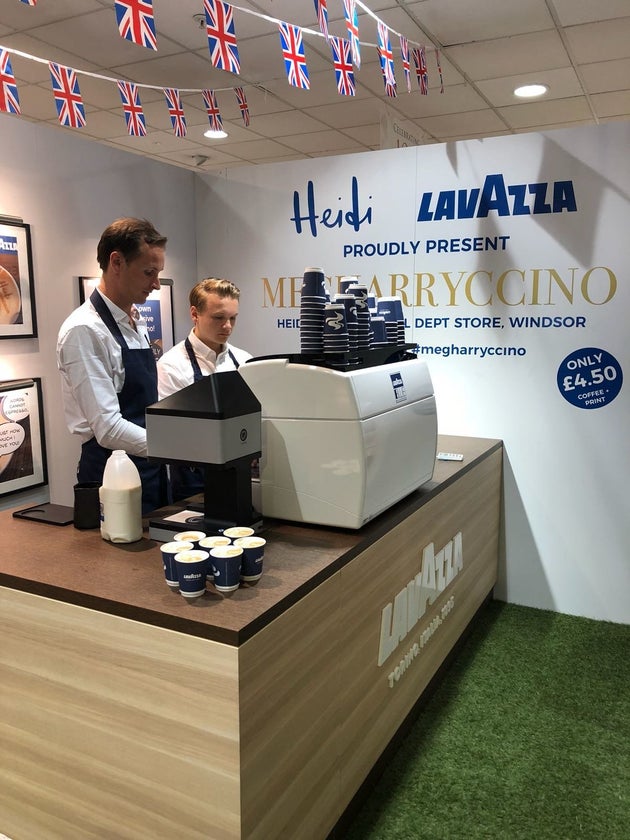 If the Megharryccino isn't bizarre enough for you, there are plenty of other Harry and Meghan-themed foods on the high street this week.
Why not try the Atlantic salmon dish complete with shredded carrot and white ginger from Itsu?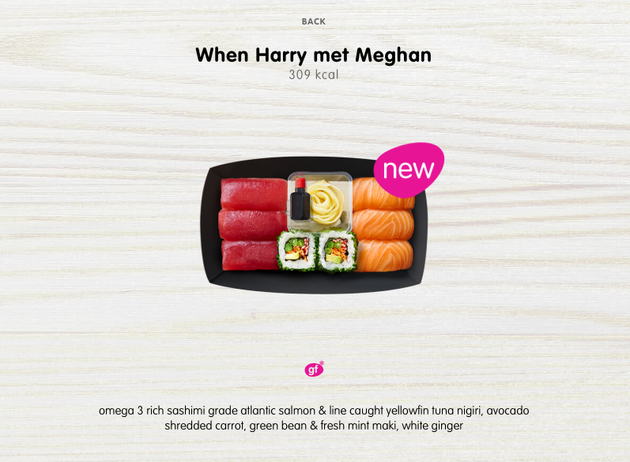 Or some 'ginger and sparkle' parsnip crisps from Tyrrells?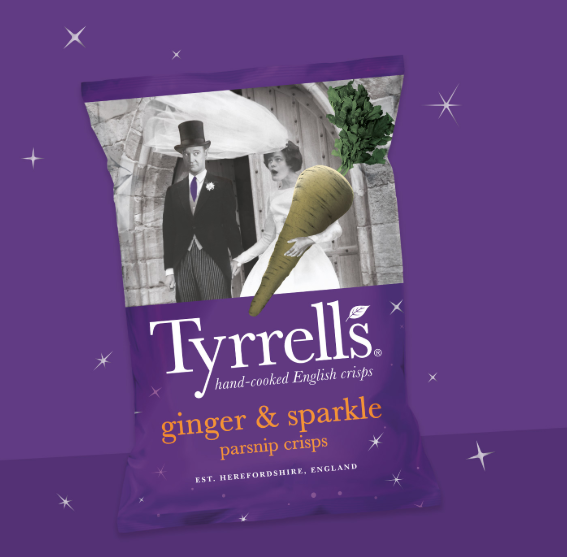 If they don't tickle your fancy, perhaps you'll like these sweet ginger and American mustard sausages by Heck.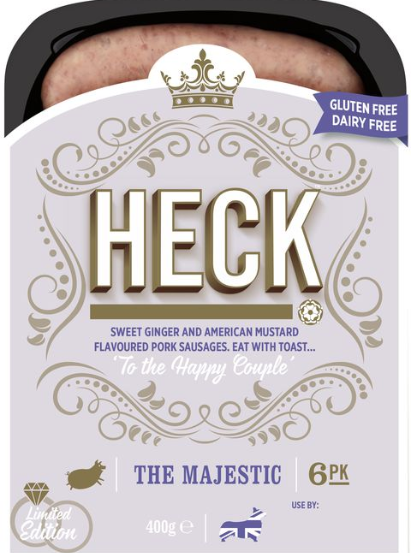 With just days to go until the big day, we have well and truly reached peak royal family merchandise. Check out our roundup of some of the other weird and wonderful memorabilia here.