Iceland has today become the first UK supermarket to highlight which of its own-label products use plastic-free packaging.
It will do this using the Plastic Free Trust Mark – the world's first accreditation for plastic-free packaging – which has been designed to encourage shoppers to give up plastic products. Iceland will begin it's roll-out of the label across its own-brand products this month.
Earlier this year, Iceland pledged to go plastic-free by 2023. "With the grocery retail sector accounting for more than 40% of plastic packaging in the UK, it's high time that Britain's supermarkets came together to take a lead on this issue," Richard Walker, managing director at Iceland, has said.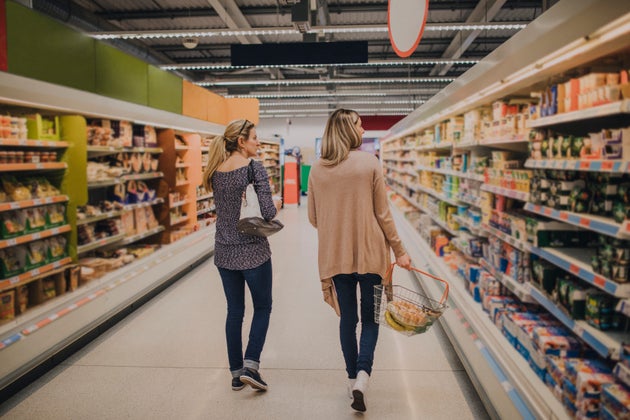 Grassroots movement A Plastic Planet pioneered the label, which is meant to help shoppers decipher which supermarket items have been packaged plastic-free, and which ones haven't. Materials such as carton board, wood pulp, glass, metal and certified-compostable biomaterials will be considered by Trust Mark as 'accredited' packaging.
"I'm proud to lead a supermarket that is working with A Plastic Planet to realise a plastic-free future for food and drink retail," Richard Walker, managing director at Iceland, has said.
In a time where plastic pollution is at the forefront of our minds, Sian Sutherland, co-founder of A Plastic Planet, insists that "a clear, no-nonsense label is much needed" in supermarkets.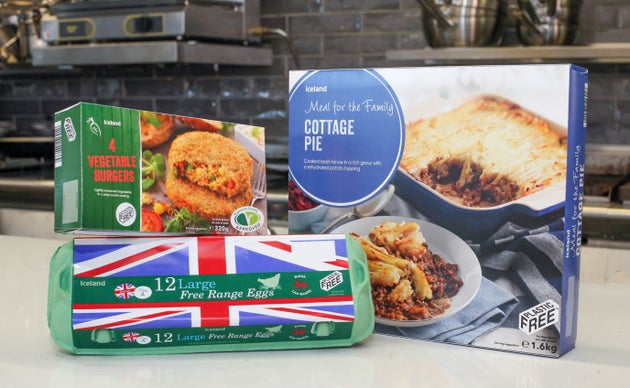 "Our Trust Mark cuts through the confusion of symbols and labels and tells you just one thing – this packaging is plastic-free and therefore guilt-free. Finally shoppers can be part of the solution not the problem."
And it just got easier to make your cuppa plastic-free too. British tea brand Teapigs will also be introducing the mark onto its packaging this month. The mark will also be introduced across the Ekoplaza store in Amsterdam, home to the first plastic-free supermarket aisle.
For Rosie Cotgreave, a plastic-free campaigner at Friends of the Earth, the launch of the Plastic Free Trust Mark is a "welcome idea", as it gives people the right to know about the pollutive implications of the items they buy. But she told HuffPost UK that in order to take the fight against plastic pollution to the next level, a move needs to be made from the government.
"In order to fully rid the world of plastic pollution we need a strong government action plan to move the world away from all but the most essential plastics," she told HuffPost UK. "This would ensure that all companies would be required to do their part to end the plastic pollution crisis."