After being hailed as "the new 'Broadchurch'" by some viewers, ITV's new thriller, 'Innocent', continued apace on Tuesday (15 May), as the new investigation into the murder of Tara Collins's murder had skeletons falling out of the closet left, right and centre.
In episode two, the spotlight was shone on Tara's sister, Alice, and her former lover (who just happened to be her husband's best mate), Tom – both of whom had a lot to hide during the original enquiry into her death.
But far from answering our questions, the latest instalment left us with a whole lot more…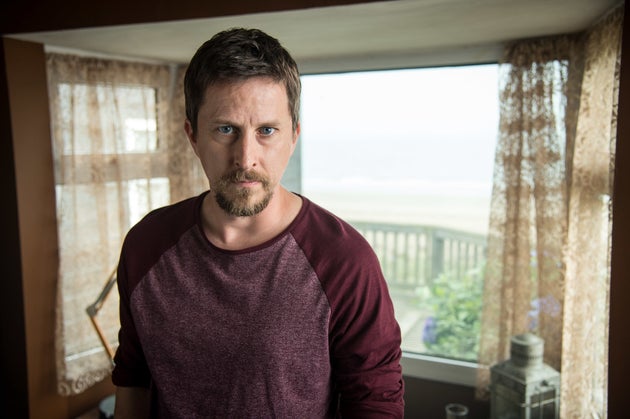 Did David ever assault Tara?
While Alice said Tom put Tara in hospital three times during their marriage but he maintained he has "never hit a woman in his life".
However, there were more twists in this part of the story, once it was confirmed Tom and Tara had been having an affair before her death, at which point he admitted to "accidentally" striking her during a fight. She covered this up by claiming she was mugged in the streets.
While this accounts for one time Alice wrongly believed David had hit Tara, what about the other two instances she mentioned? And what happened when David was arrested? We certainly know he has a temper on him, and that his marriage was far from a happy one.
What were the pills Alice had stored and what were they for?
After the pressure of the renewed police investigation got too much, Alice was seem rummaging through old boxed to find a small bottle of pills. She was interrupted before she could do anything with them, but why does she have them, and what was she planning to do with them?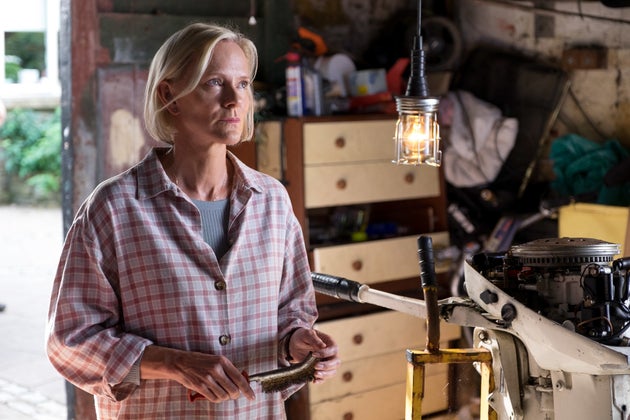 Why did Tom's ex-wife warn his current one to get out of the relationship?
As Tom's wife's suspicions grew about his alleged affair with Tara, she met up his ex-wife – who he was with at the time of Tara's death – and was given a chilling warning.
Not only did Tom's ex tell her to abort their unborn baby, but she also told her to "get out while she still can", hinting there is more to Tom's character than just being a cheat.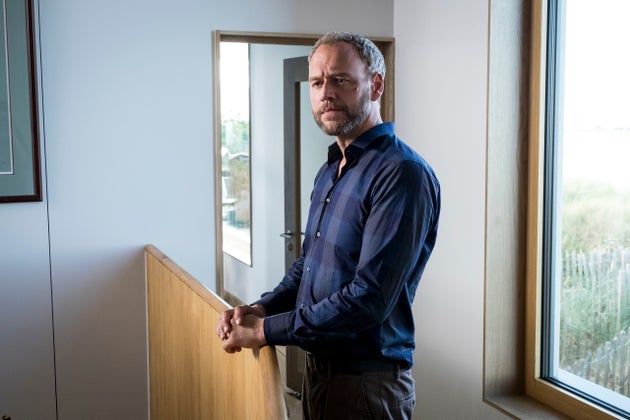 Why did DCI Beech cover things up in the original investigation?
After his colleague (and also life partner) DI Hudson paid a visit to a neighbour of Tara's, it was revealed DCI Beech had convinced her to give a statement saying she had heard a woman's scream, when she thought maybe it could have just been the noise of foxes.
Then, it was uncovered he hadn't put a string of vile text messages between Tara and Alice on the night she died forward as evidence. When challenged by Hudson on this, he appeared to threaten her, saying: "Go on then, make a formal complaint. Then you'll see how naive you really are."
What did this mean, and why has he really been covering things up?
Is anyone else creeped out by Alice making Tara's kids call her mum?
Just us?
Why is Alice lying about her infertility struggle?
After it was revealed Tara gave Alice £20,000 over a three year period to pay for IVF, Rob told them it was Alice with the problem – but this contradicted what she had previously told them, that it was Rob who was infertile.
Either way, someone is lying, and we're not yet quite sure why.
What was Tara and Alice's fight really about?
Following the revelation that Alice sent Tara a string of abusive messages on the night she died, Alice admitted the witness who had seen her attacking Tara was not mistaken.
When details of the texts between them painted a picture of sisters at war, rather than as the close siblings she had led police to believe, Alice then claimed they had rowed over Tara's refusal to give her and Rob more money for IVF.
But is this the real version of events? Or is Alice still trying to hide something else?
Is Rob the killer?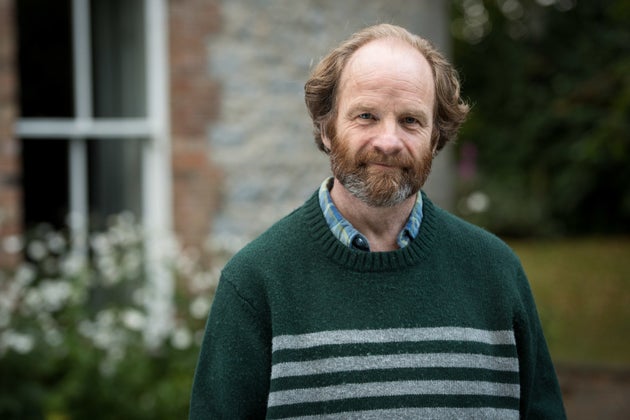 The cliffhanger left the finger pointing in a different direction, as we were forced to question Tara's husband, Rob, when he was seen tying a knot with his niece/daughter in his boat yard.
Innocent enough, it would seem, but when you cast your mind back to earlier in the episode when it was revealed Tara's body was buried by someone with an evident knowledge of how to tie fancy knots, we were suddenly forced to look at Rob in a whole new light.
His panicked look after DI Hudson's visit to his shed also did nothing not to raise our suspicions.
'Innocent' continues on Wednesday at 9pm on ITV.