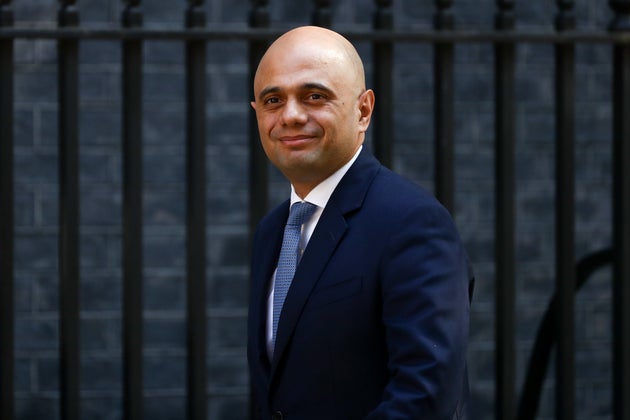 Up to 63 Windrush Britons may have been wrongfully deported by the government, Sajid Javid has admitted.
The new home secretary also revealed on Tuesday that he did not know how people may have been wrongfully detained.
The Windrush scandal has seen thousands who answered the post-World War II call to come to the UK to work in essential services being wrongly denied access to state healthcare, losing their jobs and even being threatened with deportation.
Javid said the Home Office was still examining its records to see if more than 63 people had been kicked out of the country, or whether left after being ordered to.
"These are not final numbers. This is what we know at this moment," he told the home affairs committee.
Yvette Cooper, the Labour chair of the committee, pressed Javid on how many Windrush migrants had been wrongly detained.
He told her: "I don't know. I don't have that information yet."
Javid said if people had been wrongfully detained it was "unacceptable", but he admitted it was not top of his list to deal with.
"My priority is first of all I want to know if anyone has been wrongly deported or removed from the country," he said.
Labour MPs were quick to condemn the government for the possible deportations.
Javid was appointed home secretary after Amber Rudd was forced to resign over the crisis.
On Friday the UN's special rapporteur on racism warned the UK's approach to illegal immigration was "destroying the lives" of ethnic minority Britons.
Tendayi Achiume hit out at the Windrush scandal which she said had led to "gross human rights violations and indignities".