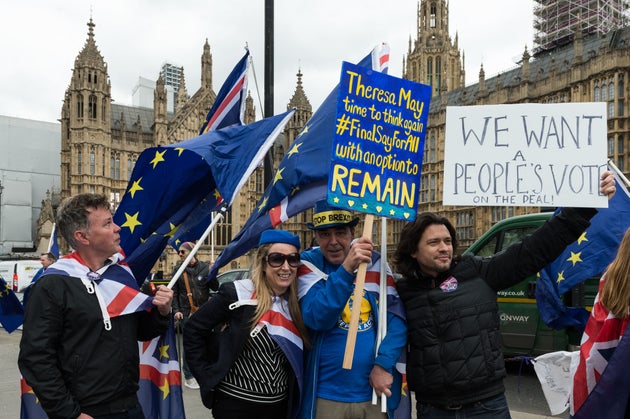 The Royal College of Nursing has become the first union to publicly back calls for a second referendum.
The organisation voted at its AGM in Belfast for the electorate to be given a say on the UK's final Brexit deal before it withdraws from the EU in March next year.
Chief executive Janet Davies said: "It was a healthy debate, with a clear result, and great to see our members so interested in the topic. It is very significant and interesting that this is how nurses are feeling. You could hear in the debate that they are already seeing the consequences Brexit."
Davies said the vote, passed by 364 votes to 163, was not about Leave or Remain, but "about the deal and the right to vote on it".
She added: "To take this position formally, the RCN would need to do more consultation with the wider membership.
"We were neutral in 2016 but our members are saying today that they want to take a position on a deal they can see."
Experts have warned hospitals could face a nursing shortfall of 20,000 by 2020, due to a sharp drop in the number of qualified workers from Europe coming to Britain.
"We can't manage without our European nurses but they are already leaving," Davies said.
"Even though we're desperately trying to recruit, people aren't coming from Europe in the number they used to.
"The RCN has a very broad membership – with members who support all political parties and views – and that's why we need to do more work to represent all members."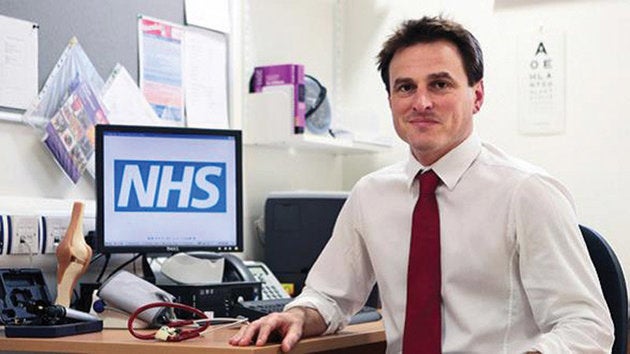 Labour MP Dr Paul Williams, a practicing GP, said he hoped the RCN – which represents nearly half a million nurses, midwives and healthcare assistants – would be the first of many to call for a second vote.
Speaking on behalf of the pro-Europe Best for Britain campaign, he added: "You cannot have a strong NHS and a hard Brexit, and the government know this," he added.
"Every penny spent on Brexit is cash better spent on public services."
Fellow backbencher Stephen Doughty, a supporter of the People's Vote campaign actively lobbying for a public vote, said: "This is an important moment; a democratic trade union representing nearly half a million members working in the health service and in public health have just demanded a People's Vote on the final Brexit deal.
"Our NHS is at the heart of our national life, and when those who work in it speak up about its future we should all take notice.
"The Royal College of Nursing have shown real leadership today, and it's time politicians recognised that this is too big an issue to be left to 650 MPs in Westminster and must be in the hands of all 65 million people in the UK."
Neither the government nor Labour support a second referendum as part of their Brexit policy.