With just days to go until the royal wedding, Meghan Markle's dad, Thomas, told the TMZ celebrity news website that he won't be attending the nuptials after it was revealed by a British newspaper that he had staged photos with a paparazzi photographer.
Thomas said he had also suffered a heart attack just days before the revelations and announced he would not be travelling to the UK to walk his daughter down the aisle in Windsor.
It was a huge scoop that sent the British press into a frenzy, and Tuesday's front pages were dominated by the story. So how did TMZ, a site so often dismissed as being filled with celebrity fodder and gossip, get the scoop?
Launched in 2005, the website is the brainchild of Harvey Levin, a former lawyer who began working in television in the mid-1990s.
Levin started his career just as the OJ Simpson trial was dominating the news and, working as a reporter in Hollywood, Levin was tasked with reporting on all the action. When the trial finished, he took a couple of other TV jobs before being headhunted to spearhead a new project: TMZ – short for Thirty Mile Zone.
Levin set out with what was has been described a "crusader mentality", determined to expose celebrity fakery and telling the real stories happening in Hollywood.
He started with a small team that included just one cameraman, but as the scoops rolled in – one of the first was a video of Paris Hilton crashing her car – the site's popularity grew.
Fast forward to 2018 and TMZ has been responsible for some of the world's biggest news stories, but its rise has not been without controversy.
On multiple occasions, Levin has been forced to defend the controversial practice of sources for information, and has faced sustained criticism that much of TMZ's reporting invades the privacy of its subjects.
But through it all, the site has continued to lead the way on breaking entertainment news. Here are 7 of their biggest scoops…
Two hours before Jackson's death was confirmed by other news outlets, TMZ reported that the star had been rushed to hospital. Their first article was filed within 20 minutes of the ambulance being called, and included details about who phoned the emergency services, the paramedics' attempts at CPR and which family members were travelling to the medical centre.
Updates to the story included the exact time the 911 call was made.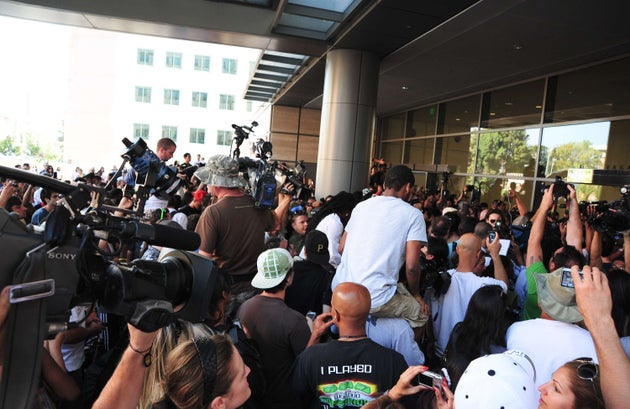 Less than an hour later, they reported his death and again, had plenty of details, describing the "absolute chaos" in the UCLA Medical Centre and revealing his sister LaToya's reaction.
At this point, TMZ was just four years old and general suspicion of its sources meant a full hour passed before any other news outlet reported on Jackson's death.
Seven years after becoming the first outlet to report on Jackson, the website broke news of Prince's death.
Once again, TMZ cited "multiple sources" rather than an official spokesperson and accurately reported that Prince's body had been found at his Paisley Park compound.
This time, it was 17 minutes before anyone else reported the news, with publications worldwide hitting publish on their articles when Associated Press confirmed Prince's death with his publicist.
A week later, Slate published a piece titled "America, It's Time To Trust TMZ", in which they claimed the site's reputation is probably partly down to the fact it publishes news people would rather not hear.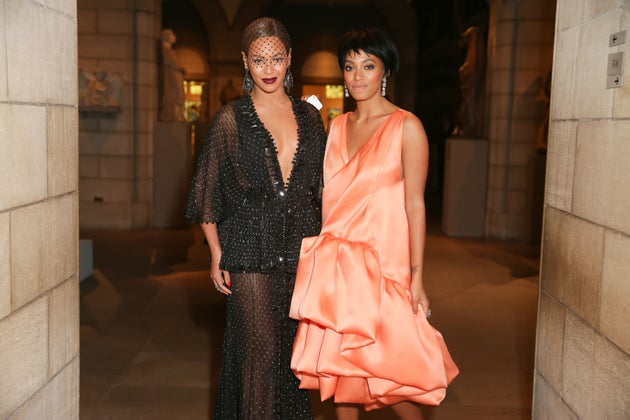 TMZ sent news outlets into overdrive when it published footage of Solange Knowles launching a sudden physical attack on her brother-in-law Jay-Z, in 2014. The security camera footage was from a lift at the Standard Hotel, New York, and it soon became clear that the site had paid a source for the 37-second clip.
While most outlets and industry organisations condemn the practice of paying sources, TMZ founder Levin has constantly defended it. Referring to the Solange and Jay Z video, he told Fox News: "The video is still the video. So who cares whether you pay money for it?"
One thing we'll never know is just how much they paid. While Page Six, another gossip website, previously claimed the CCTV clip cost TMZ a whopping $250,000. The New Yorker magazine later reported the figure was a more modest $5,000.
TMZ is best-known for publishing celebrity-related stories, but they've also previously broken more traditional news stories. In 2014, they obtained a total of 41 images allegedly showing marines burning the corpses of Iraqi people in the city of Fallujah.
The pictures were a decade old and TMZ published eight – the rest were "too gruesome" to share, they said – a week after sending copies to the Pentagon, who immediately launched a full investigation.
The investigation concluded that the burning of the remains "did not violate any orders, rules of engagement or conventions" and no charges were brought to the veterans.
Many of TMZ's news stories come through their tip line, which reportedly receives more than 100 calls or emails a day. When Chris Brown assaulted then-girlfriend Rihanna after a pre-Grammys party in 2009, it was former producer Russ Weakland who took the call on TMZ's newsdesk.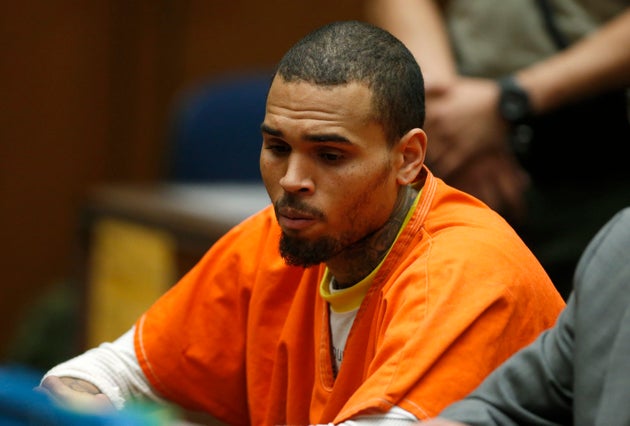 Officer Rebecca Reyes later admitted to taking a photograph of a printed picture of Rihanna, using her personal phone, adding that she forwarded it to "several people". She maintained that she was not the person who sold it to TMZ.
This 2006 story came from a call to a TMZ employee. Levin, then still very hands-on in his approach to running the site, made "some enquiries" after learning that Gibson had been pulled over on the Pacific Coast Highway and soon found out that the actor had called the officer a "motherfucker" and allegedly said: "The Jews are responsible for all the wars in the world."
When he called the sheriff's department they denied the story. Within 24 hours, Levin had obtained a copy of the police report confirming the events – which was posted on TMZ in its entirety within minutes.
It wasn't just Gibson who was then in hot water, as the LAPD were soon accused of trying to cover up the story.
Further proof that it's just not Hollywood stars who TMZ holds to account came in April 2014, when they published audio of Donald Sterling berating his then-girlfriend, V Stiviano.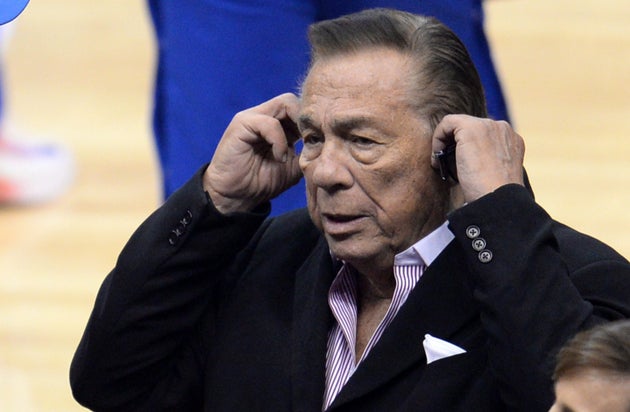 In the leaked clip, the billionaire owner of basketball team the LA Clippers was apparently heard telling his then-girlfriend that "it bothers me a lot that you want to broadcast that you're associating with black people". He could also be heard telling her not to bring black people to the team's games.
It remains unclear how and where the audio was recorded. The ramifications for Sterling were huge, as he was given a lifetime ban from the NBA and forced to sell the team.