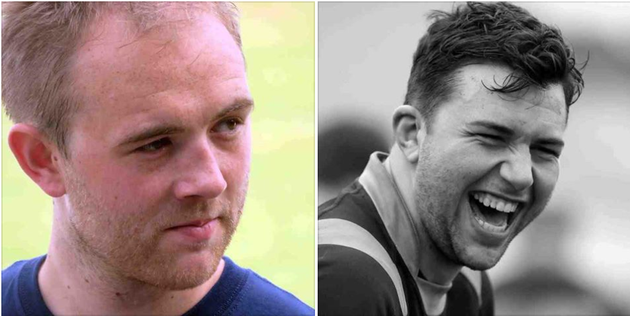 A second player from a British rugby club visiting Sri Lanka has died, two days after being admitted to hospital with breathing difficulties, police have said.
Tom Baty, 27, was pronounced dead on Tuesday, the police spokesman's office said.
He and teammate Thomas Howard, aged 26, suffered breathing difficulties on Sunday and Howard died shortly after being admitted to hospital.
A statement posted on the club's website on Tuesday said: "It is with great sadness that the club can now confirm that Tom Baty, 26, from Durham City has died this afternoon following his admission to hospital on Sunday, 13th May."
A 22-strong party from the club arrived in Sri Lanka last Thursday and played a friendly against a local team two days later.
The following morning the two players fell ill and were taken to hospital, local police said.
The judicial medial officer gave an open verdict and sent body samples for further analysis, police said.
The British embassy said in a short statement it was assisting the players' families and was in touch with local medical services.
Speaking on Monday after the death of Mr Howard, Durham City RFC President Richard Wilkinson said: "On behalf of all members and friends of the DCRFC family we would like to extend our sincere condolences to the family of Thomas Howard.
"We also extend our best wishes to Paul, Alyson and Charlotte who are in Sri Lanka supporting Tom Baty as he takes on the challenge of his recovery. Our thoughts and prayers are with you all."
"Both players and Clems Pirates hold a special place in our rugby family, and our continued support is unconditional."
Wilkinson added: "We will also continue to support the Clems Sri Lankan Tour party by being in regular contact with senior club officials out in Sri Lanka."