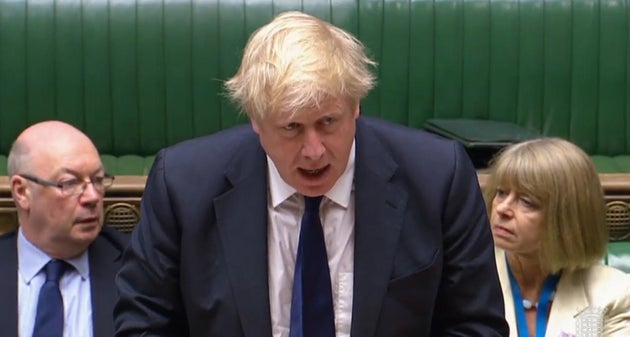 Boris Johnson has said English football fans will have to rely on Russian "honour" to ensure their safety at the football World Cup.
The foreign secretary said the government was "not actively trying to dissuade" fans from travelling to the tournament that begins in June.
But amid concerns about violence, he told MPs in the Commons on Tuesday: "It is up to the Russians. It is on their honour to guarantee the safety not just of British fans but of fans from around the world."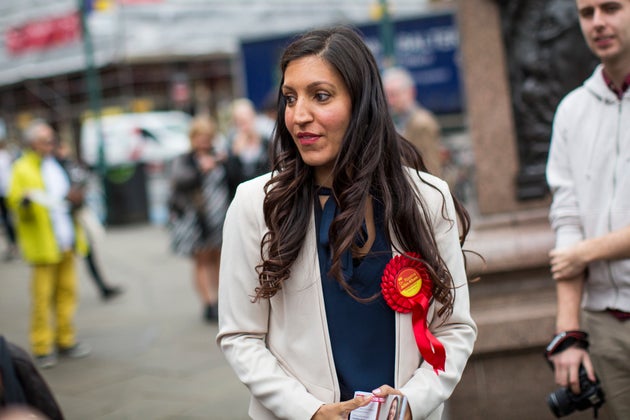 Johnson was responding to Labour's Shadow Sports Minister Rosena Allin-Khan who questioned how the British government could "even comprehend" relying on Russian reassurances that fans would be safe.
"At the European Championships in 2016, the Russian hooligans showed themselves to be organised, well armed and extremely violent," she said.
"British and English fan safety must be our top priority at the World Cup."
Allin-Khan has already written to the Foreign Office to sound the alarm over "militia-type" Russian hooligans who could target English fans.
Relations between the UK and Russia plunged to almost Cold War levels in the wake of the Salisbury nerve agent attack.
In tit-for-tat diplomatic retaliation, Moscow expelled the UK diplomat in charge of looking after British football fans during this summer's tournament.
Despite stopping short of advising British fans not to travel to Russia, Johnson recently compared Vladimir Putin hosting the World Cup to when Nazi Germany hosted the Olympic Games.
Both England and Russia were threatened with being thrown out of Euro 2016 following violent clashes between their fans in France.