Rita Ora has posted a response to those who took issue with her new single, 'Girls'.
Last week, Rita unveiled her latest, a collaboration with Charli XCX, Bebe Rexha and Cardi B in which she's heard singing: "Sometimes I just wanna kiss girls, girls, girls, red wine, I just wanna kiss girls, girls, girls."
The song left some, including LGBT+ musicians like Hayley Kiyoko and Kehlani, unimpressed, with the former accusing Rita of "fuelling the male gaze" and "marginalising the idea of women loving women".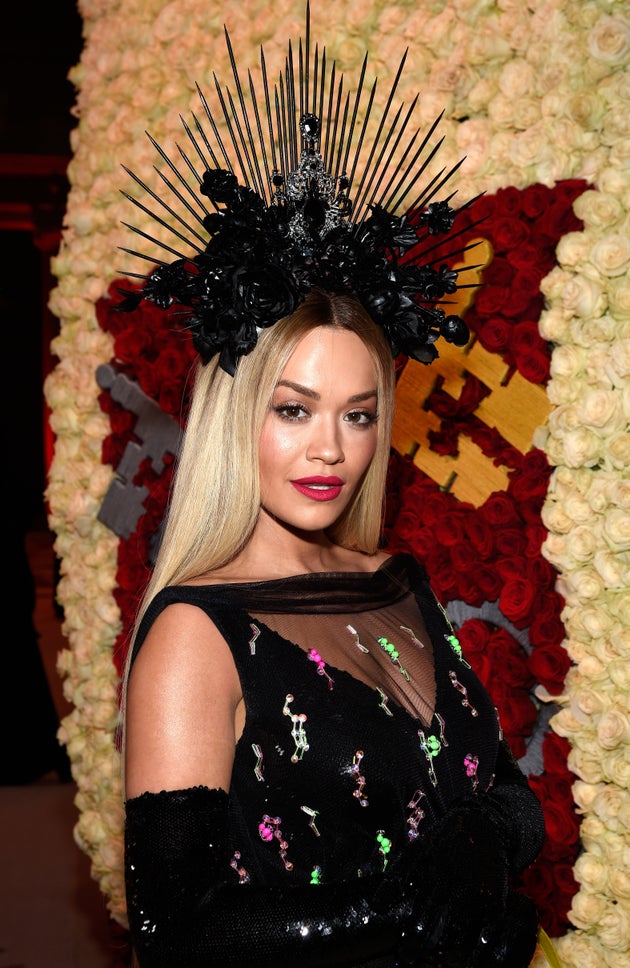 Addressing the controversy on her Twitter page, Rita clarified that the song, which she co-wrote, was "written to represent her truth", adding that it is an "accurate account of a very real and honest experience" in her life.
She explained: "I have had romantic relationships with women and men throughout my life and this is my personal journey.
"I am sorry how I expressed myself in my song hurt anyone. I would never intentionally cause harm to other LGBTQ+ people or anyone. Looking forward, I hope that continuing to express myself through my art will empower my fans to feel as proud of themselves as I'm learning to feel about who I am."
Rita concluded: "I'm ever thankful to my fans for teaching me to love myself no matter what.
"I have strived to be a contributor to the LGBTQ+ community throughout my career and always will be."
This statement marks the most explicitly Rita has ever spoken about her sexuality, previously saying she and close friend Cara Delevingne had deliberately kept the nature of their relationship "ambiguous", noting: "That's the point."
'Girls' serves as the fourth single from Rita's upcoming sophomore album, following 'Your Song', 'Anywhere' and the Liam Payne collaboration 'For You'.
The album is slated for release towards the end of 2018, six years on from the release of her debut offering.