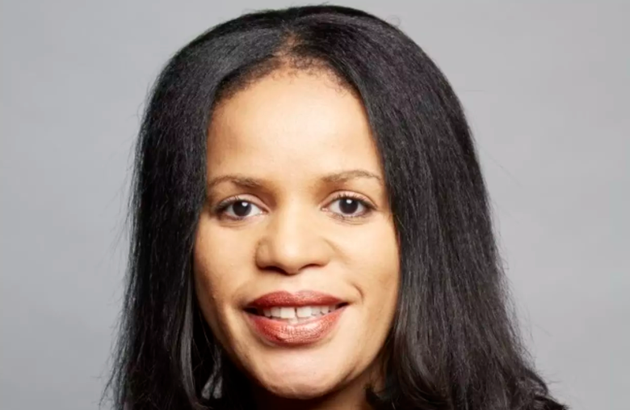 A close ally of Jeremy Corbyn is among a clutch of contenders for the safe seat of Lewisham East after the party drafted its first ever all-women, all-BAME shortlist for a by-election.
Claudia Webbe, who sits on the National Executive Committee (NEC) and is a councillor in Corbyn's backyard of Islington, is understood to have the strong backing of key figures in the leader's office and several trade unions.
HuffPost has learned that Unite the Union will now back Webbe in the contest.
After a day of interviews, she was among four activists who will now battle it out for the votes of local party members in Lewisham, with the winner chosen this Saturday.
Others in the race are a trio of Lewisham councillors Sakina Sheikh, Janet Daby and Brenda Dacres.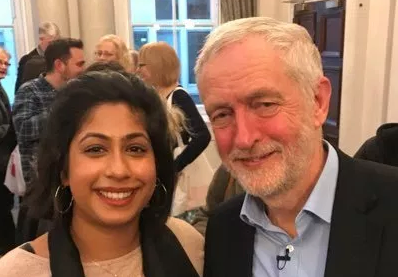 Sheikh, who became a councillor for the first time in the recent local elections, is understood to have the backing of some Momentum activists in Lewisham.
The by-election, which will be held on June 14, was prompted by the decision of MP Heidi Alexander to leave Parliament for a job with Mayor of London Sadiq Khan.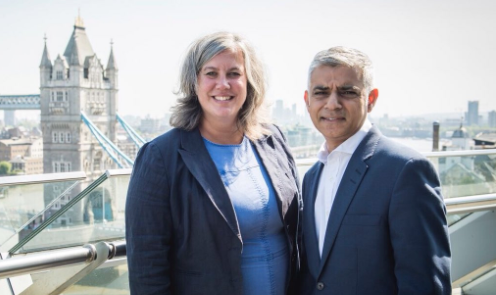 Previous front-runner Phyll Opoku-Gyimah, who had support from senior party figures, pulled out of the contest at the weekend, citing "an unexpected family situation".
But Webbe's supporters say she is a strong contender for the constituency, given her seven-year stint as a councillor, her experience in the public and voluntary sector, as well as her role on the NEC since 2016.
Some local party members have objected strongly to the fast-tracked timetable for the contest and have claimed they should have been allowed to draft the shortlist themselves.
Party chair Ian McKenzie, a former aide to John Prescott, tweeted the local executive's own hopes for the shortlist earlier on Monday.
Party sources said that if Webbe were to win the selection and become the new MP for Lewisham East, she would automatically be excluded from the NEC as party rules forbid MPs from taking non-MP seat on the body.
With the next NEC candidate on the list, Ellie Reeves, now an MP too, the slot would be filled by Bex Bailey, one insider said.