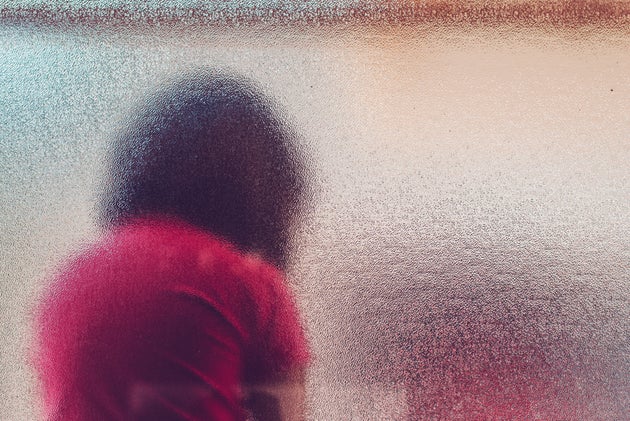 Mental health is one of the major public health challenges of our time. In recent years we've seen growing awareness in Westminster and in the media, but now we need urgent action to match the rhetoric.
Research shows one in 10 children aged between five and 16 has a diagnosable mental health condition, that's roughly three children in every classroom. One in four 14-year-old girls and one in 10 14-year-old boys has symptoms of depression. Meanwhile, shockingly, 3 in 4 children with mental health problems cannot access the support they need, with many young people waiting 10 months for the start of treatment.
Clearly we have a major problem, which the Prime Minister rightly described as a 'burning injustice' last January.
But despite these troubling figures we seem to be sleepwalking our way into an ever deepening crisis. It's time for society to wake up and work together to ensure the next generation of children has better mental health than their parents.
The Government's Mental Health Green Paper is a unique opportunity to put this right, but the current proposals lack ambition, the timeframe is too long and the resources too low to achieve the radical step-change we need.
In fact, under the current plans, young people in three quarters of England would see no improvement in five years' time. Two cross-party committees of MPs have warned this could mean hundreds of thousands of young people missing out on the help they need. This is simply not good enough.
Every year, Barnardo's supports more than 272,000 children, young people, parents and carers across the UK, many of whom are suffering from past trauma and at risk of developing a serious mental health problems that will affect their life chances.
These young people need support today. They can't afford to wait five years.
This is why we chose to focus our Inaugural Annual Barnardo's Lecture on the impact of adverse childhood experiences (or "ACEs") on children's mental health. Ahead of Mental Health Awareness week, Professor Gordon Harold, from the University of Sussex, delivered a powerful presentation about the impact of traumatic experiences such as parental conflict and domestic abuse on https://img.huffingtonpost.com/asset/5af95c8b2000004e00b91614.jpg?ops=scaleFit_590_noupscalechildren's mental health.
Professor Harold reminded us: "The one thing a child takes to school every day is family experience." That means teachers and other professionals need more training to help them identify children who have had negative experiences and may need additional support. We know early identification provides the best chance of positive outcomes later on.
For 152 years, Barnardo's has believed in children, no matter what they've been through. We believe no child should be written off. That's why preventing and recovering from adverse experiences is a strand that runs through all our work.
Earlier this year I met 'Izzy'*, a 15-year-old girl attending one our services in the North East. She had a history of suicide attempts and told me her Barnardo's support worker had been 'the difference between life and death' and given her the strength to pull through.
Too many young people like Izzy don't get the help they need, or suffer in silence until they reach crisis point.
National and local government, the NHS, schools and civil society all have a vital role to play in improving children's mental health. Working together is key.
The Government has shown strong leadership on this issue, making it a key plank of the Prime Minister's domestic policy agenda. Now it's time to translate this into transformative change for children and young people. So I hope the Government looks again at the Green Paper and puts in place the resource and the timeframes we need to make a real difference.
For the next Barnardo's annual lecture I sincerely hope we won't be talking about this issue again because we will have seen a real improvement in young people's support and outcomes.
*Her name has been changed to protect her identity