Starting later this year the UK will require that any person who wants to look at adult content online prove they're over 18.
Now one of the ways you'll reportedly be able to do that is to buy a 'porn pass' from a newsagents or corner shop that will provide access to the sites through a unique code.
It's a remarkable full-circle of events when you consider the impact the internet had on the adult entertainment industry, almost single-handedly replacing the idea of 'top-shelf' magazines in newsagents.
However if these government plans go ahead, adults could once again be required to queue up at their local newsagent in order to regain access to adult sites.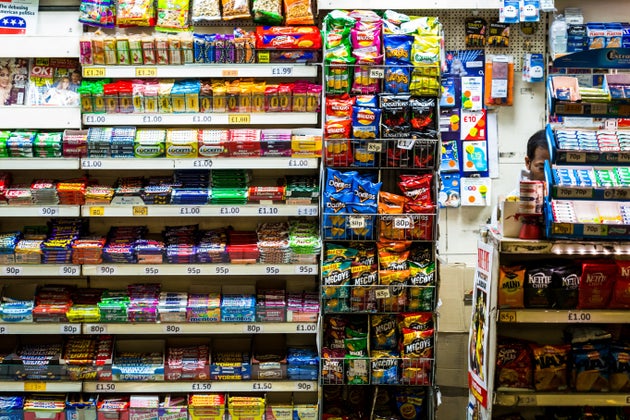 Now to be clear, this won't be the only way to access adult sites online, instead it's simply another way of proving your identity.
While the British Board of Film Classification is actually handling the different methods of age verification it will be looking at third-parties to come up with solutions. One of these is AgeID, a system developed by PornHub and uses your credit card details to confirm your age.
However for the millions of people who don't have credit cards, the 'porn pass' will be the only alternative.
According to the Telegraph the 'porn pass' would be the only truly anonymous method of age verification as an adult would simply need to provide the shopkeeper with documentation such as a driving licence or passport.
Once verified you then pay £10 and are given a 16-digit code unique to you. Then, whenever you want to access one of these sites you provide the code as proof of age.
None of these methods have actually been officially confirmed by the government but what we do know is that one way or another, an age verification system will be put in place before the end of the year.