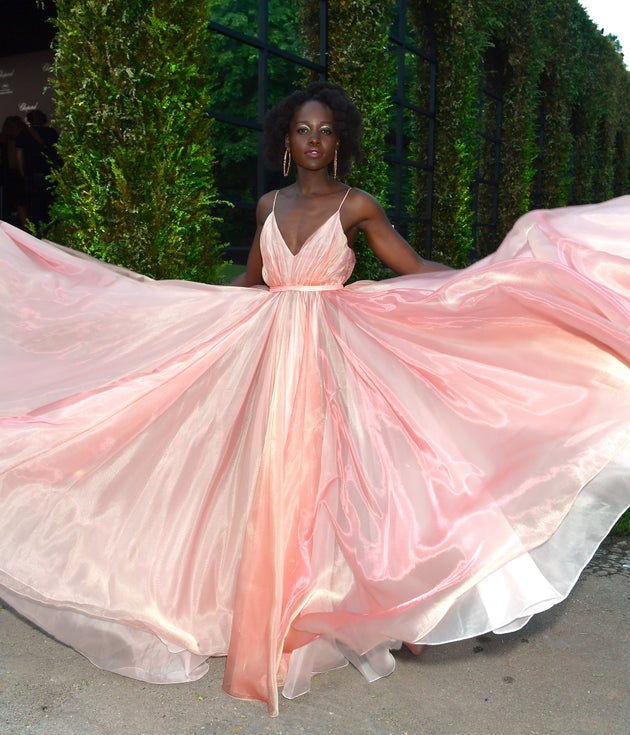 Why It Works:
It's no surprise that Nyong'o has won the fashion game again. While at Cannes, Nyong'o wore an iridescent blush, pink and white organza gown. The ideal dress for the award winning actress to twirl in.
An image of Nyong'o in the gown went viral on Twitter as well, and we're in no doubt as to why.
We just can't tear our eyes away.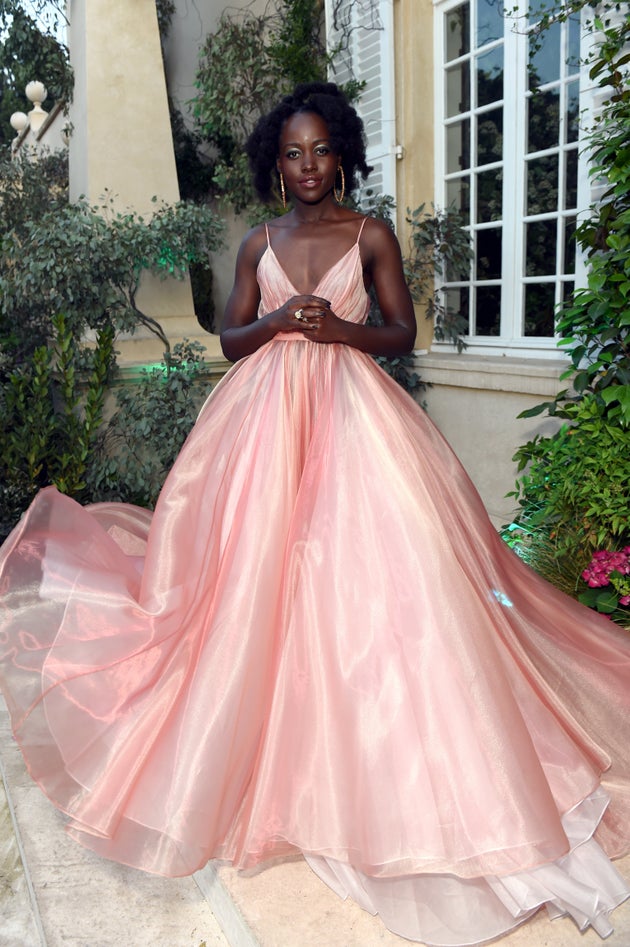 Also Seen On:
Model Jourdan Dunn also proved how mesmerising princess pink can be when attending the Tony awards in 2016.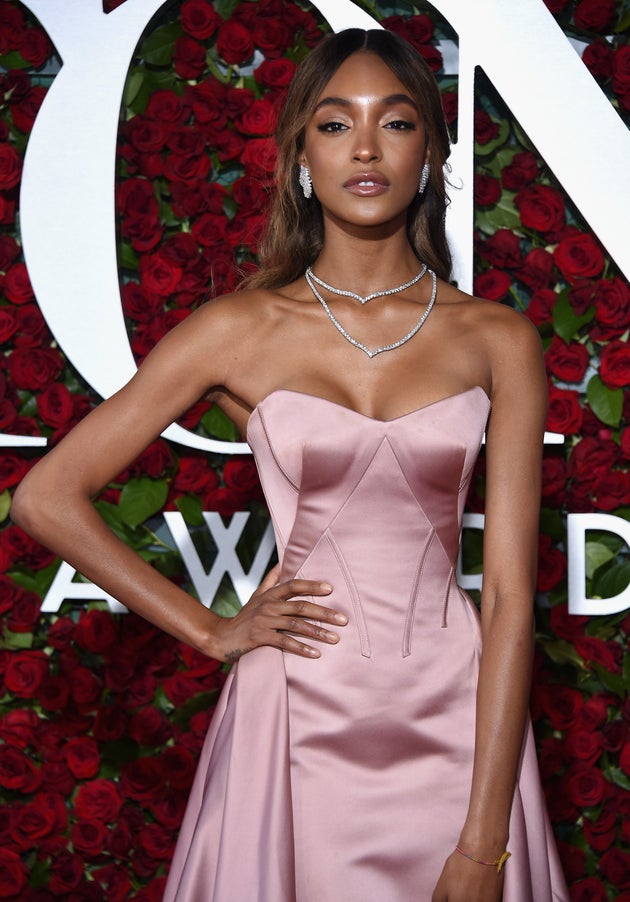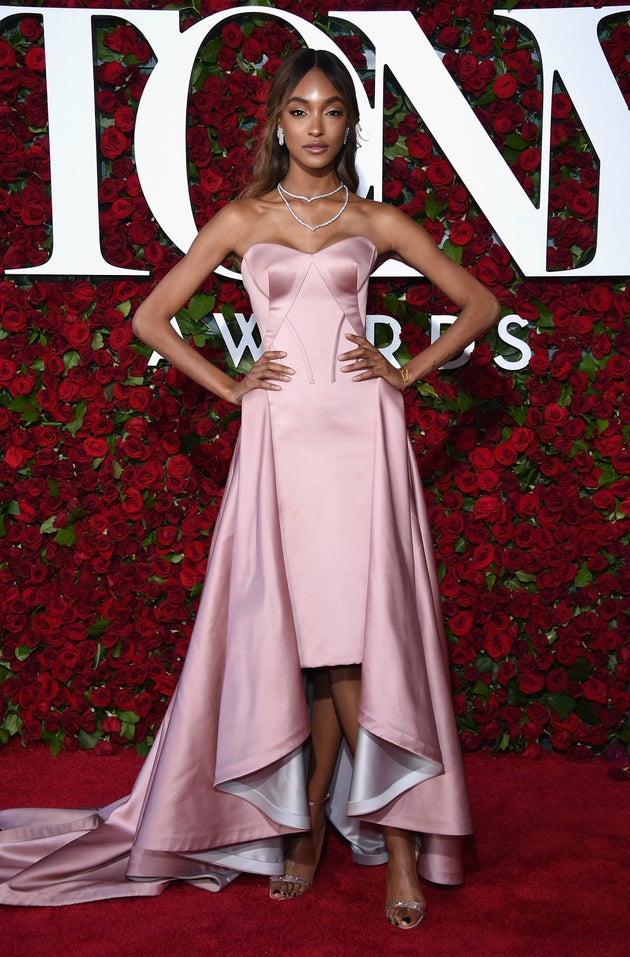 Follow Their Lead:
To get this ethereal look at home try this midi plunge dress from Asos, £45 (size 8-18), is one that will photograph well, as will this smock dress with tiered ruffle sleeves, £44 (size 18-24). Slip dresses also have the wow-factor – like these two from Topshop, £36 (size 6 -18), and Forever21, £11, (sizes XL-3XL), while this one shouldered midi dress from Asos, £45 (size 4-20), looks just regal.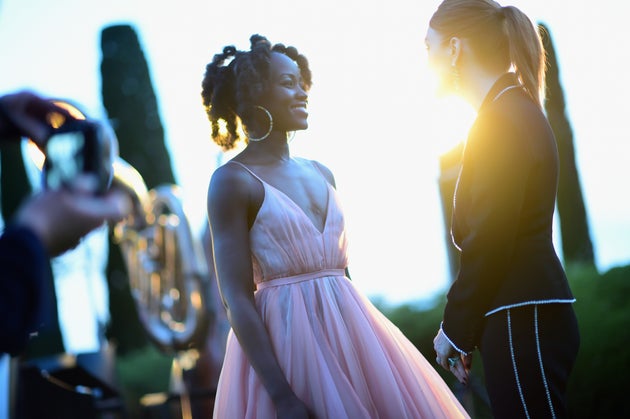 I guess we know what to wear to that summer wedding now.