Ever since Caroline Flack announced that she was engaged to Andrew Brady, it's something that everyone has had an opinion on, whether it's because of the relatively short time they've been together or the fact he's best known for his appearances on reality TV.
There's also the matter of the age gap, with Caroline being more than a decade older then her new fiancé.
However, in a new interview with the Mail On Sunday, Caroline has brushed off any suggestion that the 11 years between them is anything to worry about.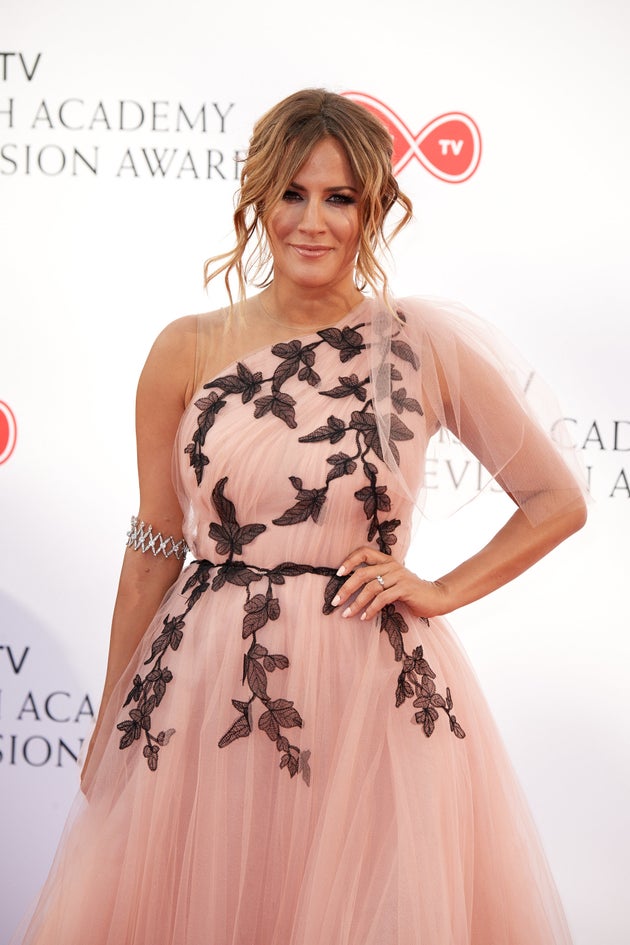 When asked about the age gap, Caroline is said to have "shrugged", before adding: "What can I say? You can't help who you make a connection with. My mum says we seem like best mates – and that's all I want.
"People spend too long overanalysing and overthinking things. Over the past few years I've seen so many loved ones go through very sad and tough times and I've come to realise that we can't take anything for granted.
"I've never lived life traditionally or by the rules and I'm not about to change."