Facebook has revealed that it has already suspended some 200 apps for suspected misuse of personal data.
The new figure comes from Facebook's recently launched audit into every app that might have had access to personal data following the Cambridge Analytica scandal.
"The investigation process is in full swing, and it has two phases. First, a comprehensive review to identify every app that had access to this amount of Facebook data. And second, where we have concerns, we will conduct interviews, make requests for information (RFI) — which ask a series of detailed questions about the app and the data it has access to — and perform audits that may include on-site inspections." Explains Ime Archibong, VP of Product Partnerships at Facebook.
Earlier this year it was revealed that the data analytics firm Cambridge Analytica had obtained the personal data of some 87 million people thanks to a personality quiz app on Facebook.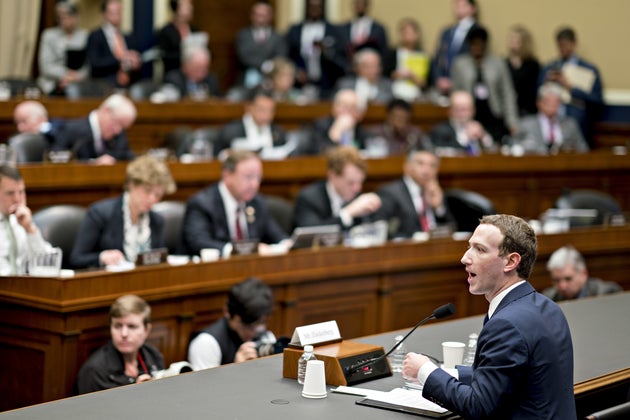 Due to pre-2014 rules set out by Facebook, third-party apps had access to a substantial amount of personal data, including that of users' friends on the site as well.
The results of this meant that an app only needed to engage a small number of people to then gain access to their data as well as that of all their friends too.
In response Facebook changed the rules in 2014 but it has since said it would launch a full investigation into every app that had access to the data before it closed the loophole.
As was the case with Cambridge Analytica, Facebook says it will ban those who have been found to misuse the data and will notify anyone that has been affected through the website or app.
In addition to carrying out its own internal investigations Facebook has since updated its external privacy settings for its users.
New, simpler menus have been provided on the website and in the app in addition to greater controls over how a person's data is used for advertising and within Facebook itself.
Zuckerberg also announced a new 'Clear History' button that would allow users to completely delete any tracking that Facebook carries out on a person even when they're not using Facebook.