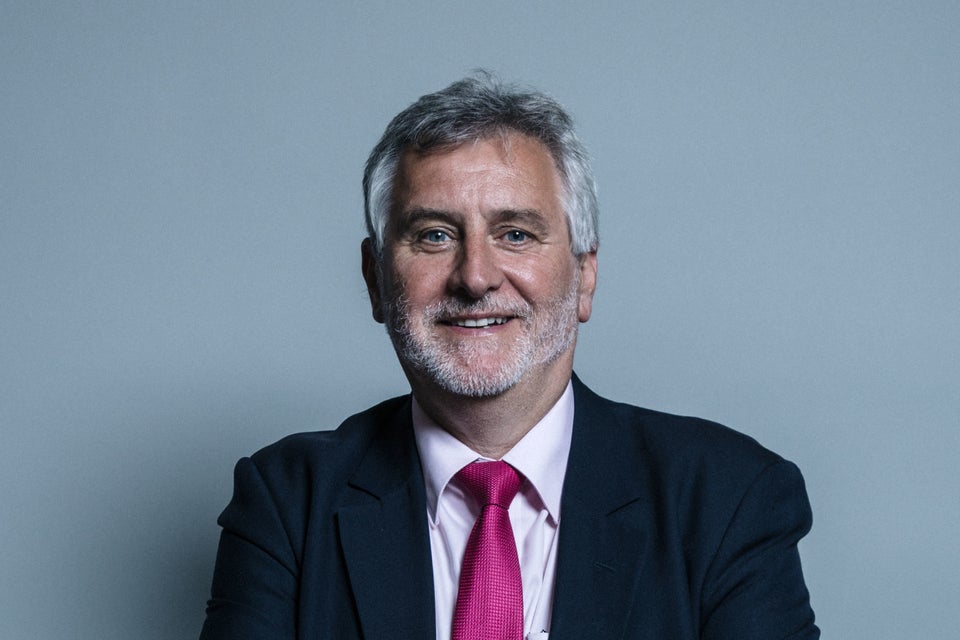 Jeremy Corbyn needs to bring Yvette Cooper back to the Labour frontbench to break the electoral deadlock, the chair of the party's largest group of MPs has said.
Clive Efford, who convenes the Tribune group of more than 75 MPs, has urged the party leader to "freshen up" his top team in the wake of this month's "honours even" local election results.
He singled out former leadership contender Cooper as someone who could help deliver a knockout blow in the next General Election, highlighting her work as Home Affairs Select Committee chair – which ultimately led to the resignation of Amber Rudd as Home Secretary.
In an interview with HuffPost UK, Efford also repeatedly spoke out against Labour MPs who publicly attack the Labour leadership, but when asked if he thought Corbyn would be a good Prime Minister, who would only say he would be "interesting."
The Eltham MP, who was first elected in the Tony Blair landslide in 1997 but "never joined New Labour", singled out Shadow Education Secretary Angela Rayner as a future party leader, describing her as a "revelation".
But he is less enthusiastic about Labour's frontbench in general, and said: "I get the loyalty, the people who stood by him when there was a leadership challenge, I understand all that and I get that.
"I didn't expect him to say to those people on day one after he was re-elected as leader: 'Thanks for all your support by the way I'm going to boot you out.'
"Are we really cutting through with the people that we've got in our shadow cabinet at the moment? Do we need to freshen it up? I think there's a possibility that we do."
When asked who he would like to see return to the top team, Efford said: "There's loads of talent knocking around. Yvette is the obvious example – she really socked it to Amber Rudd."
Efford does not favour a complete clear-out of those around Corbyn though, and added: "Some of them he's brought in who were in catapulted right to the front I think have done extremely well. I think Angela Rayner is brilliant and I didn't think so at first.
"Give her some credit: she's stuck to her guns and she's good at her job, she's a revelation."
When asked if Rayner could be the next leader, Efford replied: "Possibly, I wouldn't say no."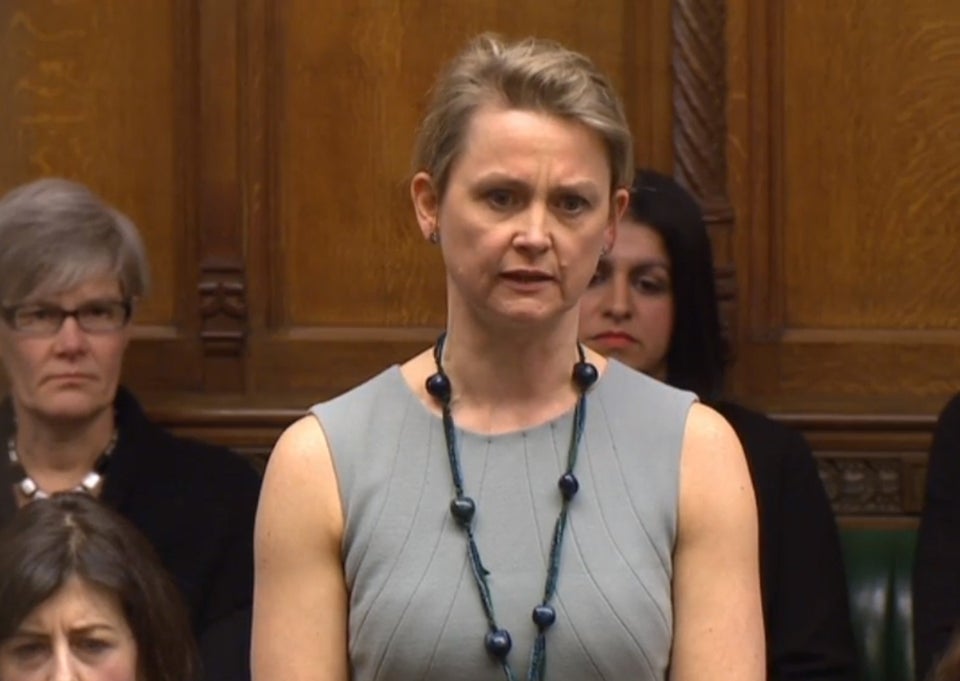 Efford may not be one of Labour's most recognisible figures, but the former black cab driver has a key role in one of the most powerful groups on the opposition benches.
The former Shadow Home Office Minister is chairman of the Tribune group of Labour MPs – the largest caucus among the Parliamentary Labour Party.
With more than a third of all Labour MPs signed up to the group, it has the power to shape the Labour narrative in Parliament.
And one way it is trying to influence the political weather is by turning down the heat on Corbyn.
"There have always been differences of opinion within the Labour party, it's a healthy debate," said Efford, adding: "It's when it really becomes self-destructive is when things are going too far.
"Some of the views on both sides at times become self-destructive. Some of the outspoken attacks on Jeremy, and some of the things that come out of people in Jeremy's office."
Members of Tribune, which meet every Tuesday afternoon and are addressed by members of the Shadow Cabinet, are told in no uncertain terms that direct attacks on the leader are not tolerated.
Efford said: "Stephen [Kinnock] has been a very outspoken critic of Jeremy in the past and I spoke to him about it and said: 'That's not where we are so if that's the way you want to behave then go and behave like that somewhere else.'
He added: "I think you can see the way he behaves that he's not such a bad boy anymore."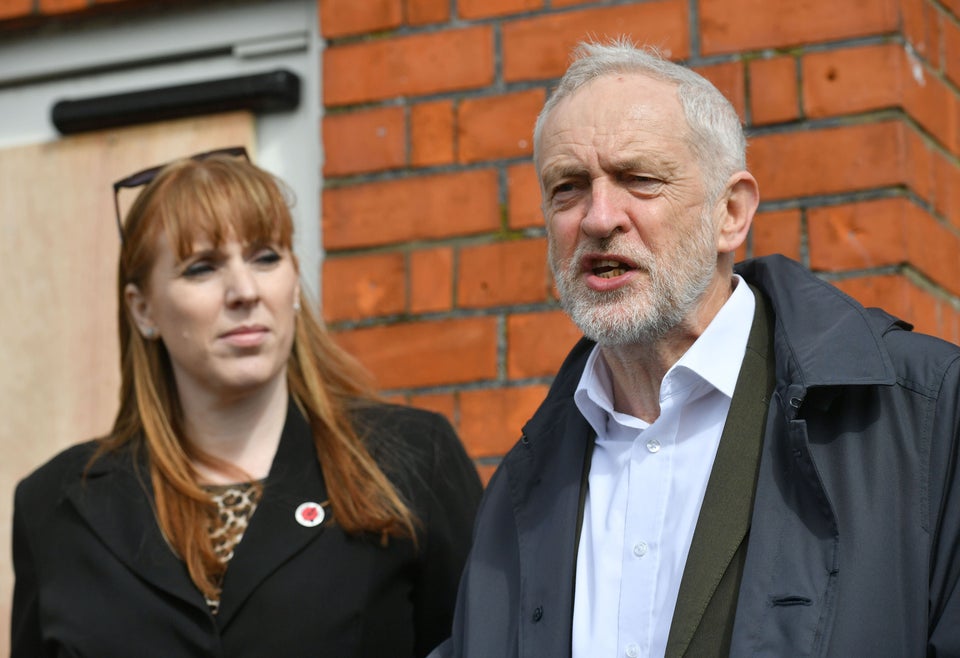 Yet Efford is unable to offer a full-throated endorsement of Corbyn.
When asked if the thinks the Labour leader would be a good Prime Minister, Efford paused for more than 10 seconds before repeating the question back to himself and adding: "I think he'd be an interesting Prime Minster, that's for sure."
There are two areas where Efford feels the leadership aren't doing enough – Brexit and tackling anti-Semitism.
Despite insisting Corbyn "hasn't got a racist bone in his body", Efford believes the Labour leader has "let himself down over the anti-Semitism issue."
He added: "When you're leader of a party who wants to govern for everybody and the greater good of everybody you can't confuse those arguments with doing what is right and he needs to get on and do it.
"And that does mean that some people who are associated with groups that he's been close to in the past have got to be thrown out the party.
"I think what Ken Livingstone said was outrageous. Ken's got to go. He can't be in the party, that's it, these are the rules."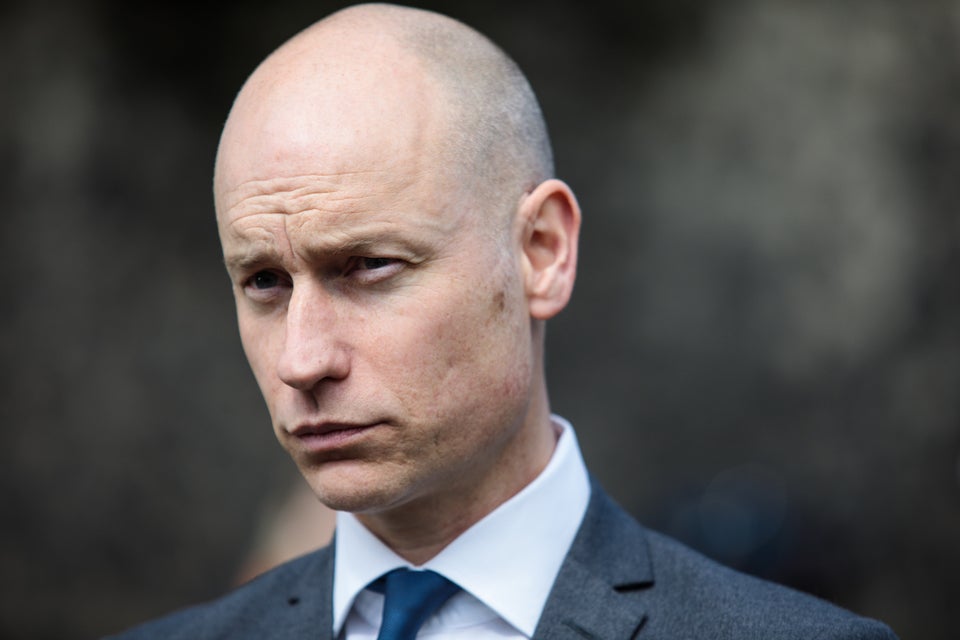 Efford praised Shadow Brexit Secretary Keir Starmer for his work coordinating the party's position on what is the dominate issue in British politics, but feels the Labour leadership should be doing more to set out the left-wing reasons for wanting to be part of the EU.
"If you look at one the biggest issues confronting us at the moment it's how you deal with global capitalism, and Little Blighty standing on its own is not going to be able to do that," said Efford, adding that if Corbyn wanted to raise "serious money" to pay for social reforms and the NHS, the focus needed to be on getting cash from large companies.
He said: "If you're really talking serious money you're talking about transaction tax, taxes on corporations that move their money around to avoid paying tax and that's where the serious money is.
"You're only going to really tackle that if you're a part of a global club that's big enough to be able to do it."