Images of Meghan Markle's father which appear to show him preparing for his daughter's wedding to Prince Harry were staged, it has been claimed.
Images of Thomas Markle reading online content about the couple, working out and getting a suit tailored, have appeared in the media despite requests from Kensington Palace to respect the privacy of the couple and their family.
But the Mail on Sunday has claimed that the images, which were featured on MailOnline among other publications, were staged by Thomas Markle in collaboration with a photographer.
The newspaper said it had obtained footage of the 73-year-old meeting LA-based photographer Jeff Rayner, part of Coleman-Rayner picture agency.
One image published by the Mail on Sunday is alleged to show the photographer arriving with Markle in an Internet cafe, where Markle was later photographed looking at an image of Harry and Meghan.
The newspaper also spoke to a man who claimed he had been asked to appear as a tailor and measure Thomas Markle for a suit. He said he is in fact an assistant at a party goods shop.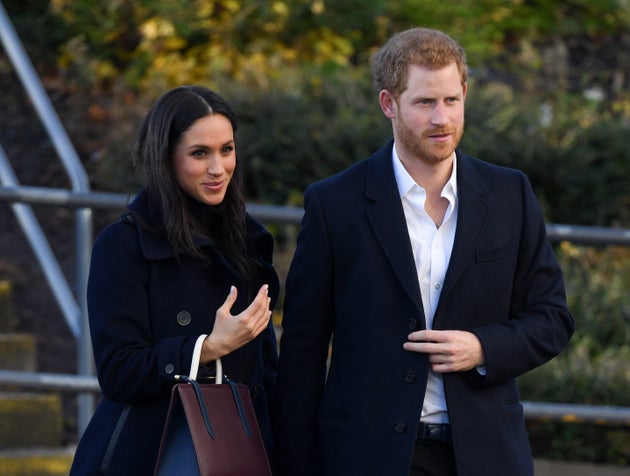 Thomas Markle is due to walk his daughter down the aisle at her wedding to Prince Harry on 19 May in Windsor.
Kensington Palace said it has no plans to comment on the story. HuffPost UK has contacted Coleman-Rayner for comment.