Paul O'Grady has offered an update on his friend Barbara Windsor, following the news that she has been diagnosed with Alzheimer's disease.
The TV personality has insisted that Barbara is "still very much with us", during an interview about her condition with The Mirror.
Earlier this week, Barbara's husband Scott went public with the news that she had been diagnosed with Alzheimer's in 2014, revealing he decided to speak out about her illness as her health had begun to deteriorate.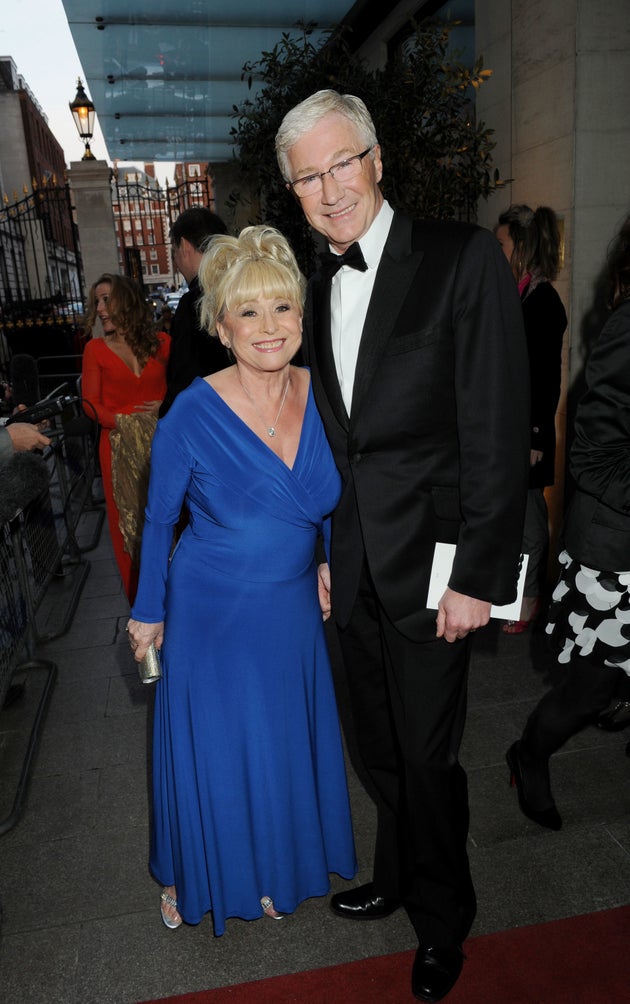 Speaking to The Mirror, 'Blind Date' host Paul explained: "We're all here for her but she's still Barbara Windsor.
"I don't want people to think she's completely lost her mind, because it's not true. It's not the early stages but she's still very much the Barbara Windsor I know. She is a toughie and Scott is her rock."
Revealing that Scott had given his blessing for Paul to speak to the media about Barbara's condition, he continued: "When Cilla [Black] died all these people popped up on the chat shows who she didn't even know… saying, 'She was my greatest friend', and you're thinking, "So where were you when she needed you?'. I didn't want to be jumping on the bandwagon.
"But Scott said if I said something she'd be made up."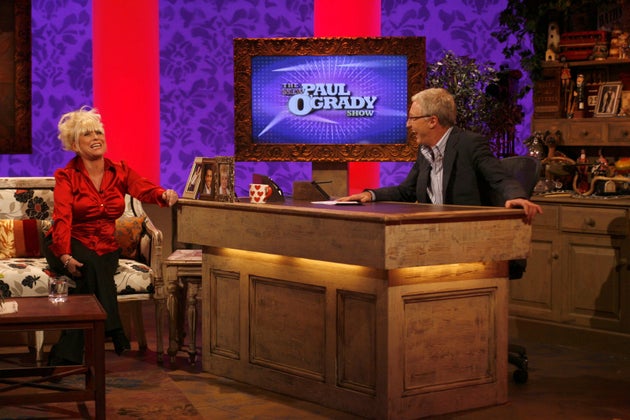 Paul has worked with Barbara multiple times in his career, including on his talk show and on the game show 'Blankety Blank', but their most notable collaboration was at the Royal Variety Performance in 2001.
Paul – as his drag alter-ego, Lily Savage – and Barbara were joined on stage by Cilla Black for a hilarious routine set to the showtune 'You Gotta Have A Gimmick' from 'Gypsy'.
Barbara's husband Scott said of her condition last week: "I'm doing this because I want us to be able to go out and, if something isn't quite right, it will be OK because people will now know that she has Alzheimer's and will accept it for what it is."