Ofcom has been flooded with complaints since Channel 4's controversial 'Genderquake' debate earlier this week.
On Wednesday (8 May) the broadcaster aired 'Genderquake: The Debate', which was panned by viewers over the way nuanced issues were crammed into a one-hour show.
It also faced a backlash when panellists Caitlyn Jenner and Munroe Bergdorf were heckled with transphobic abuse from the studio audience, though those delivering said abuse were not removed from the room.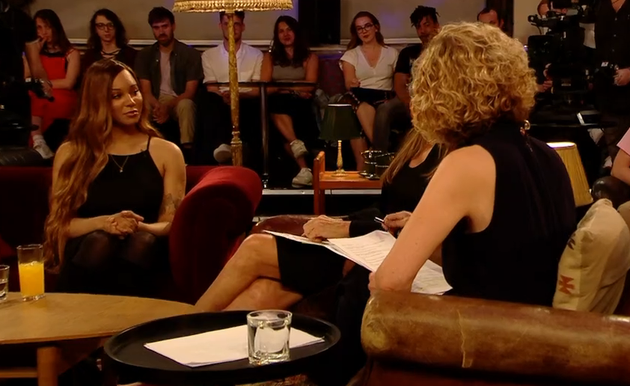 Since the live debate, as many as 228 complaints have been made to Ofcom about the way the debate was carried out, five additional complaints were received by the TV watchdog over just the trailer of 'Genderquake: The Debate'.
As is standard procedure, Ofcom has confirmed to HuffPost UK that they will be "assessing" these complaints, before "deciding whether or not to investigate" Channel 4.
HuffPost UK has once again reached out to Channel 4 for an official response.
Other panellists involved in the 'Genderquake' debate included feminist critic and author Germaine Greer, journalist Ash Sarkar and columnist Sarah Ditum, who has previously faced accusations of transphobia from the LGBT+ community.
'Genderquake: The Debate' was chaired by Channel 4 News presenter Cathy Newman, and followed the two-part reality show, 'Genderquake', in which 11 young people who identified in different ways both in terms of gender and sexuality moved into a house together.
The show received a mixed response, with some praising the way it presented gender-related issues, while others slammed the way one of the young men featured was outed as transgender on the show.