Tessa Jowell has died aged 70 after battling an aggressive form of brain cancer.
Dame Tessa, who was culture secretary in Tony Blair's government and also served as a minister under Gordon Brown, was diagnosed with a high-grade brain tumour known as glioblastoma in May 2017. She had been treated in London on the NHS but had advice from the US and consulted a doctor in Germany.
The Labour peer, a driving force behind the UK's bid to win the 2012 Olympic Games for London, suffered a haemorrhage on Friday and was in a coma until her death on Saturday.
Her family said she died peacefully at home near Shipston-on-Stour in Warwickshire shortly after 10pm on Saturday night.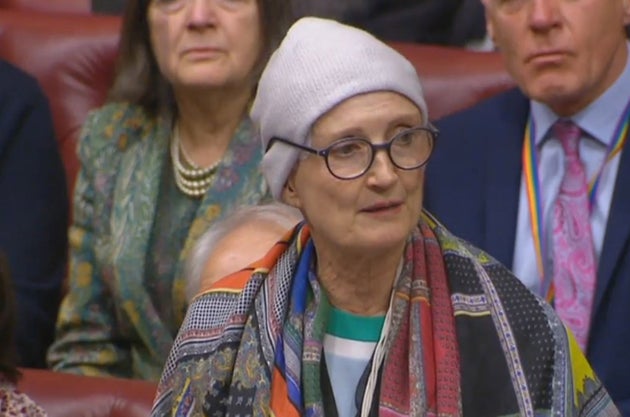 In a statement, they said it was "with great sadness, and an enormous sense of loss" that they announced her death.
Former prime minister Tony Blair said Dame Tessa Jowell was "the most wise of counsellors, the most loyal and supportive of colleagues, and the best of friends".
He added: "There was no-one like Tessa and no-one better. I will miss her more than I can say.
"My thoughts and prayers, and those of Cherie and all the family, are with David and her wonderful family of whom she was justly very proud."
Labour leader Jeremy Corbyn said he was devastated at the news of Dame Tessa's death, adding: "Her strength in raising awareness of her illness and fighting for better treatment for others inspired us all."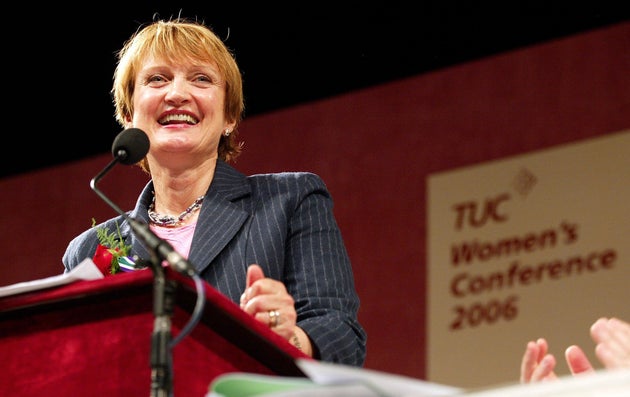 Lord Sebastian Coe, former chairman of the London Organising Committee for the Olympic Games, said there would not have been a London 2012 without the contributions of Dame Tessa.
He said: "No politician deserves greater credit for the Games. She showed unflinching tenacity in persuading the Prime Minister and the Cabinet that the Government should throw its full weight behind the bid.
"And long after the Games were over, Tessa continued to fight for their legacy.
"Without her, the sporting landscape of the UK would have looked very different, and so many other tangible legacies left dormant.
"I will miss her enormously."
Prime minister Theresa May said the dignity and courage with which Dame Tessa confronted her illness was "humbling" and "inspirational", adding that her campaigning on brain cancer research was "a lasting tribute to a lifetime of public service".
Former acting leader of the Labour Party Harriet Harman said Dame Tessa was about making politics personal.
She said: "She nurtured personal relationships to build support for projects she wanted to see happen – like the Olympics.
"Her politics was personal – supporting colleagues with a sick child or a dying parent. And because everything she said or did was intertwined with the personal, she was more effective.
"She didn't follow the political rules of the day. She followed her personal instinct. But she was no softie. She was clever and tough."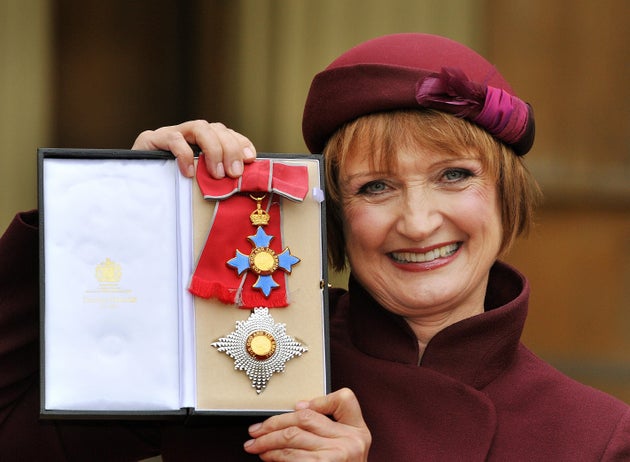 Alastiar Campbell described Jowell as "surely the kindest and most empathetic politician any of us have had the good fortune to know".
He added: "It is not just that she achieved so much, as detailed by her Parliamentary colleagues in their tributes, but that she did so with such compassion and decency, such optimism and love.
"Every minute of every working day, Tessa was motivated by, and dedicated to, the service of others.
"She really was the best of politics, and the best of humanity."
Commons Speaker John Bercow paid tribute to Dame Tessa as an "indefatigable campaigner".
He said: "Through her focus on Early Years provision, Tessa did more than most to improve lives and promote social justice.
"Passionate, warm and empathetic, she saw the best in everyone and won respect and affection across the political spectrum."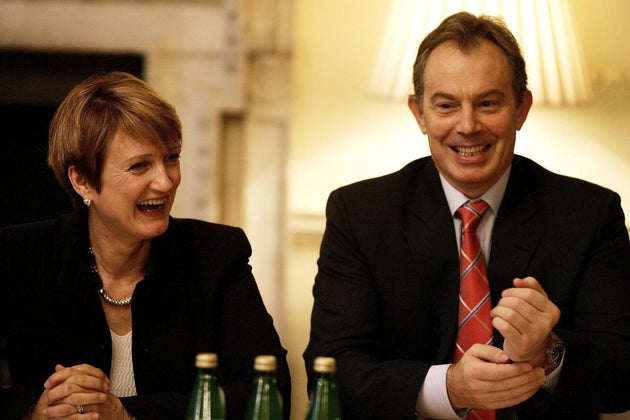 In January Dame Tessa received a standing ovation after delivering a speech to the House of Lords on making new cancer treatments available through the NHS and spoke of taking part in medical trials abroad.
She also became the first patient to donate her medical data to the Universal Cancer Databank, a project which aims to develop better treatments for rare forms of cancer and speed up the discovery of new ones by sharing patient information with researchers across the world.
The mother-of-two told BBC Radio 4's Today programme she had taken inspiration from the Irish poet Seamus Heaney. "I was deeply touched by Seamus Heaney's last words when he said 'do not be afraid'," she said.
"I am not afraid, I feel very clear about my sense of purpose and what I want to do and how do I know how long it's going to last? I'm certainly going to do everything I can to make it a very long time."
The former social worker was elected to Parliament in 1992 and rose swiftly through the Labour ranks, becoming a close ally of former prime minister Tony Blair and one of the leading lights of the new generation of women ministers.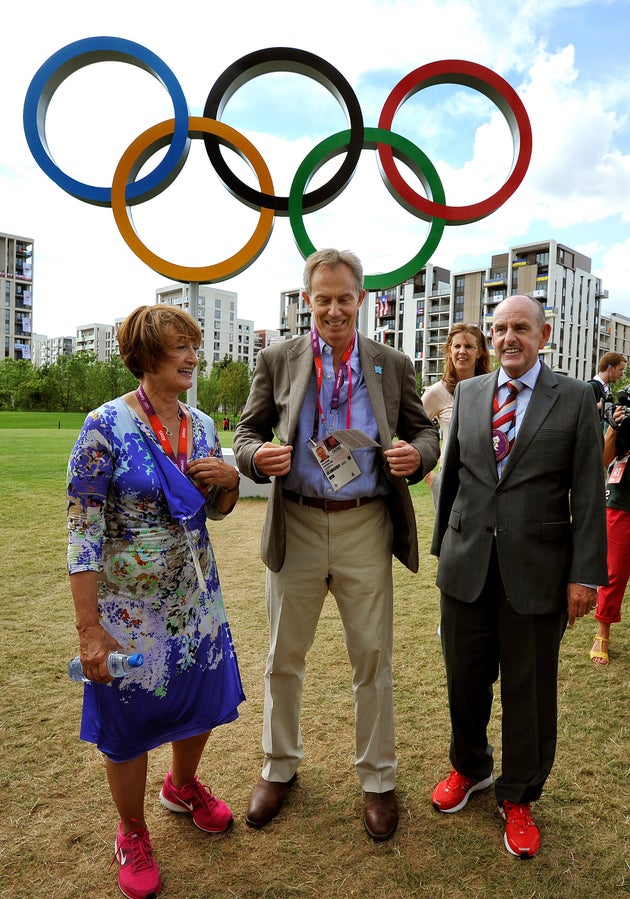 She was appointed public health minister about Labour's 1997 election triumph – becoming one of the 101 women Labour MPs collectively dubbed 'Blair Babes' and was promoted to employment minister and minister for women in 1999.
She joined the Cabinet as culture secretary in 2001. It was in that role Dame Tessa refused to bow to Civil Service advice that Britain should not bid for the Olympics and also talked around a sceptical Cabinet.
The then-Ms Jowell became Dame Tessa in the 2012 Birthday Honours for political and charitable services and was later made a peer.