All-singing all-dancing all-clucking Israeli singer Netta has been crowned this year's Eurovision champion.
Eurovision viewers voted her as this year's champion after Saturday night's (12 May) final, after winning them over with her version of the energetic, beatbox-heavy track, 'Toy'.
Despite Eurovision jurors having selected Austria as their winners, the voting public's votes boosted Netta to the top of the leaderboard with an impressive 529 points. Her closest competitor, Cyprus's Eleni Foureira scooped 436.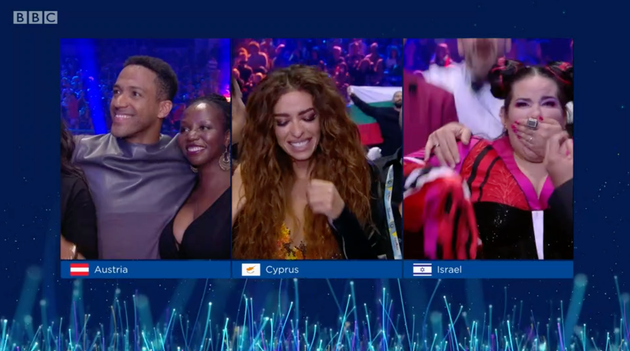 After collecting her award from last year's champion Salvador Sobral (who notably slated her song as "horrible" earlier this week), she thanked viewers for "choosing different, "accepting differences between us" and "celebrating diversity".
Perhaps controversially, she added: "I love my country… next time in Jerusalem."
The UK's entrant, SuRie, finished third from bottom, with 48 points.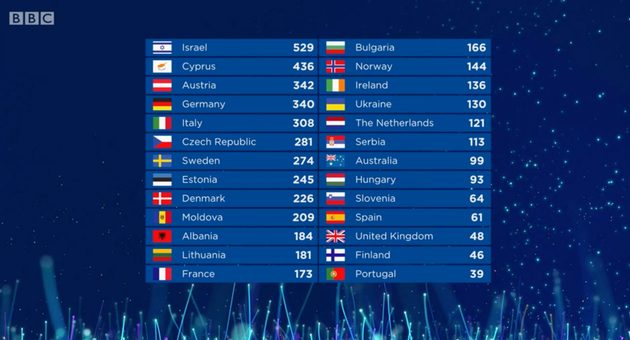 She had a tough time on the night, when her performance of 'Storm' was interrupted by a stage invader, who stole her microphone, shouting: "For the Nazis of the UK media, we demand freedom."
After the stage invader was removed by security, SuRie finished her performance without incident, winning praise from Eurovision viewers for her perseverance, as well as commentator Graham Norton.
In the lead-up to this year's Eurovision, Netta had been the bookies' favourite, but slipped down in the odds when Cyprus scooped a new legion of fans during the semi-finals.
Prior to the live final, we named Netta as one of five acts to keep an eye out for, noting: "What sells the song is Netta, whose energy and infectious confidence we can't help but get behind."
Take a listen to Netta's track below: