A man killed a passer-by in a knife attack in the heart of Paris before being shot dead by police on Saturday.
The attacker was born in Chechnya in 1997, and his parents have been detained for questioning, French authorities said.
A judicial official said the assailant had French nationality but was born in the Russian republic of Chechnya, where Islamic extremism has long simmered.
A terrorism investigation has been opened by French authorities into the fatal attack.
Four others were also injured, two of whom "seriously", police said.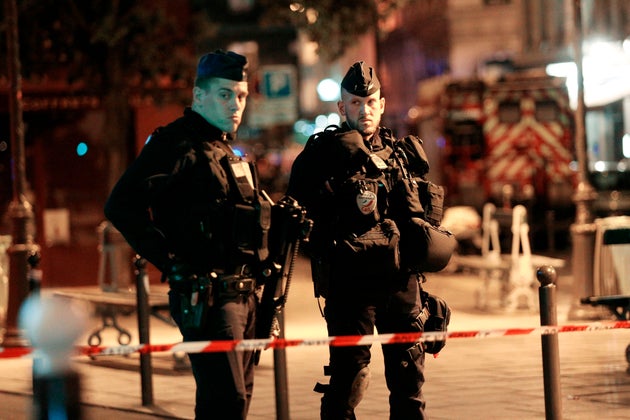 "A person attacked five people in the second district of Paris. Police intervened immediately," Pierre Gaudin, a senior official at the Paris prefecture, told reporters.
"The individual died. Another person, seriously injured (by the attacker) died from their injuries."
Prosecutor Francois Molins said witnesses reported that the suspect shouted "Allahu Akbar", or "God is great" in Arabic.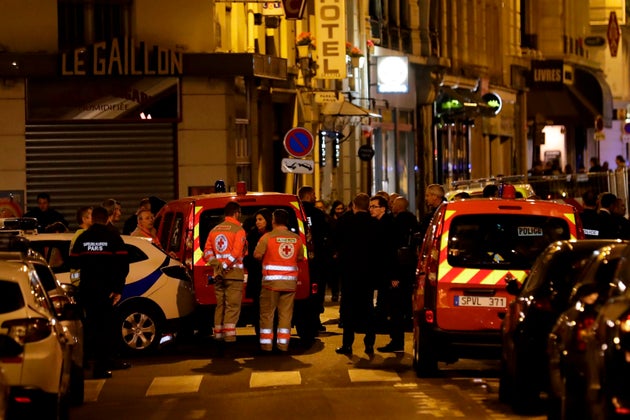 The Islamic State group news agency claimed the suspect was one of its "soldiers".
French president Emmanuel Macron said France would not cede to "enemies of freedom".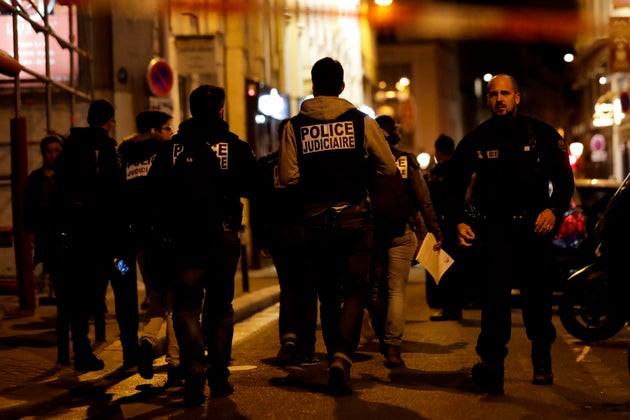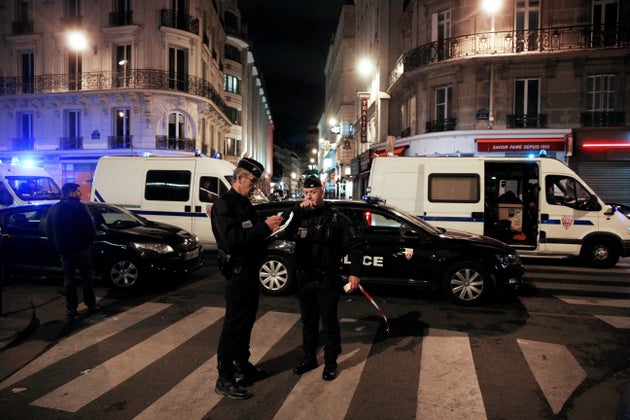 French Interior Minister Gerard Collomb called it an "odious" attack.
The Paris prefecture had earlier said a person had carried out a knife attack in the second arrondissement – or district – of the French capital. Paris' opera and landmark retail stores are located in that area.
"I was working in the restaurant and suddenly I heard a woman screaming… he came and attacked her," said Jonathan, a witness working nearby who would not provide his surname, according to the Press Association.
"That's when the panic started, everyone started screaming and trying to reach our restaurant… The attacker just kept walking around with his knife in his blooded hands."
"Police were quickly on the scene, in less than five minutes. They encircled him and he tried to attack them with a knife but they shot him down," he told reporters.
France has been on high alert as a series of attacks commissioned or inspired by so-called Islamic State have hit the country over the past three years in which dozens of people have been killed.