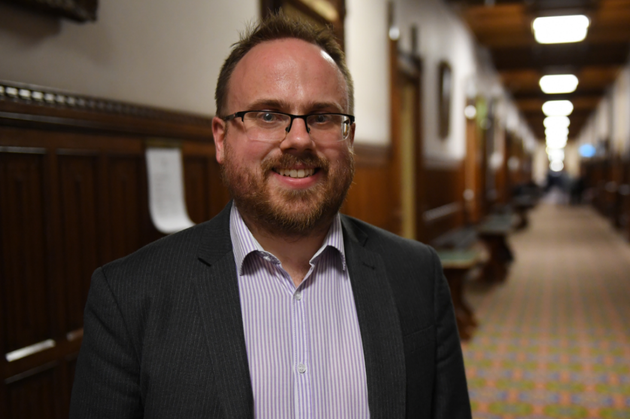 What's the first question you'd ask a man who, by day, deals with complex Parliamentary procedures and by night, runs the UK's Eurovision Fan Club?
"If I had a pound for every time I'd been asked if I think Brexit will affect Eurovision, I'd be drinking a very fancy coffee right now and not a filter coffee," says Alasdair Rendall.
"I think people overplay politics when it comes to Eurovision. There are certain countries that have had political difficulties – let's not mention them by name – who are still doing very well in the competition.
"So I think politics is there, but it's not the be all and end all. In the end, the best song usually wins."
Alasdair has juggled his role in Parliament – which he landed after working as a BBC researcher covering EU politics before becoming a press officer in the same specialism – with his stewardship of the world's biggest collection of Eurovision fanatics for more than two years.
In his day-to-day role, he handles press enquiries, works with the Commons clerks to put together weekly business plans and looks after Parliament's technical procedural committee, which examines legislative processes.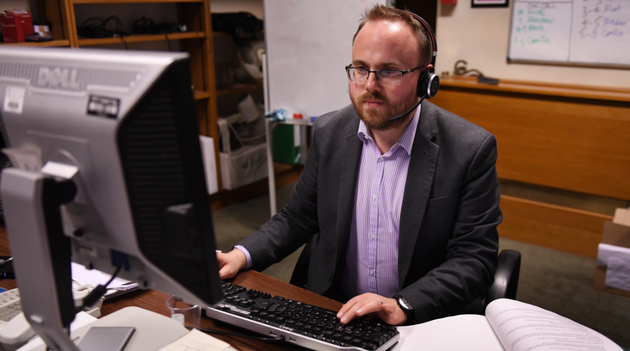 "We are really keen to demystify what we do and lot of the terms around it, and show that these things are a really important part of the Parliamentary process," he told HuffPost UK.
"It's not just for the nerds, it's for everyone and it's really important."
He says watching the EU Withdrawal Bill going through the Commons was fascinating. "It's been really interesting to watch just how engaged everyone here in the building was with it. I've always been much more interested in the process side of politics, rather than the parties and personalities."
And with the Eurovision contest looming, is he finding enough hours in the day for both of his passions? "I joined the Eurovision Fan Club when I was nine years old – my membership was paid for by my mother," he says.
"X number of years later, I'm now president of the fan club, we're the world's biggest and we have 1,200 members.
"The work is around raising the profile of the fan club, so I do quite a bit of media around Eurovision season with broadcasters and journalists, we organise conventions and parties throughout the year.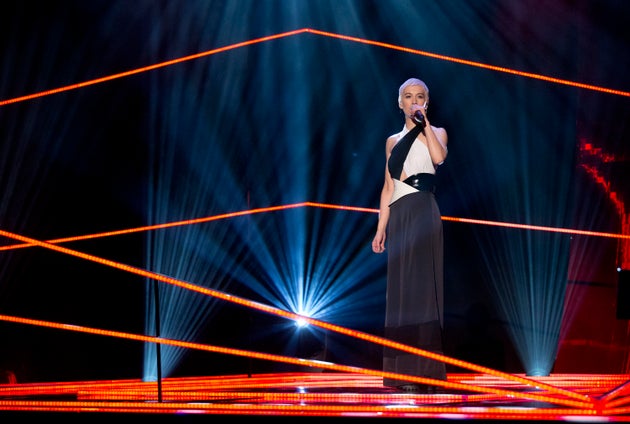 "We publish a magazine that goes out four times a year, deal with a lot of admin, look after the accounts, deal with the social media.
"I have a committee of five, but recently every evening is spent doing something Eurovision-related and a lot of weekends are taken up with it as well."
So could the UK punch above its usual distinctly average performance in 2018?
"I think we have a very good song this year, we've got a great singer with SuRie," said Alasdair, who flew out for the contest earlier this week. "She was a backing vocalist for Belgium on a couple of occasions and now she's front of stage.
"It's a good mid-tempo song but she really lifts it. Every time I've seen her perform it live, she gives it that extra something.
"The betting odds would suggest we're not going to win, but we're not going to embarrass ourselves either."
Whether that will also ring true for Brexit, no-one really knows.