Harvey Weinstein's estranged wife Georgina Chapman has given her first interview since a number of women came forward to accuse the movie mogul of varying levels of sexual assault and harrassment.
Sitting down with Vogue, Chapman revealed that she has deliberately kept a low profile since the allegations against the man referred to as her "soon-to-be ex-husband" came to light, including not offering any stars pieces from her Marchesa fashion line during awards season.
"I was so humiliated and so broken . . . that . . . I, I, I . . . didn't think it was respectful to go out," she explained. "I thought, 'Who am I to be parading around with all of this going on?'
"It's still so very, very raw. I was walking up the stairs the other day and I stopped; it was like all the air had been punched out of my lungs."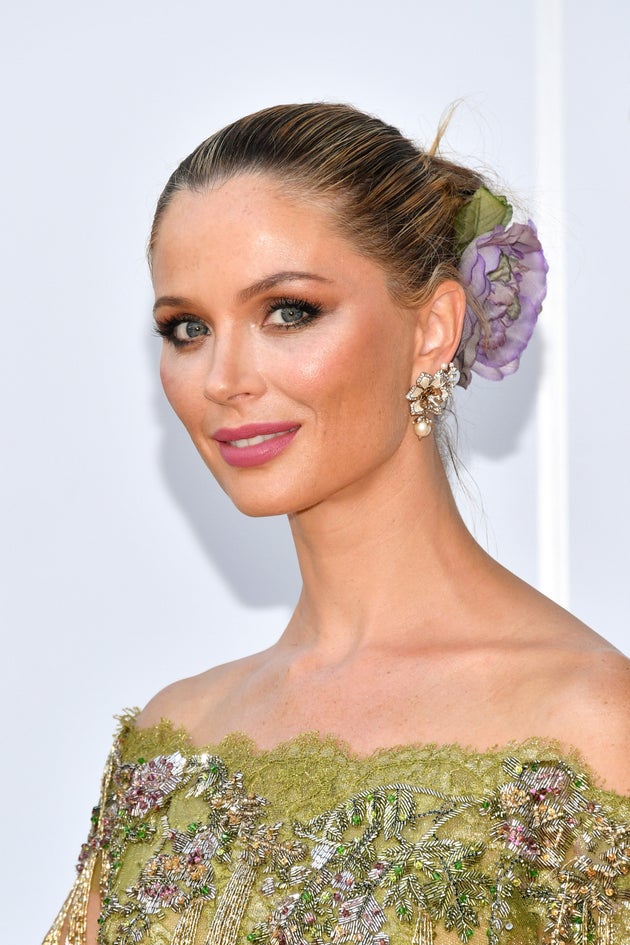 Addressing the aftermath of the accusations, Chapman tearfully continued: "There was a part of me that was terribly naive—clearly, so naive.
"I have moments of rage, I have moments of confusion, I have moments of disbelief! And I have moments when I just cry for my children. What are their lives going to be? What are people going to say to them?
"It's like, they love their dad. They love him. I just can't bear it for them!"
Insisting she "never" had suspicions about Weinstein's behaviour, later adding: "I had what I thought was a very happy marriage. I loved my life."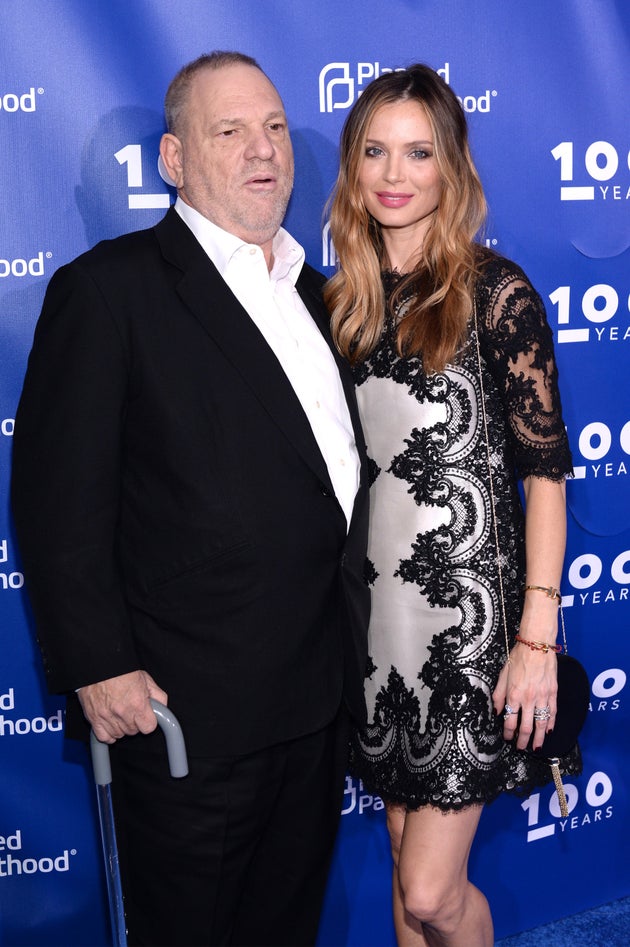 At the tail-end of last year, Weinstein was accused of sexual misconduct by a number of high-profile figures from the entertainment industry. He has denied all allegations of, in his words, "non-consensual sex".
Shortly after the allegations began pouring in, Chapman announced she was ending her 10-year marriage, saying in a statement: "My heart breaks for all the women who have suffered tremendous pain because of these unforgivable actions.
"I have chosen to leave my husband. Caring for my young children is my first priority and I ask the media for privacy at this time."
Read her full interview in Vogue.
Rape Crisis services for women and girls who have been raped or have experienced sexual violence – 0808 802 9999
Survivors UK offers support for men and boys – 0203 598 3898