'Coronation Street' boss Kate Oates has revealed she received guidance from a rather unlikely source when putting together the soap's recent male rape storyline.
Since the storyline began earlier this year, Kate has spoken multiple times about her close work with the rape charity Survivors Manchester, to ensure the issue was portrayed sensitively.
However, to make sure that the legal side of the topic was also accurate, Kate has revealed she sought advice from none other than ITV's Judge Rinder.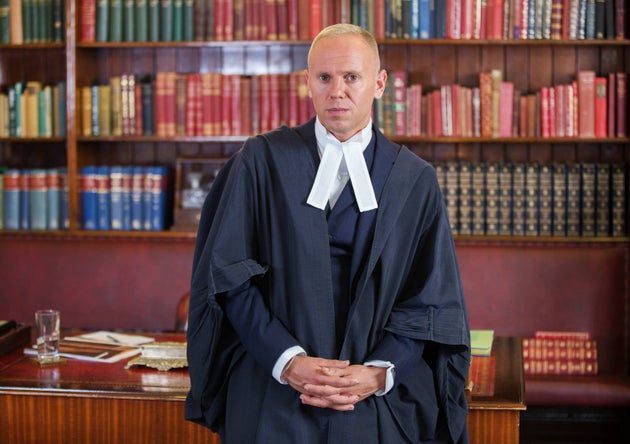 Speaking to Metro, Kate revealed: "I hope he doesn't mind me name dropping here but I am really good friends with [Judge Rinder] and I talked to him about the story and he spoke to me about how he might cross-examine someone on the stand or how someone else might.
"Rob [Rinder] is a massive supporter of the storyline – he's a great friend and sounding board. Duncan Craig from Survivors Manchester did the same when he took us through the kinds of questions someone might be faced with on the stand."
She continued: "It's hard and it's brutal and you question whether we are set up in the best place to get these convictions?
"If it were a 9pm drama and we saw David Platt on the stand talking about what had happened to him, a barrister might cross examine him with a huge level of detail to try and discredit him – it is really intimate and makes you think, 'I never thought about it that way and how it could be spun'."