Most younger siblings will get hand-me-down clothes and toys from their older brothers or sisters, and it's no different for Princess Charlotte.
According to US Weekly, many of the three-year-old's toys are ones that Prince George had first. "A lot of Charlotte's toys are hand-me-downs from George," an insider told the publication. "Although she's definitely a girly girl, she also loves to play outside, just like George. She's got one of his old scooters and also motorised Jeep she loves to drive around the patio in."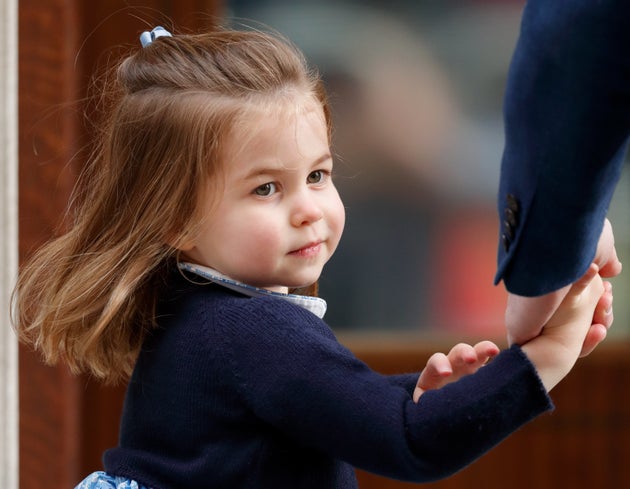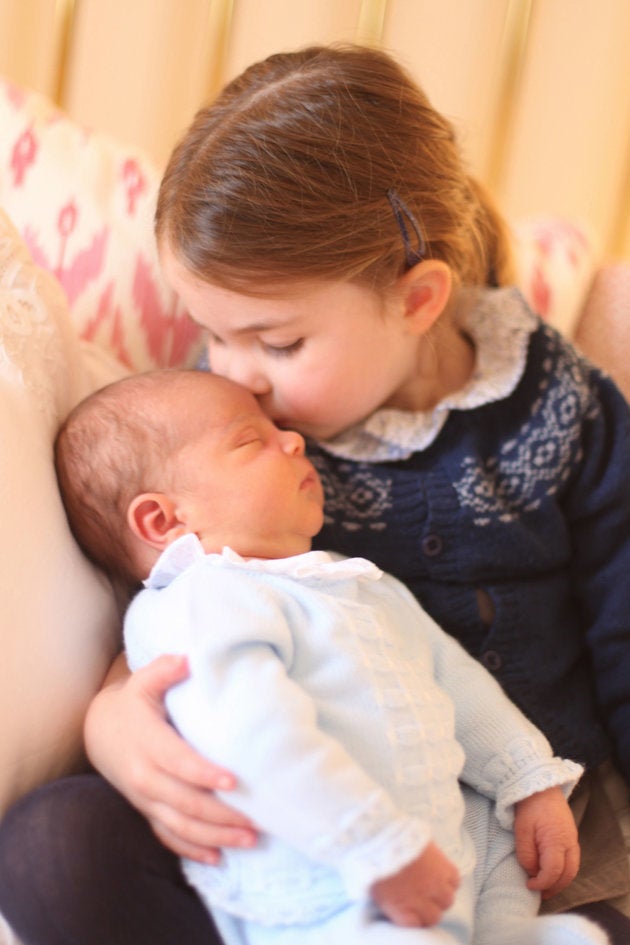 We don't know whether it was a hand-me-down or the Duchess just bought the same cardigan, but either way we love that they were matching. "Charlotte is just like [George]," the source also told US Weekly. "They have a great bond, and a similar connection is growing between Charlotte and Louis."
Hand-me-downs are running down the family, as in the first official photo of Prince Louis he was dressed in a white jumper with a ruffed collar, which Princess Charlotte wore when she was born in 2015.