This summer's festival scene just got more eco-friendly. The Co-op is launching a trial "deposit return scheme" at a number of music festivals as part of efforts to boost plastic recycling and cut marine pollution.
The pilot will see reverse vending machines installed on site at Co-op pop-up stores at Download, Leicestershire, Latitude, Suffolk, and Reading and Leeds festivals to encourage people to recycle their plastic bottles. The Co-op also told HuffPost UK that it will look to use the machines in further trials within more standard Co-op stores.
Plastic bottles sold at the Co-op pop-ups will have a mandatory deposit added to the price, with festival goers able to return them to the reverse vending machine in exchange for a voucher to spend in the on-site stores.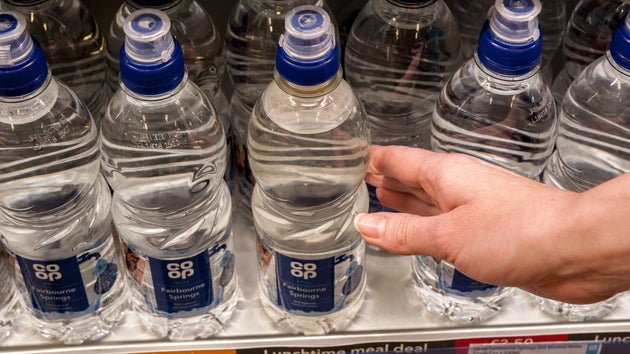 The bottles collected at each festival will then go on to be recycled to create bottles for Co-op's own brand bottled water. The company said it was the first retailer to launch a deposit return scheme, just months after the Government said it was planning to bring in the policy as part of efforts to fight the rising tide of plastic in the oceans.
Jo Whitfield, retail chief executive at the Co-op, said: "As the UK's leading ethical retailer there's nowhere better for us to start our trial of reverse vending machines than at some of the UK's most well-loved festivals. "Reducing the amount of plastic that makes its way to landfill is really important to us and our members.
"We're committed to giving our customers ways to make more ethical choices, so this is a hugely exciting milestone in our sustainability journey to achieve our future aim of making all of our food packaging 100% recyclable."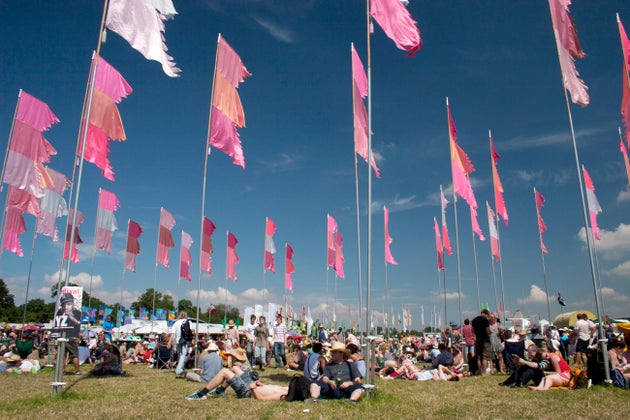 The trial has been facilitated by a partnership with Festival Republic whose managing director said: "We welcome over 350,000 revellers across these four iconic festival sites."
"It's absolutely fantastic to think that they will be amongst the first people in the UK to have the opportunity to recycle their plastic bottles simply and easily using the reverse vending machine, in addition to the existing deposit return schemes at the festivals."
The latest moves to tackle plastic come after more than 60 of the UK's biggest music festivals pledged to ban the use of plastic straws at their events this summer. The group of independent festivals, including the likes of Bestival, Boomtown Fair and Shambala, have also committed to eliminate all single-use plastic by 2021.