Spotify has announced it will no longer be promoting R Kelly's music, as part of its new policy relating to "hate content" and "hateful conduct".
The streaming service will no longer include R Kelly tracks in any of its official playlists, nor will he be promoted as a recommended artist in the likes of Spotify's Discover feature.
A representative for Spotify told Newsbeat: "We want our editorial decisions – what we choose to program – to reflect our values.
"When an artist or creator does something that is especially harmful or hateful, it may affect the ways we work with or support that artist or creator."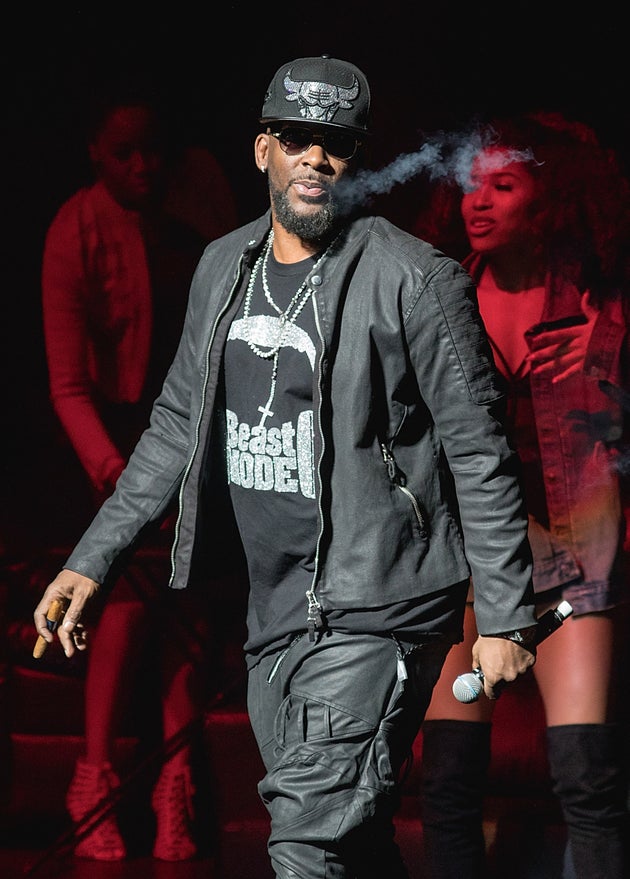 They also pointed out that Spotify does not "censor content because of an artist's or creator's behaviour", with R Kelly's music still being able to stream, even though it will no longer be pushed by Spotify's curators or algorithms.
R Kelly is not the only artist affected, with rapper XXXTentacion's music also having been removed from Spotify's official playlists.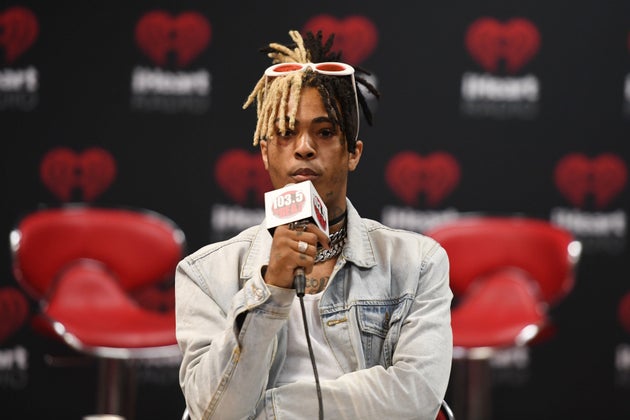 Spotify outlines "hate content" as "content that expressly and principally promotes, advocates, or incites hatred or violence against a group or individual based on characteristics, including, race, religion, gender identity, sex, ethnicity, nationality, sexual orientation, veteran status, or disability".
HuffPost UK has reached out to a representative for R Kelly for further comment, and is awaiting a response.
R Kelly was recently called out by the Time's Up movement, over various accusations of sexual abuse that he is facing.
An open letter signed by the Women Of Colour within Time's Up – a group that includes stars such as Janelle Monáe and Ava DuVernay – reads: "We demand appropriate investigations and inquiries into the allegations of R. Kelly's abuse made by women of colour and their families for over two decades now.
"And we declare with great vigilance and a united voice to anyone who wants to silence us: Their time is up."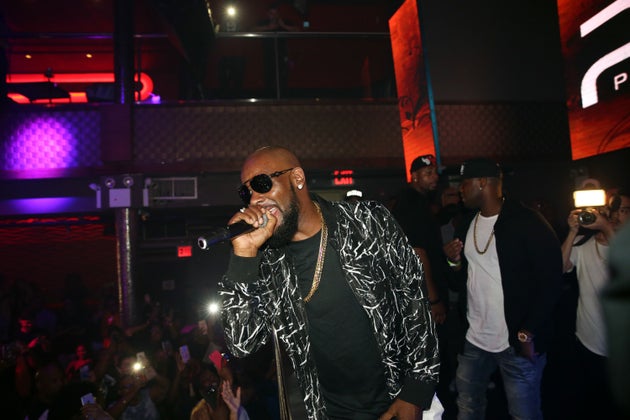 R Kelly responded in an official statement, comparing the organisation's comments about him to the "public lynching of a black man".
In 1996, R Kelly settled a case out of court after being accused of having sex with a minor, while in 2008, he was found not guilty on 14 charges of having child abuse images. The main witness in the case, a 23-year-old woman alleged to have appeared in a sex video made by R Kelly 10 years before, refused to testify.
More recently, a BBC Three documentary saw R Kelly's ex-girlfriend Kitti Jones say the singer forced her and other women to have sex with him in a "sex dungeon".
R Kelly has denied these accusations.