Frightened Rabbit singer Scott Hutchison, has died at the age of 36.
Scottish police announced on Friday (11 May) that they had found a body at Port Edgar, near Edinburgh. A formal identification then took place.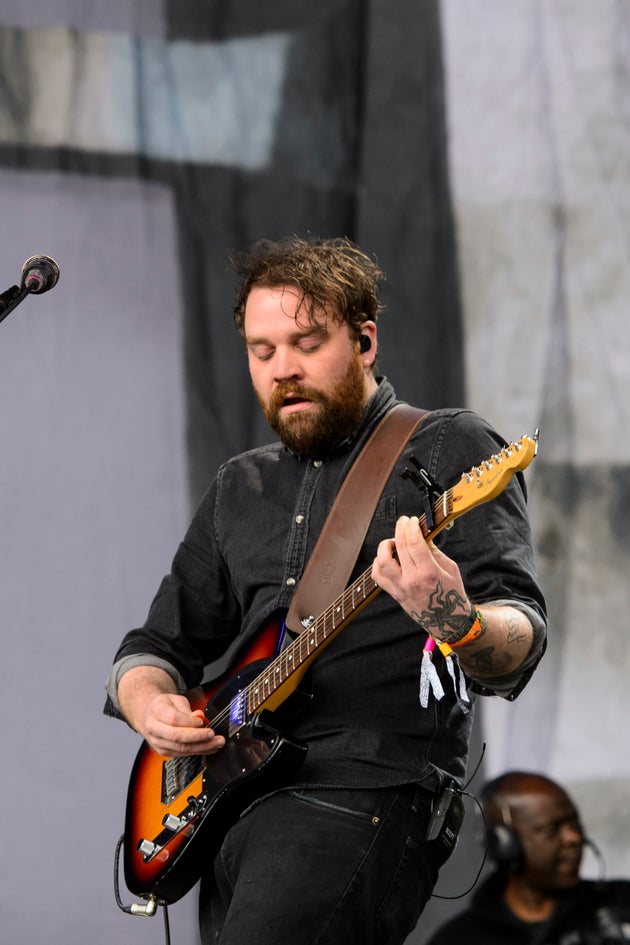 In a statement released through Police Scotland, the late frontman's family said: "As a family, we are utterly devastated with the tragic loss of our beloved Scott.
"Despite his disappearance, and the recent concerns over his mental health, we had all remained positive and hopeful that he would walk back through the door, having taken some time away to compose himself."
"Scott, like many artists, wore his heart on his sleeve and that was evident in the lyrics of his music and the content of many of his social media posts. He was passionate, articulate and charismatic, as well as being one of the funniest and kindest people we knew. Friends and family would all agree that he had a brilliant sense of humour and was a great person to be around.
"In addition to his musical success, Scott was a wonderful son, brother, uncle and friend. Despite whatever else was going on in his life he always had time for those he cared for."
They concluded: "Depression is a horrendous illness that does not give you any alert or indication as to when it will take hold of you. Scott battled bravely with his own issues for many years and we are immensely proud of him for being so open with his struggles.
"His willingness to discuss these matters in the public domain undoubtedly raised awareness of mental health issues and gave others confidence and belief to discuss their own issues."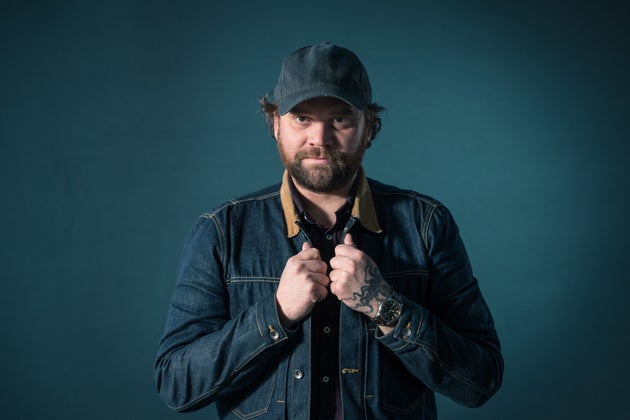 The 36-year-old singer was reported as missing earlier this week, with friends and family expressing concern over a series of emotional tweets Scott had posted shortly before his disappearance.
He had last been seen in CCTV footage captured in the early hours of Wednesday morning, at the Dakota Hotel in nearby South Queensbury.
Hutchison formed Frightened Rabbit in 2003, after initially planning to start it as a solo project.
His brother, Grant, joined on drums a year later, and they were soon joined by Billy Kennedy. Over the years their popularity has continued to grow and their 2016 album, 'Painting Of A Panic Attack', entered the UK chart at number 14.
Earlier this year, they completed a tour to commemorate the 10th anniversary of their breakthrough album, 'The Midnight Organ Fight', with Hutchison previously teasing he hoped the band would have completed their next release by the end of 2018.