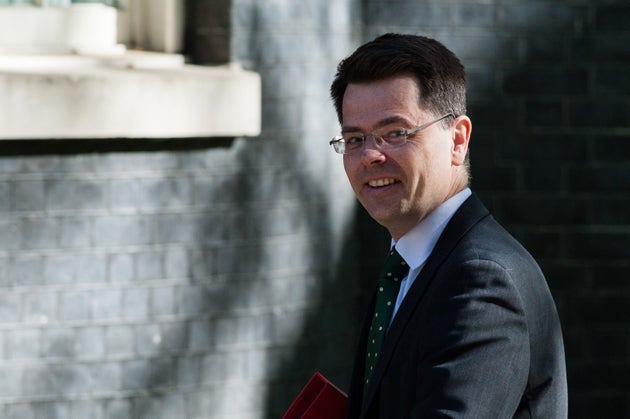 A taskforce of commissioners has been drafted in to run crisis-hit Northamptonshire Council after the authority was declared effectively bankrupt in February.
Communities Secretary James Brokenshire said he "cannot ignore the scale of the problems" facing the Tory-run council and commissioners will take over governance and strategic financial management with immediate effect.
In a written statement to Parliament, Brokenshire said: "Action of this kind is rare and is not taken lightly, but I simply cannot ignore the scale of the problems facing Northamptonshire.
"It is essential residents are able to have faith in their council, particularly in the responsible use of taxpayers' money.
"That's why I'm taking swift action by appointing commissioners who carry with them a wealth of experience. I am confident they will dedicate themselves to the task at hand."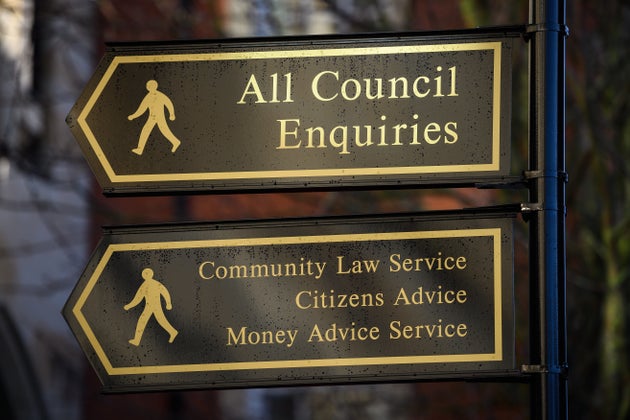 Brokenshire's statement comes after an independent inspection report found that the Midlands authority had lost control of its budgets and failed in its duty to provide best value for money.
The report, which recommended the abolition of the council, came after Northamptonshire imposed emergency spending controls in February, with its chief financial officer projecting a £21.1 million overspend.
Following the report in March, Brokenshire's predecessor Sajid Javid said he was "minded" to send in commissioners to oversee the authority.
The commissioners, led by former Lincolnshire chief executive Tony McArdle, will take over the council's functions associated with governance and scrutiny, appointment of statutory officers and strategic financial management.
They will remain in place until March 2021 and will update the Communities Secretary every three months on progress.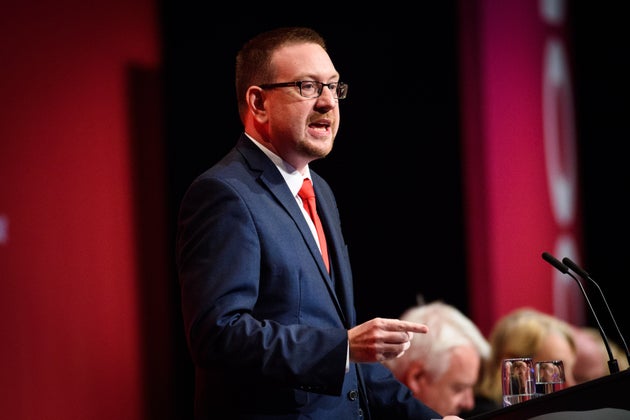 Their appointment was supported by Northamptonshire Council and the county's district and borough councils and voluntary organisations, said the Ministry of Housing, Communities and Local Government.
Labour's Shadow Communities Secretary Andrew Gwynne, said local people should not pay the price for funding mismanagement.
He said: "We welcome that the Government have finally sent in commissioners to begin to address the long-standing issues with the management of Conservative Northamptonshire.
"A perfect storm of Tory Government budget cuts and local Tory economic ineptitude has already led to massive cuts to local services – we now need the Government to state that local people will not pay for this failure.
"Almost 8 years of Tory austerity clearly isn't working. It's not working for Northamptonshire and it's not working for the UK."