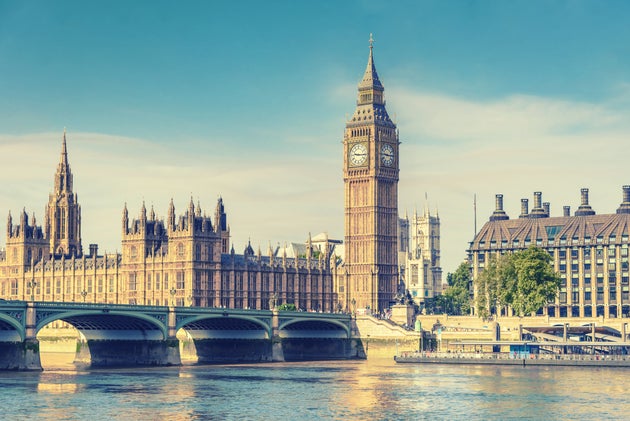 On Tuesday night the Tories voted down an amendment to protect the victims of domestic violence.
You read that right, the Conservative Government made an active choice to vote against an amendment that would seek to protect those who have experienced domestic violence, from the costs of the bedroom tax.
We were debating the Secure Tenancies Bill, a bill that only came about due to a Government error during the Housing and Planning Act.
The Housing and Planning Act put in place plans to replace lifetime secure tenancies with fixed term tenancies. The Act will remove security for new council house tenants, and threatens to rip the heart out of communities, so we opposed the Act as it passed through Parliament and tried to win as many concessions as possible.
One victory Labour pressure achieved during the passage of the Act was a guarantee from the Government that domestic abuse victims would not suffer a reduction in housing rights if they leave an abusive partner.
Unfortunately, it was later revealed that this was not the case, and so a new bill was needed to protect their rights.
We pushed the Tories to correct this as soon as possible, and they came forward with the Secure Tenancies Bill.
We wanted this piece of correcting legislation to close any potential loopholes and do its utmost to operate in the best interests of domestic abuse victims.
So we put forward some amendments, including a particularly uncontroversial one. We sought to exclude domestic violence survivors from the bedroom tax – so it the secure lifetime tenancy they were offered as a result of the Government's bill were to have a spare bedroom, they would not be financially penalised as a result. This was designed by us to remove as many impediments as possible to getting secure accommodation so that survivors of violence are able to rebuild their lives.
And the Government chose to vote that down.
The Government did however concede on some points – for instance we forced them to look again at doctors charging for notes that support a victim's status as a survivor of domestic violence. We also got them to agree to work more closely with devolved regions to ensure that those who cross local authority boundaries seeking safety are not left worse off as a result.
Key charities like Women's Aid have said that the legislation risks support for vulnerable women, and that shifting the burden onto local authorities for providing funding for refuges could lead to more closing. There are 150 women a day turned away from domestic violence refuges in Britain today, and with greater burdens shifted away from central Government to our overstretched local authorities – who have seen their budgets slashed since 2010 – this number is likely to worsen.
Government must do all that it can to protect the vulnerable. Instead, they're voting down our amendments that do just that.
Melanie Onn is the Labour MP for Great Grimsby