A model with the a condition that causes her skin to blister is hoping her representation in a high-profile fashion campaign for Missguided will help increase awareness of Epidermolysis bullosa.
Maya Spencer-Berkeley has an inherited condition that causes the skin to become very fragile. It affects 5,000 people in the UK and 500,000 people globally.
"I think we are on the way to empowering women a lot more than we used to," she said. "Showing real women and not giving everyone the idea that there is just one way to be".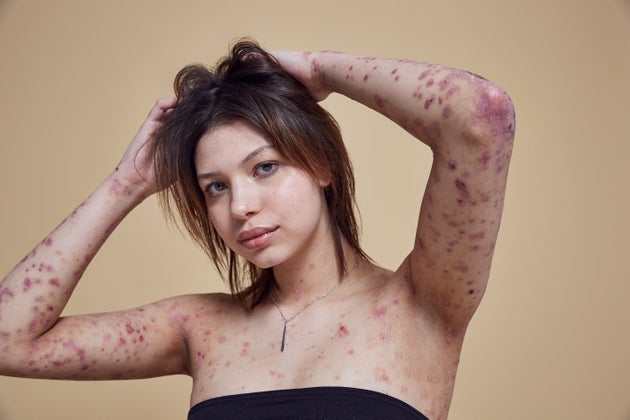 Misguided's #InYourOwnSkin campaign is continuing the brand's push to celebrate diversity seen in its previous inclusive campaigns such as #KeepBeingYou and #MakeYourMark, which star a range of people regardless of race, sexual orientation or size.
#InYourOwnSkin aims to celebrate features that are usually hidden or covered up as they are perceived as 'flaws'. Whether that be scarring, birthmarks, freckles, tattoos, albinism or skin conditions, these 'imperfections' make us who we are and the only thing Missguided is hoping to remove is the stigma.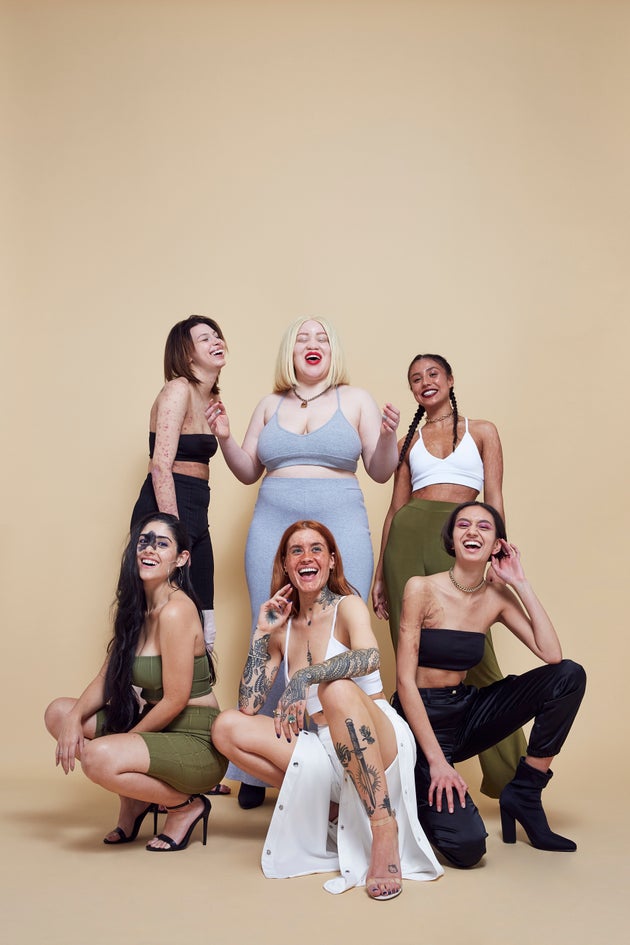 Missguided has selected models who are big on championing diversity. Here's hat you need to know about the other models campaigning for young women to be comfortable #InYourOwnSkin.
"My role in life is not to be accepted by society. I live fearlessly and I am unapologetically me" – Joanne Dion.
Dion hopes to break Eurocentric beauty standards currently in the fashion and beauty industry, by representing those with albinism and those who are also plus size.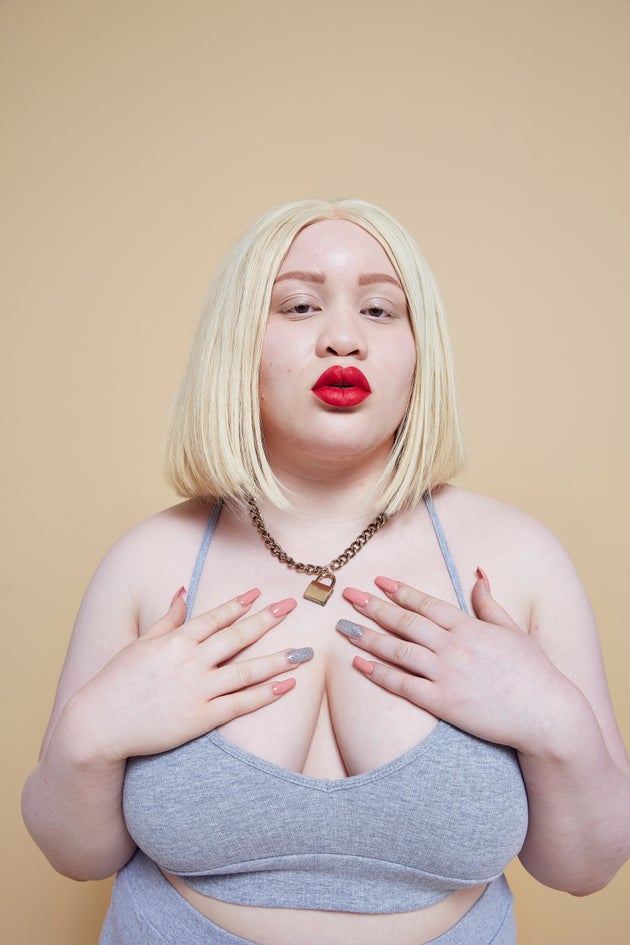 "Beauty is the feeling of self-confidence, if you feel beautiful and feel good" – Isabella Fernandes
Caught in a house fire when she was 17, Fernandes has been left with scarring across her right arm and back. She wishes to break the taboo of not having faces in the media who have any kind of 'disability'. She is also spreading the word of representation through TV and radio while attending university.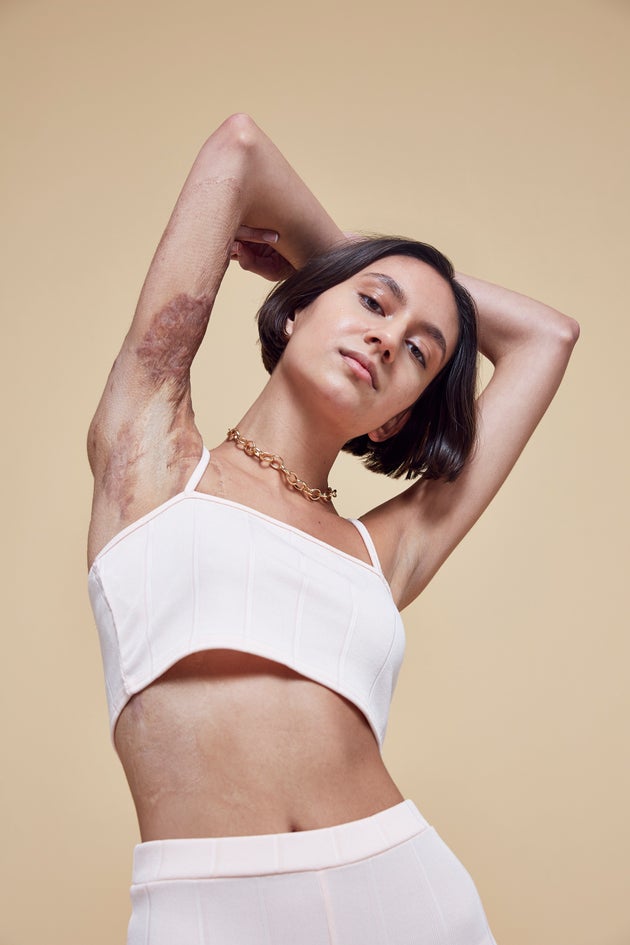 "Beauty to me is about what's inside, personality, happiness, love and acceptance" – Beth Brice.
Another busy student, Brice was street cast for the Missguided campaign. She has psoriasis that she proudly doesn't shy away from. This is Beth's first modelling campaign but definitely not the last.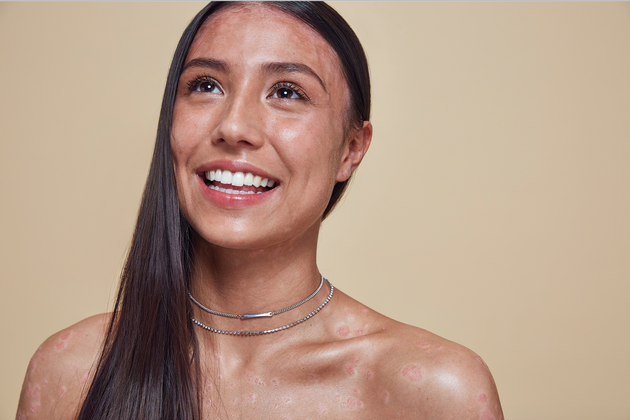 "Body positivity means being 100% comfortable in yourself, it's not just the outside but also the inside. I think it's becoming a huge movement and I think it's really positive" – Polly Ellens.
Freckles have been largely airbrushed out of fashion and beauty shoots, and Ellens represents what a a shame that is, as hers are a distinctive part of her look.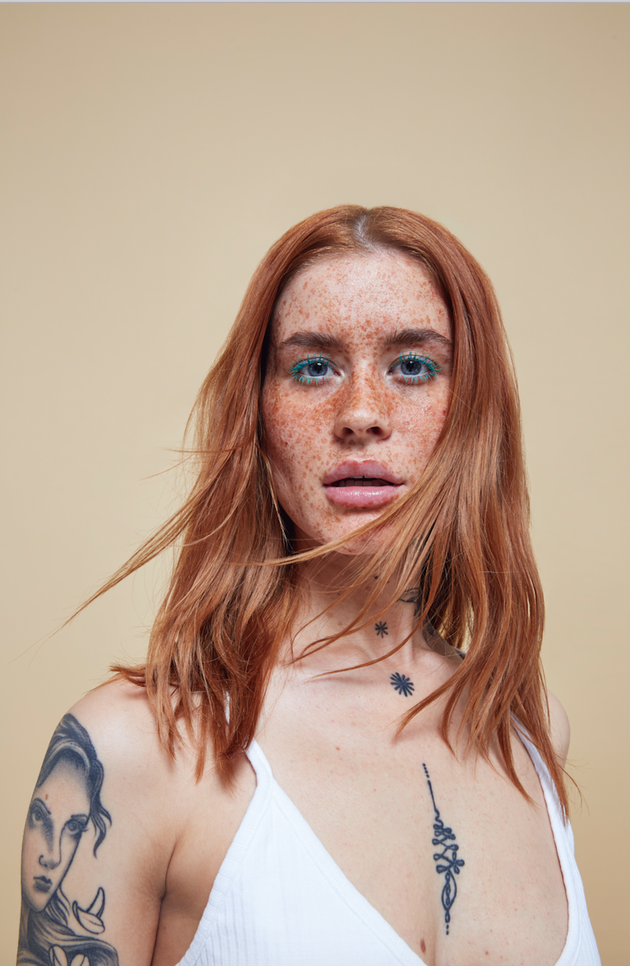 Brazilian model, Mariana Mendes has learnt to love the birthmark on her face. Her body positivity is shared across her social media.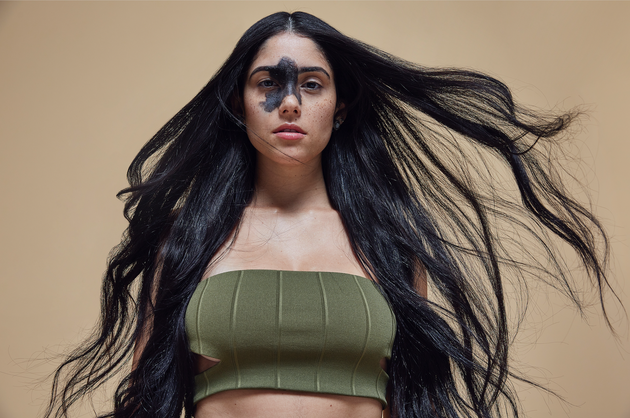 We hope Missguided continue to promote diversity in the broadest sense possible.