A representative for TIDAL has hit back at claims that the streaming service fabricated figures relating to releases from Beyoncé and Kanye West.
Earlier this week, TIDAL was the subject of a report by the Norwegian newspaper Dagens Næringsliv which – according to Music Business Worldwide – accused them of deliberately inflating listening figures for Beyoncé's 'Lemonade' and Kanye's 'The Life Of Pablo', both of which were TIDAL exclusives at the time of their release.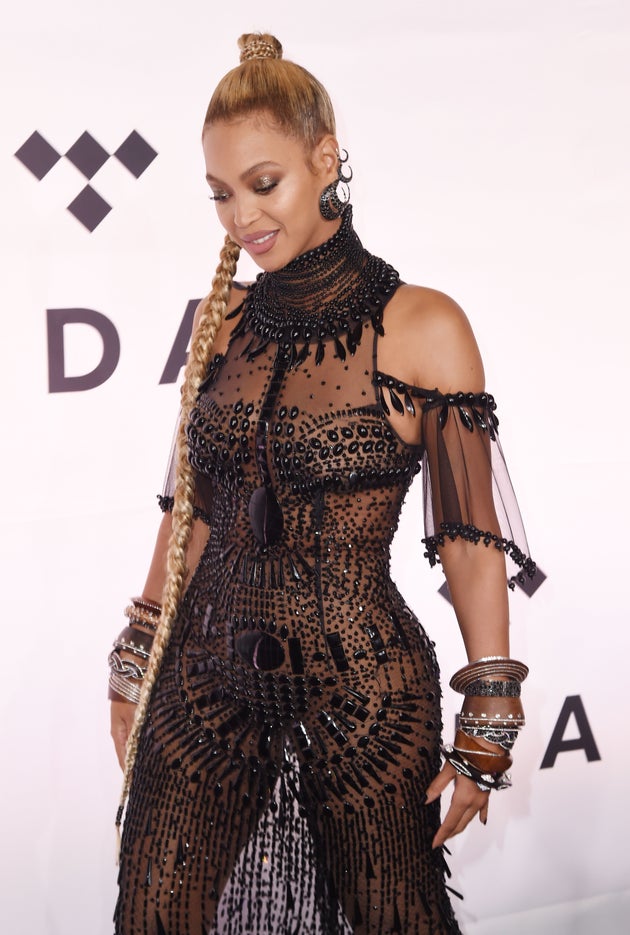 While Kanye's 'The Life Of Pablo' was an exclusive to the streaming service for six weeks upon its 2016 release, TIDAL remains the only place that you can stream Beyoncé's 'Lemonade'.
A study from Dagens Næringsliv looked at leaked TIDAL users' listening data and the publication claimed to have discovered more than 320 million false plays of songs from the two albums.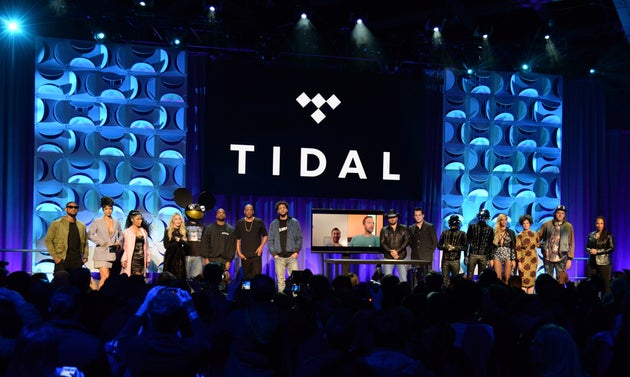 However, TIDAL has vehemently denied the reports, in a statement issued to Pitchfork, branding the whole thing a "smear campaign" against them.
They said: "This is a smear campaign from a publication that once referred to our employee as an 'Israeli Intelligence officer' and our owner as a 'crack dealer'.
"We expect nothing less from them than this ridiculous story, lies and falsehoods. The information was stolen and manipulated and we will fight these claims vigorously."
Variety reports that the comments about an "Israeli Intelligence officer" and a "crack dealer" related to TIDAL Chief Operating Officer Lior Tibon and rapper Jay-Z, respectively.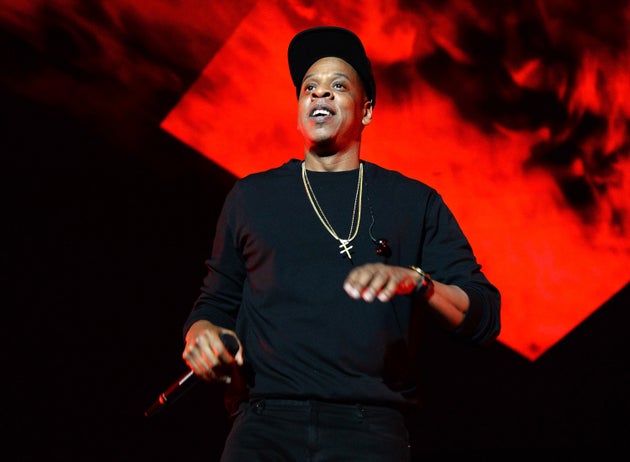 TIDAL was acquired by Jay-Z in 2015, after which followed a much-publicised relaunch, involving 15 other artists, who were all named as co-owners and stakeholders, including the aforementioned Beyoncé and Kanye West, as well as Rihanna, Alicia Keys, Usher and Calvin Harris.
Since its launch, other artists to have used TIDAL to debut their musical offerings include Nicki Minaj, Madonna and, of course, Jay-Z himself.