The Israeli Eurovision entry, Netta, has taken the high road after her song was branded "horrible" by reigning champion Salvador Sobral.
Netta is among the top favourites to win this year's Eurovision Song Contest with 'Toy', her high-energy track which has raised eyebrows with its vocal loops and chicken-inspired beatboxing.
But while it's the entry every Eurovision viewer will have an opinion on during this year's competition, it seems current victor Salvador Sobral – who won on behalf of Portugal last year – is no fan.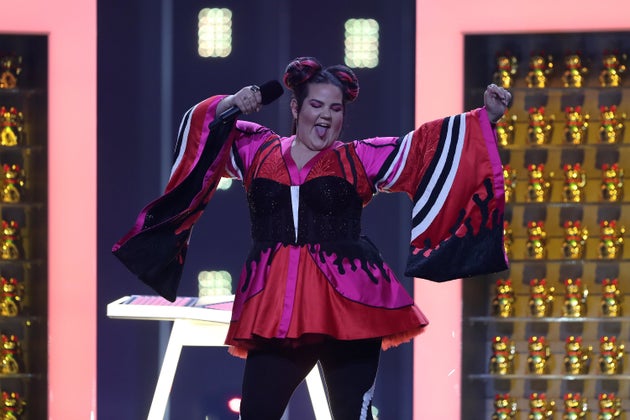 Hitting out at Netta, and the Song Contest in general, he told Eurovision fansite Wiwibloggs: "YouTube thought I would like the Israeli song. I opened it and a horrible song came out of it. Luckily this year I do not have to hear anything.
He added: "Last year people would say, 'Now that you've won things [at Eurovision] will change!' I do not think so. Maybe in the future."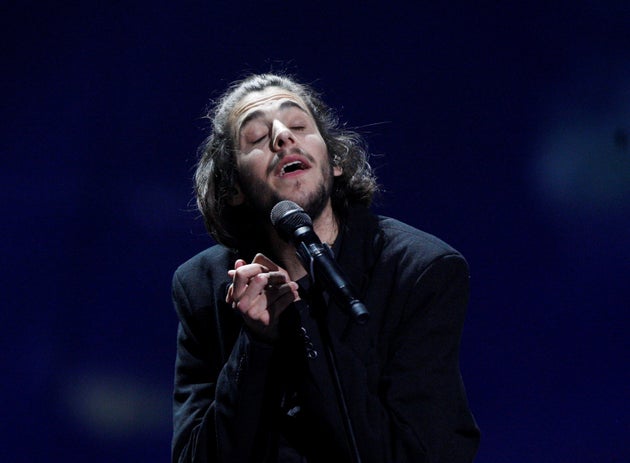 Fortunately, it doesn't sound like Netta is too bothered with what Salvador thinks of her musical offerings, tweeting: "Sending only love to Salvador, and to all artists of all genres."
Netta was previously praised by this year's UK Eurovision entrant SuRie, who told HuffPost UK earlier this year: "I want to see how ['Toy'] is done live, I cannot wait.
"I think she's a class act with her vocal looping, I've gone down a YouTube black hole watching all of her amazing looping live, and how she integrates that within the chicken beatboxing.
"She's a pro… I think she's going to smash it."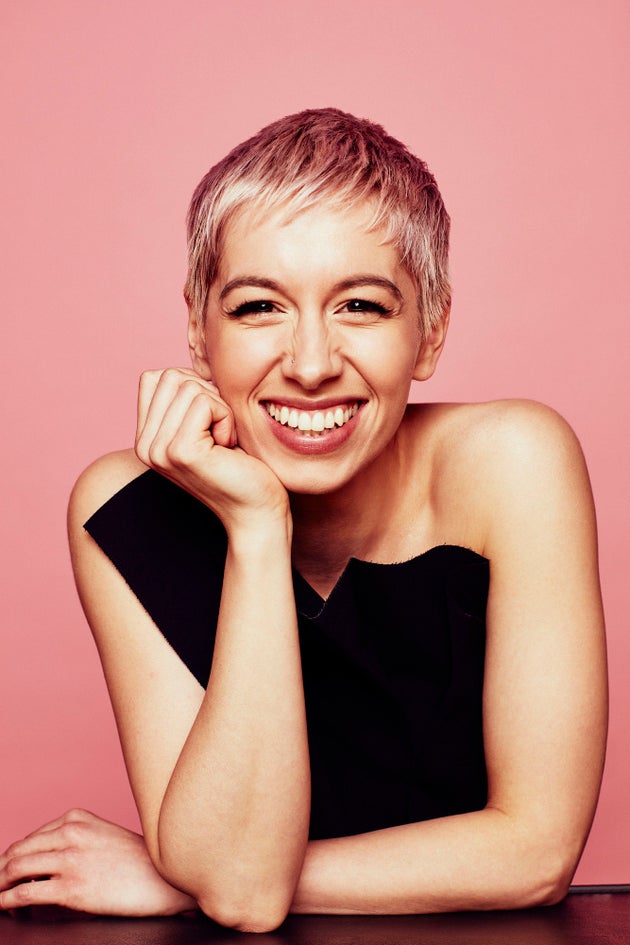 Salvador's win last year, with acoustic ballad 'Amar Pelos Dois' was a change of pace for Eurovision, with its stripped-back arrangement and minimal staging.
The track was written by his sister, who performed it with him at the end of the ceremony, following his victory.
Take a listen to Netta's 'Toy' below: