Ed Miliband has blasted the government for "breaking promises" over stage two of an investigation into press regulation, as his bid to force it through was defeated by nine votes.
In a furious Commons intervention, the former Labour leader said ministers would be letting down victims of phone-hacking and other media intrusion if they go ahead with plans to cancel the second part of the Leveson inquiry.
Miliband, along with Tory stalwart Ken Clarke, tabled an amendment to the government's new Data Protection Bill in a bid to force Theresa May to follow through on chairman Sir Brian Leveson's plans to examine relations between the press and police.
"I am putting this new clause foward for one overriding reason – to keep a promise," he told MPs.
"To keep a promise that everyone in this House made to the victims of phone-hacking and other unlawful conduct."
He said he met victims, including Gerry and Kate McCann and the family of murdered Milly Dowler, during his time at the helm of Labour alongside then-prime minister David Cameron and his deputy Nick Clegg.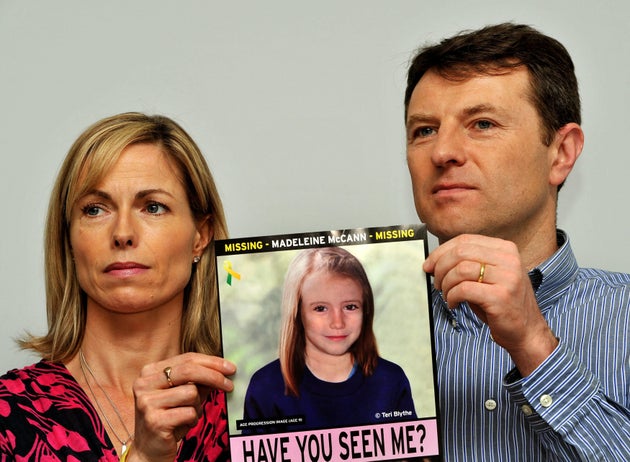 "We said to them, this time it will be different," he added. "This time we won't flinch. I promise you, we will see this process through. So with the victims, we devised a two-part Leveson process.
"The first part was to look at general issues around culture, around the ethics of the press and its relationship with politicians.
"And the second part was to look – after the criminal trials were over – at, in the words of Sir Brian, 'who did what to whom, and why it happened'. Who covered it up, did the police, did politicians, did other public servants?"
The first stage of the inquiry was completed in November 2012 and Miliband said one of the main concerns of victims at the time was that part two should go ahead.
"And here we come along today and we have the government saying 'let's dump this promise, it's too expensive, it's a distraction'. How dare they? How dare they to the McCanns, the Dowlers, to all those other victims. How can we be here?" the Doncaster MP added.
"I say to members across this House, whatever party they are in, this is about our honour. This is a matter of honour about the promise we made."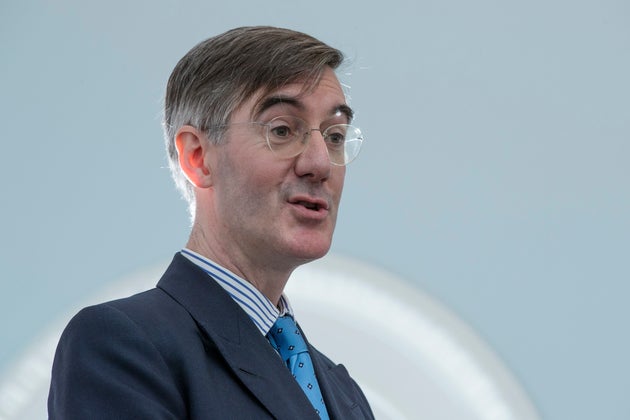 Conservative backbencher Jacob Rees-Mogg said former MPs could not bind their successors to promises they made and that freedom of the press must be protected "even when they do things we don't like".
"A new Parliament has the right to consider these matters afresh and that is what is rightly being done today, after there were countless police investigations and prosecutions, many of which ended in acquittal," he added.
Miliband said politicians had to take responsibility for malpractice in previous years and admitted previous governments had been "too close" to the media.
"Remember the furore about all those events, remember how people looked at us," he added.
"All of us – Labour governments too – had been too close to the press. We said we were going to learn lessons. It was my responsibility too. We should have acted earlier. To now come along and break this promise, I think, would be contemptible."
Culture, media and sport secretary Matt Hancock revealed in March that the government would drop the second stage of the inquiry and Downing Street said on Tuesday that May told cabinet members the proposed changes to the Data Protection Bill would "undermine our free press".
Miliband and Clarke's amendment was backed by Labour and SNP MPs, but narrowly defeated by the government by 304 votes to 295.
Labour and cross-party amendments to cut costs of litigation, as well as commit the government to stage two of Leveson, where also defeated.