It's hard to believe it's been 12 months since the last British LGBT Awards but this Friday (11 May), the annual ceremony returns to London.
As always, there's plenty to look forward to. Here's a teaser of what to expect from this year's event..
1. Mel B's hosting
After some time out of the spotlight, Mel B has been back on our screens (and teasing Spice Girls reunion plans) in recent weeks. Friday's ceremony will see her take on hosting duties alongside 'Hollyoaks' star and ex-Blue dinger Duncan James.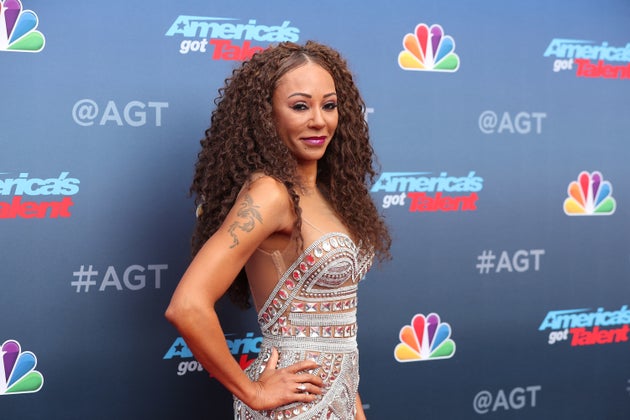 "It's going to be a night filled with heartwarming and heartbreaking moments, unbelievable surprises and an enviable, fabulous guest list," she said.
2. You don't have to a member of the LGBT community to be nominated
The awards are big on celebrating allies – the straight people who vocally support and uplift the LGBT+ community.
This year's crop of ally nominees includes Ariana Grande, James Corden, David Beckham and Anna Friel.
3. There'll be plenty of laughs
Matt Lucas, Paul O'Grady, Sue Perkins, Sandi Toksvig, Susan Calman and John Bishop are all up for gongs at this Friday's bash, meaning the guests are probably in for a treat when it comes to the acceptance speeches.
4. It's also probably going to be political
Canadian Prime Minister Justin Trudeau is nominated for an ally gong, while Australia's historic decision to legalise same-sex marriage could potentially win the Media Moment Of The Year award. Expect emotional, powerful moments throughout the night.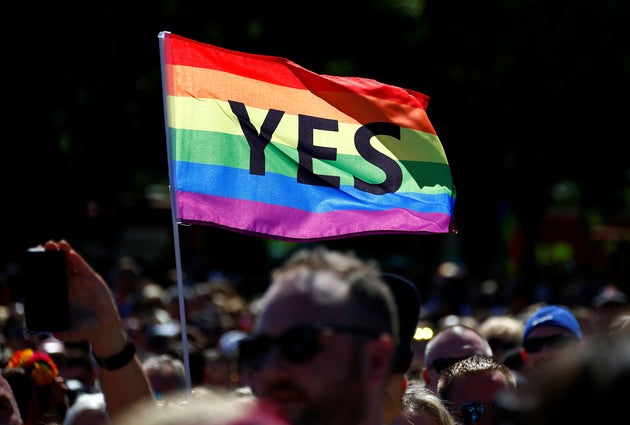 5. There will be surprises
In the judging room, the panel often likes to make room for special individuals to be recognised – people who perhaps are yet to make an impact when the public voted on their favourites back in January.
This year, an extra gong will be handed out to a celebrity who made a massive difference to the British TV landscape.
6. And the HuffPost UK Loud And Proud Award will be one of them
A star from the entertainment world will be honoured for their enormous contribution to the LGBT+ community.
7. Fashion will make a splash
Giants of the fashion world Edward Enninful and Cara Delevigne both make the shortlist this year (in the Journalist and Celebrity categories, respectively).
Sarah Garrett, co-founder of the British LGBT Awards, said: "The pages of Vogue look completely different since Edward took the helm. It's cheering to see the pages of our magazines starting to reflect the diversity of our society."
8. But it's not just about celebrities
The awards recognise people who've helped fight for LGBT+ equality, with categories including Diversity Champion and Inspirational Leader.
Marjorie Strachan, head of inclusion at NatWest, said: "The awards aren't just for celebrities, they also champion those who work regular jobs but put in an extraordinary effort in helping LGBT+ people."
The British LGBT Awards take place on Friday 11 May and will be streamed live online.