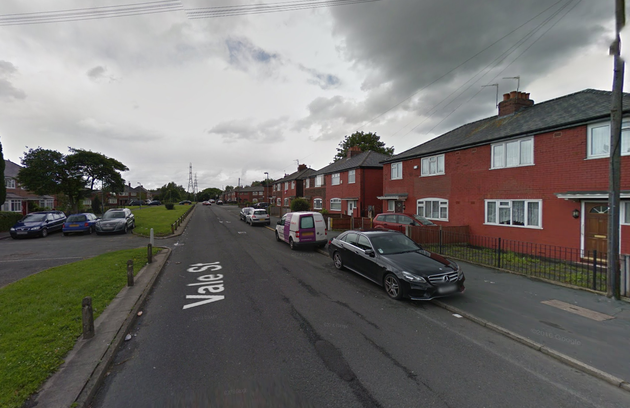 A teenager shot in Manchester on Bank Holiday Monday was the victim of a targeted attack, police have said.
The man, in his late teens, was rushed to hospital with serious injuries after being shot in the leg at around 2.45pm on Vale Street in the Clayton area of the city. He was with a group of friends at the time.
Greater Manchester Police believe a handgun was used in the attack. Officers are still investigating whether the offender fired the weapon from a car or on foot.
Speaking after the incident, Detective Inspector Claire Moss said people would be "understandably concerned that someone has been shot in broad daylight on their streets".
"But I want to assure them we are doing all we can to get to the bottom of what happened," she continued, calling on anyone with information to contact the police.
The shooting was part of a wave of violent crimes that occurred over the Bank Holiday weekend.
There were four shootings in London alone, one of which resulted in the death of a 14-year-old boy caught in crossfire, and a fatal stabbing in Luton.
London Mayor Sadiq Khan dubbed the bank holiday a "horrible weekend".
"Anyone who gives the impression there is an overnight solution to this problem is misleading the public," he said, adding that joint investment in policing and young people was an important step forward.