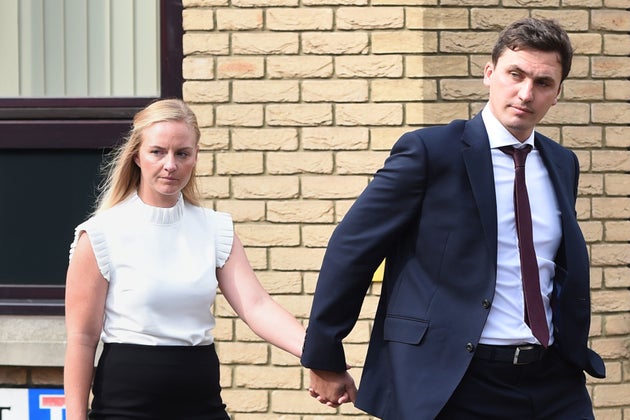 Two fairground workers have been found guilty of manslaughter of a girl who died after a bouncy castle blew away with her inside it at an Easter fair.
Summer Grant, who was seven-years-old, died in hospital after the incident at a fair in Harlow, Essex in March 2016.
William and Shelby Thurston, a married couple, were found guilty of gross negligence by majority verdict at Chelmsford Crown Court on Wednesday.
Thurston, 29, and his wife Shelby, 26, both denied the charge but were found guilty by majority verdicts of ten to two at Chelmsford Crown Court on Wednesday after more than 11 hours of deliberations.
The couple, of Whitecross Road, Wilburton, near Ely, Cambridgeshire, were also found guilty of a health and safety offence.
There were gasps and sobs from relatives of the defendants as the verdicts were read out. Grant's mother, Cara Blackie, appeared tearful as she left the courtroom before the hearing had finished.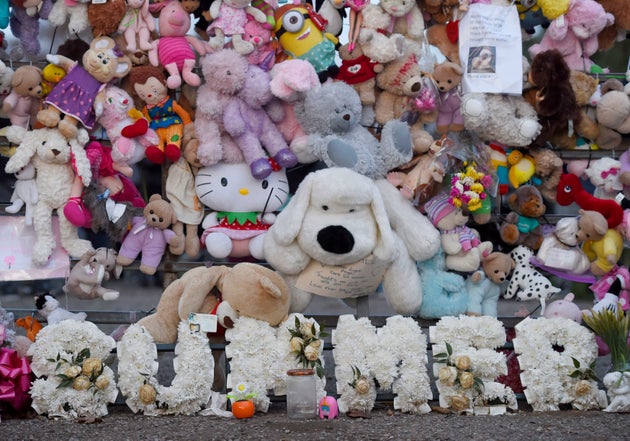 Prosecutors had told the jury the defendants failed to ensure that the bouncy castle was adequately anchored to the ground and failed to monitor weather conditions to ensure it was safe to use.
Judge Mr Justice Garnham, delaying sentencing until a later date, said he would be "seriously considering imprisonment".
Shelby Thurston left the courtroom in tears, while William Thurston cried as he hugged a family member.