Syrian rescue group the White Helmets may get more UK aid after Donald Trump's shock decision to freeze $200 million in US donations.
Theresa May hinted during Prime Minister's Questions that the UK could boost the UK's contribution to the Syrian Civil Defence, as she told MPs the rescue force does "important and valuable work".
It came following a question from Labour MP Matthew Pennycook, who called on May to "step up" and close the funding gap left behind by Trump, while International Development Secretary Penny Mordaunt appeared to nod in agreement.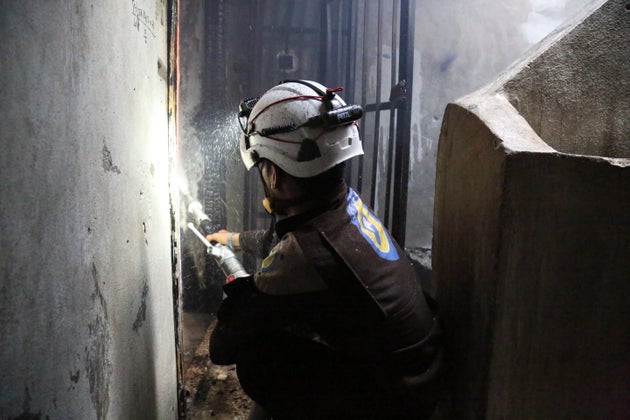 Pennycook said: "Despite the ever-present threat of death from both Syrian and Russian airstrikes and in the face of smears and disinformation, the rescue workers of the White Helmets have never stopped saving the lives of their fellow Syrians.
"Last week, the Trump administration froze their US funding. With thousands of civilian lives at risk, will the PM step up, pledge the Government to plug the funding shortfall that now exists and ensure that these heroic rescue workers can continue their work."
The group of around 3,000 volunteers work out of 115 centres in war-torn Syria to provide emergency relief at the scene of attacks on their fellow citizens.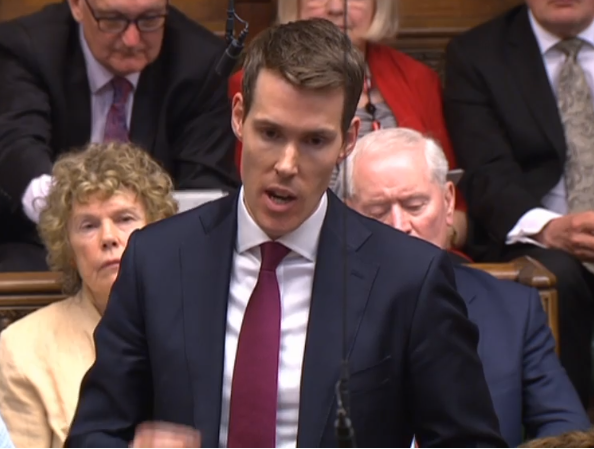 Having saved at least 60,000 people since the start of the brutal conflict eight years ago, the White Helmets have said the loss of US funding was a blow.
May told MPs: "We recognise the very important and valuable work that the White Helmets are doing.
"They are, as he says doing this in horrendously difficult conditions. They are incredibly brave to be continuing that work.
"We do support them, we will continue to support them and my Rt Hon Friend the International Development Secretary will be looking at the level of that support in the future."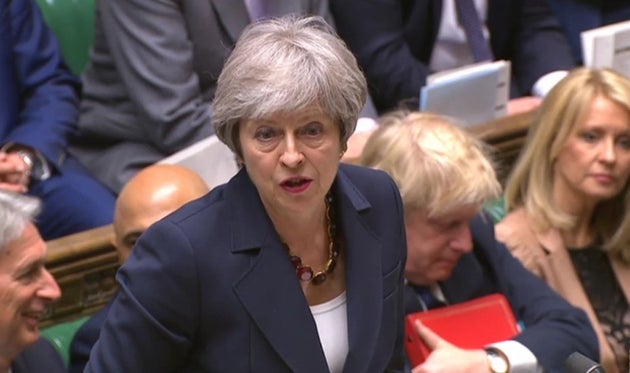 The White Helmets work in accordance with the 1949 Geneva Conventions to protect civilians from danger, speed recovery from the immediate aftermath of hostilities or disaster.
They have won international praise for heading into civilian areas which have been bombed and extricating the wounded from the rubble.
The group works in opposition-held areas because they have been targeted by Syrian government forces.
The UK, Holland, Denmark, Germany and Japan fund the White Helmets, but the group also relies on private donations.