Are you social media savvy and understand the benefits of social media, but don't currently use a social media scheduler? Then it's quite possible, you could benefit from using one.
Social media marketing is one of the most effective ways to boost brand awareness and convert leads to sales. A report from Hootsuite stated, "2.56 billion global mobile social media users in 2017."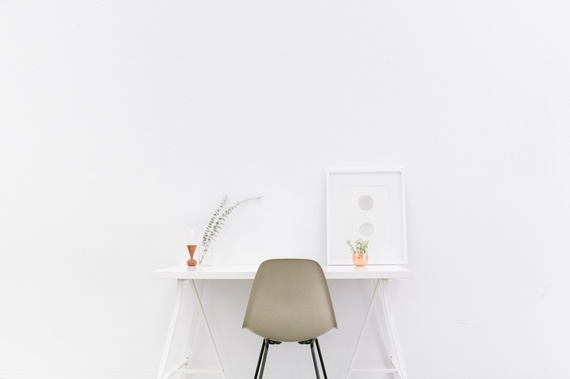 (Photo credit: Unsplash)
If you regularly share business, blog or personal content via social media, you could be making your approach a lot easier by using a scheduling tool. Before I get stuck into the reasons why, I just wanted to go over what social media schedulers do.
To build your social media platforms, you need to share curated and created content. To sit on each platform every day rolling out content at all the peak times of day would be very limiting of your time.
Get the most out of your time and content by using a scheduler. Once you input your content, you can then choose your optimal times to post with added images and links, then the scheduler will action your commands.
Some schedulers go one step further and roll that content out for you multiple times without you touching the keyboard, saving you hours and hours.
As the need for social media grows, the apps have too. There are more and more scheduling companies than ever before and pretty much all of them offer free trials, which will help you decide which one works best for you, before you commit.
So, the three main reasons you need a social media scheduling tool are:
GET FOCUSED AND ORGANISED
Avoid jumping from each platform by having a central place to share your content. Avoid being distracted by timelines and benefit from having access to an overview of your scheduled posts in the easy to view calendars. You can even drag and drop making it easier to move your content around accordingly.
TIME SAVING
You can manage multiple brand accounts depending on your level and settings, keeping everything in one place. Share the content once, copy and paste out again, re-share or, if you have a good consistent flow of evergreen content – then make the most of one of the schedulers that have that option.
MEASURE PERFORMANCE
They are equipped with analytics which means you don't need to go to each individual platform to work out what it is working and what isn't. Making reporting on analytics even easier, identify what content is proving popular and relevant to your followers and potential followers and leads.
— This feed and its contents are the property of The Huffington Post UK, and use is subject to our terms. It may be used for personal consumption, but may not be distributed on a website.