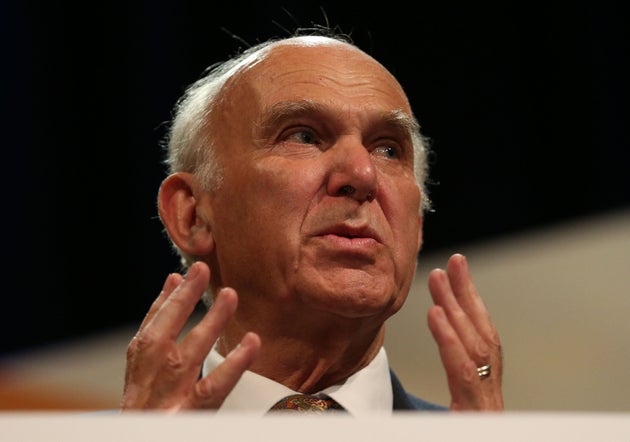 Lib Dem leader Vince Cable has claimed the UK is locked in a "protracted civil war" over Brexit.
In a speech to his party's spring conference, the Twickenham MP described the UK's vote to leave as a "fool's errand" which had resulted in a rise in hate crime on the streets and blamed older white voters for "crushing the hopes and aspirations of young people for years to come".
He told delegates in Southport on Sunday: "I would go so far as to say Britain is now mired in a protracted, non-violent civil war.
"Allied to the poisonous rhetoric about 'traitors' and 'saboteurs', and what Theresa May calls 'citizens of nowhere', we have a toxic brew which fuels the populist right.
"What a disgrace that the fools' errand of Brexit…embarked on to paper over cracks in the Conservative Party, has resulted in hate crime on our streets."
Home Office figures show the number of hate crimes recorded rose by 29% during the year after the EU referendum in 2016 – the largest increase ever recorded.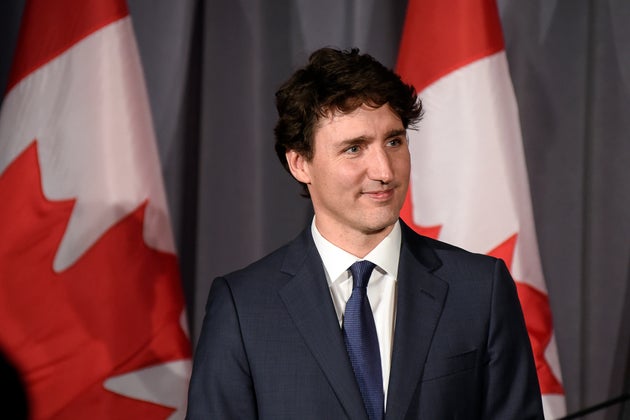 Cable also signalled that suggested that Brexit voters were driven by "nostalgia" for a world in which "faces were white".
"I confess that my own initial reaction to the referendum was to think there was little choice but to pursue Brexit: I thought 'the public have voted to be poorer. That is their right," he said.
"What changed my mind was the evidence that Brexit had overwhelmingly been the choice of the older generation. 75% of under 25s voted to Remain. But 70% of over 65s voted for Brexit.
"Too many were driven by a nostalgia for a world where passports were blue, faces were white, and the map was coloured imperial pink.
"Their votes on one wet day in June, crushing the hopes and aspiration of the young for years to come."
Cable said the Lib Dems would continue to campaign for an "exit from Brexit" and that he had sought advice from Canadian PM Justin Trudeau on how the party could pave the way for a "groundswell for political renewal".
"I have turned to them for advice on modernisation on how we can apply their successful model here," he added.
"The Canadian liberals engaged all their registered supporters – their voters – as well as their members in leadership elections and candidate selection. They became a new party; a movement.
"Building on our own traditions, we must address how we in the Liberal Democrats can become a movement for those who are alienated by the Conservatives and Labour."
An exclusive poll earlier this year showed Labour risked "hemorrhaging" votes to the Lib Dems if it did not oppose Brexit – and Cable accused Jeremy Corbyn of letting down the people he pledged to defend because "you cannot speak up for the poor and be complicit in making the country poorer".
Corbyn has since made a major speech outlining his party's position post-March 2019 – which includes continuing to be part of a customs union with the EU.