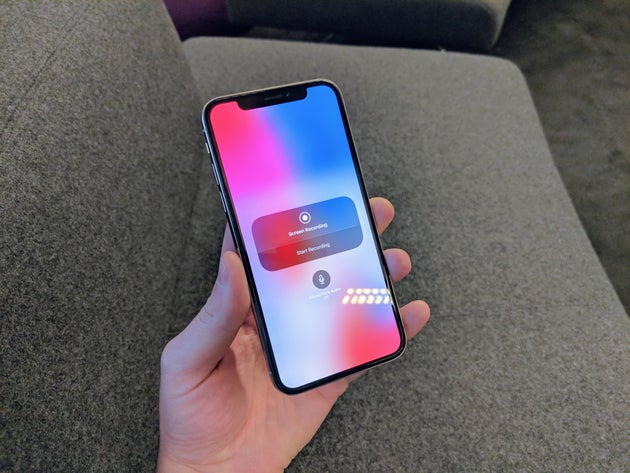 When Apple launched iOS 11 for iPhones, iPads and iPods there was a lot to digest and so it's not entirely surprising that one of the most useful new features was somewhat lost in the noise.
You see in addition to the new screenshot feature, your iPhone or iPad now has a screen recording feature that lets you take a video of what's happening on your screen.
Here it is in action on an iPad:
Now if you're wondering how to find this feature and indeed how to use it then panic not, here's a step-by-step guide on activating screen recording and how to then use it.
More Ask A Tech Editor:
1. Settings – Control Centre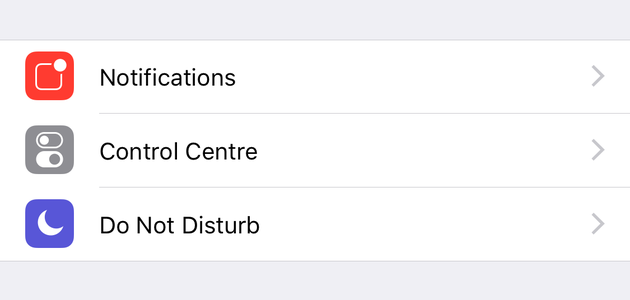 2. Control Centre – Customise Controls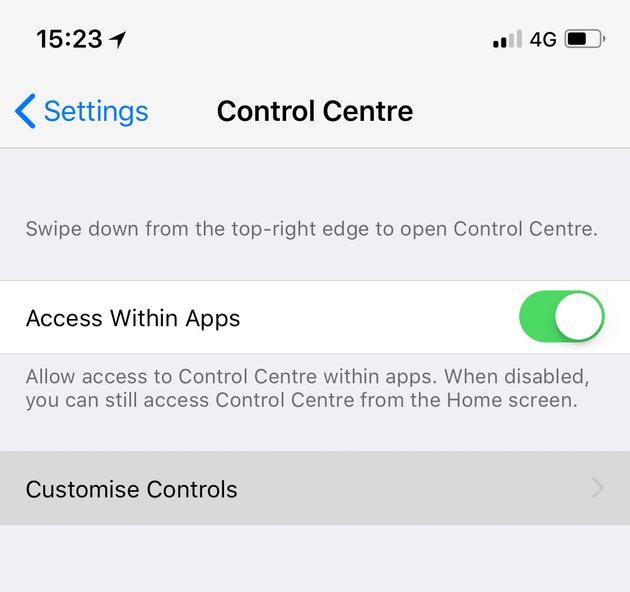 3. Scroll down and press the green plus sign next to Screen Recording. This now adds the feature to Control Centre.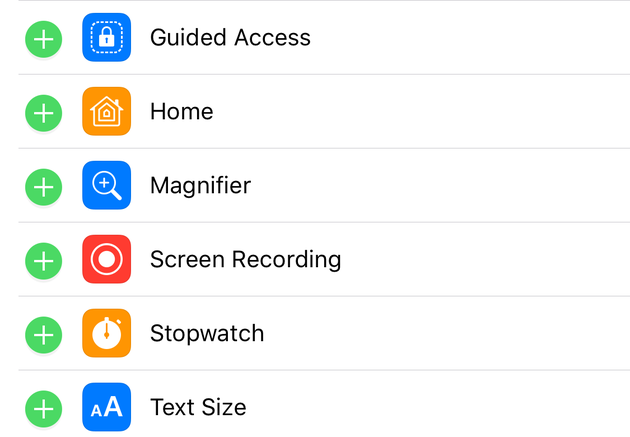 4. To actually start Screen Recording, bring up the Control Centre by either swiping up from the bottom if you have an iPhone 8 or older or swiping down from the top left if you have an iPhone X. Press the circle surrounded by another circle, you'll see a timer countdown from 3 and then the phone will start recording anything that's on your screen.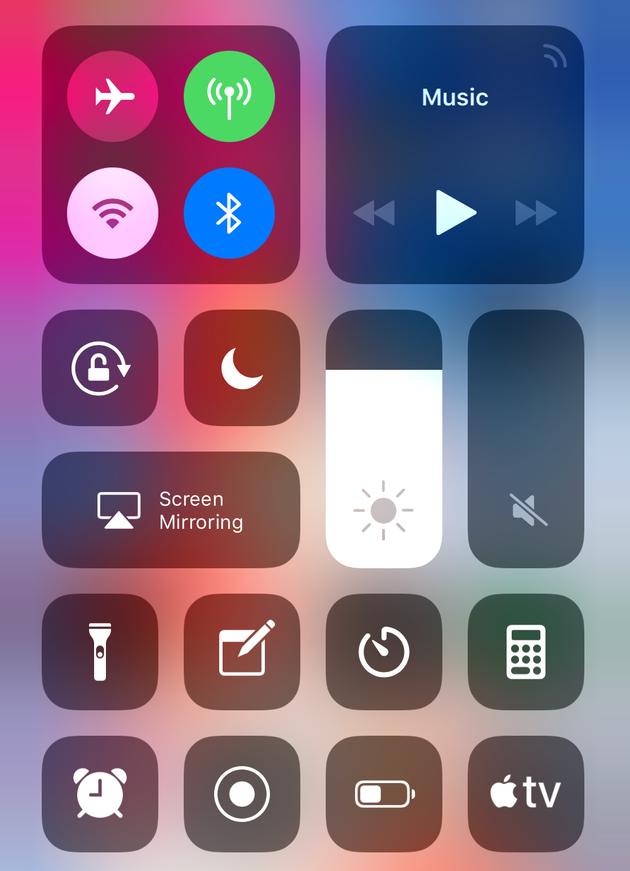 5. If you want to record with audio as well, press and hold on the circle and you'll see an advanced menu. Press the Mic symbol and you'll activate audio recording as well.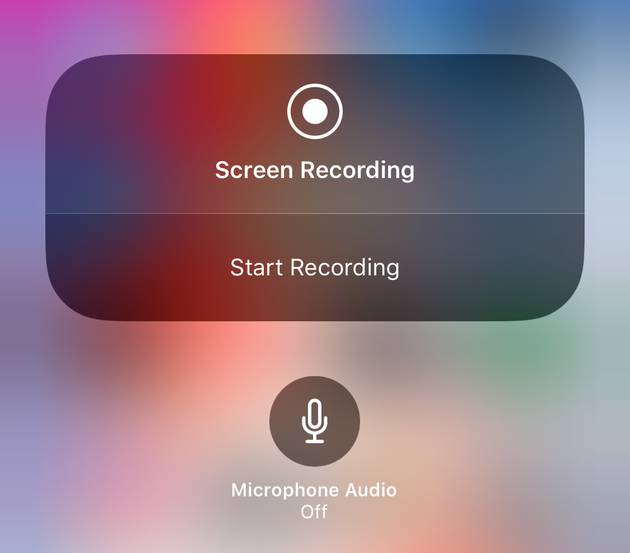 6. To stop Screen Recording either press the circle again or simple tap at the top of your display and a message will appear asking if you'd like to stop.